Sen. John Delaney (D-Md.) is planning to introduce legislation that would create a new "hostage czar" position in the federal government, in an effort to try harder to locate and recover American hostages.
Delaney's bill is a response to the accidental killing of Warren Weinstein in January by a U.S. drone strike against an Al Qaeda compound. Weinstein lived in Delaney's congressional district.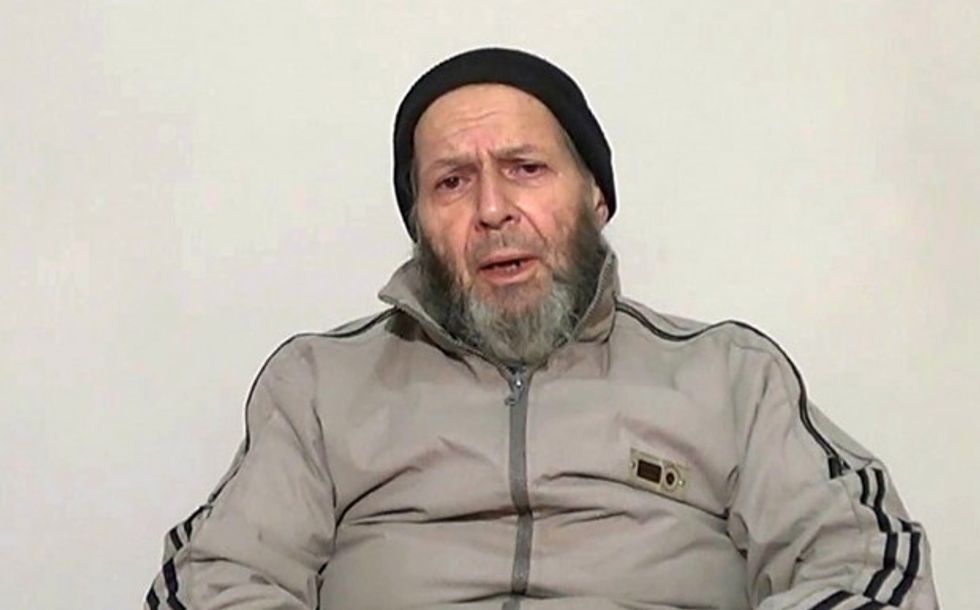 Warren Weinstein, a 72-year-old American development worker who was kidnapped in Pakistan by Al Qaeda in 2011, was accidentally killed in a U.S. drone strike in January. Now, a House Democrat wants to create a federal hostage czar to fight harder for the return of U.S. hostages held abroad. (AP Photo)
Delaney did not say his bill would look to return U.S. hostages by offering ransom, something most Republicans and Democrats agree should be avoided, since it would create an incentive to capture more hostages. But he did say other steps could be taken to help ensure the safety of U.S. hostages, including more aggressive action to find out where they are being held.
"Tragically, we were not able to bring Warren Weinstein home," Delaney said. "We lost Warren 1,251 days after his capture. After 1,251 days we still didn't have the most important piece of information needed to begin to bring him home: we didn't know where he was."
"In my view, we have to look at that hard fact and reform our practices and policies," he said. "I believe a hostage czar is essential to an effective security operation."
Delaney said his bill would require the czar to coordinate the work of various federal agencies to help find and retrieve hostages, and work on specific strategies for bringing them home.
The position would also create a single point of contact for the families of hostages. The czar would be allowed to keep these families informed with updates as long as they don't compromise U.S. intelligence activities.