A Goodwill employee in the state of Washington found an unwelcome surprise while looking through a donation bin Thursday afternoon.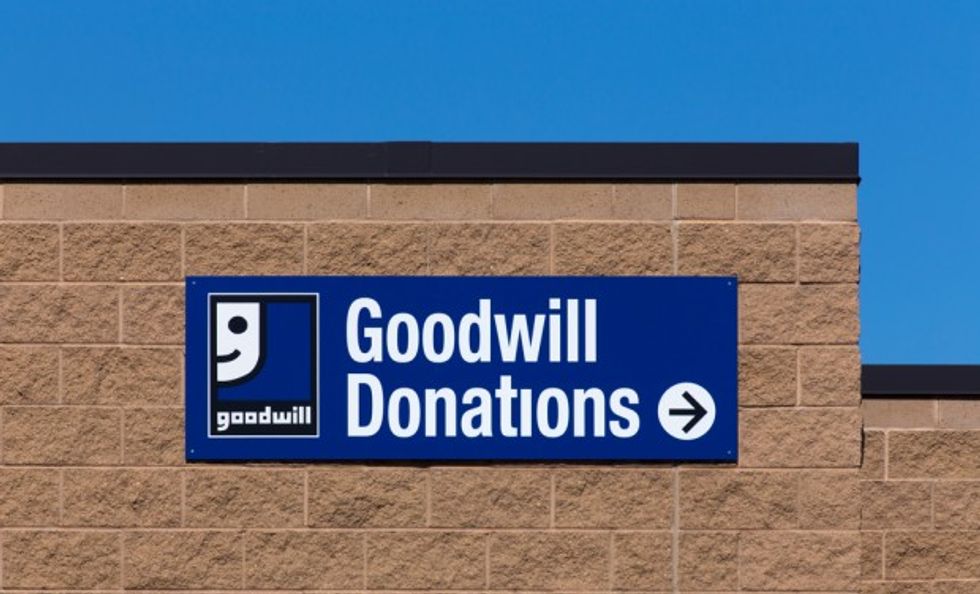 Image source: Shutterstock
The Port Orchard Police Department said that officers were called shortly after 1 p.m. after a hand grenade was discovered in the donation box.
"They were requesting law enforcement because one of their employees was sorting through donated goods and found what they believed to be a hand grenade," chief Geoffrey Marti said, according to the Port Orchard Independent. "It appeared to be an older-style hand grenade and had a pin that was still intact."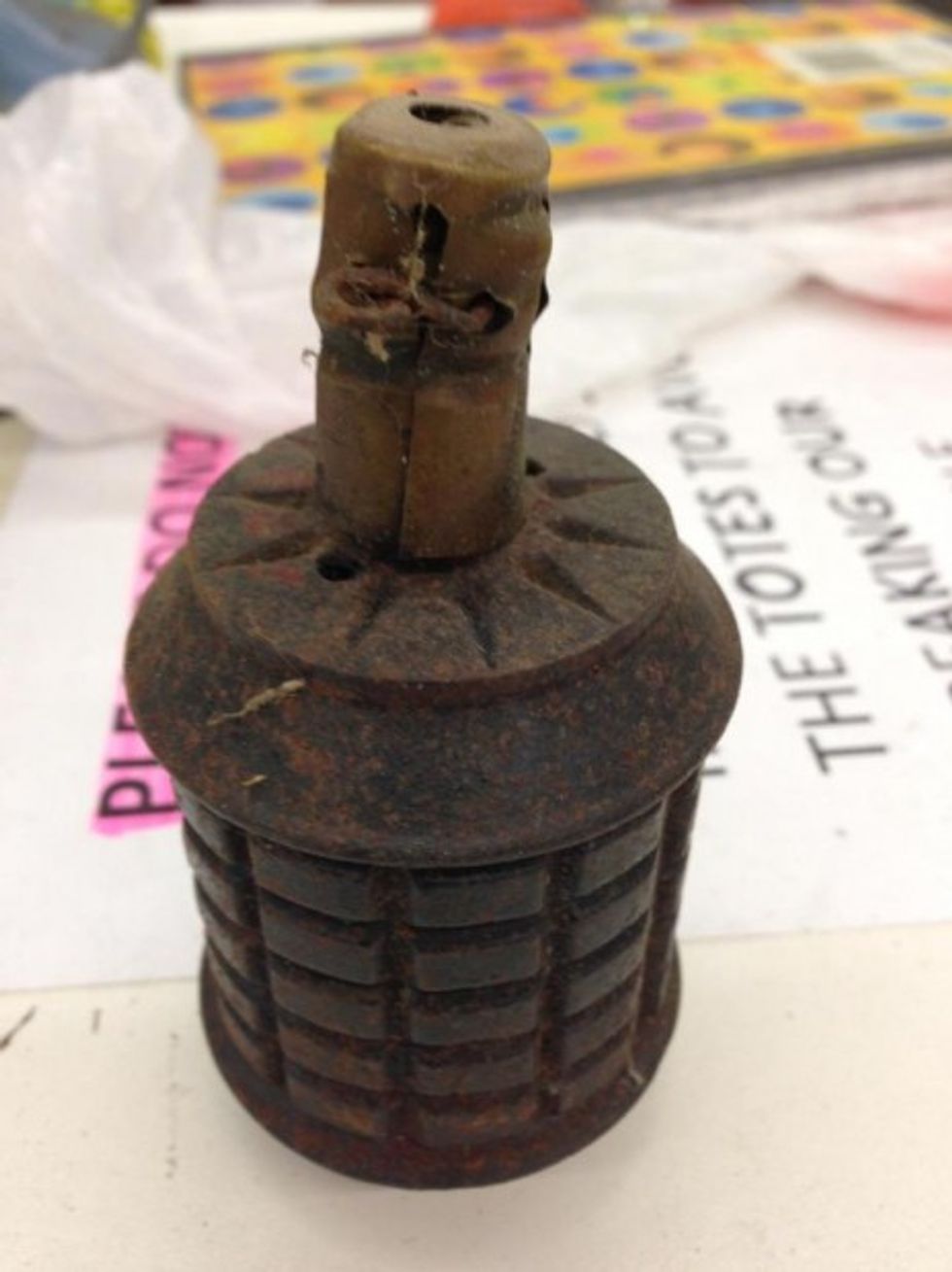 Courtesy photo
"Operating under the assumption that this is a live grenade, they transported it to a secure residence," he added.
Police said it was believed that it was a Type 10 Japanese World War II grenade, KCPQ-TV reported.
The Goodwill location was briefly closed as police investigated. It later reopened.
Goodwill spokesperson Katherine Boury said it was not clear why a grenade was placed in the donation bin.
"We don't even know if they intended to donate it," she told the Independent.
—
Follow Oliver Darcy (@oliverdarcy) on Twitter