BAGHDAD (TheBlaze/AP) — The spokesman for Iraq's Interior Ministry says that 40 inmates escaped from a prison in eastern Iraq after overpowering guards, an assault that killed six police officers and 30 prisoners.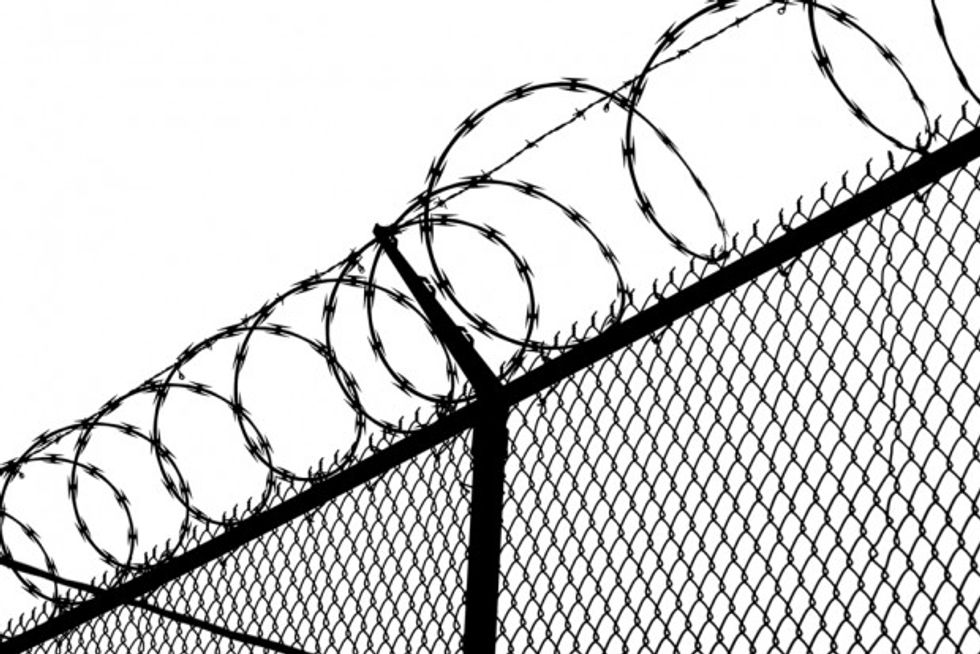 Image via Shutterstock
Brig. Gen. Saad Maan said Saturday that a fight broke out among the inmates of the Khalis prison in Diyala province and when guards went to investigate, they were overpowered and had their weapons taken.
"The inmates started fighting among themselves which drew the attention of the police guards who went to break up the fight," an unnamed police source told Reuters. "Then the prisoners attacked them, stripped them of their weapons and started a riot while also managing to capture the armory of the prison."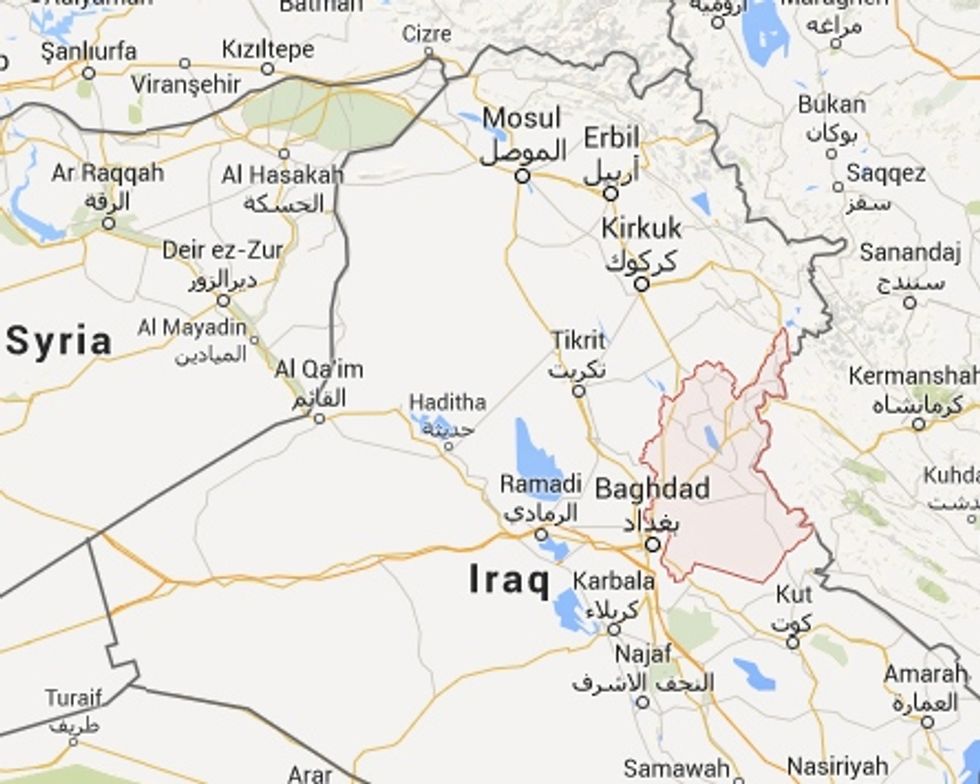 Diyala Province, in red, in eastern Iraq. (Image via Google Maps)
Maan says some of those that escaped were wanted on terrorism charges. There are hundreds of inmates in the prison.
—
Follow Zach Noble (@thezachnoble) on Twitter