A former U.S. government employee who touted his "top secret" security clearance on his LinkedIn profile is accused of attempting to steal U.S. nuclear secrets and sell them to a foreign government.
Charles Harvey Eccleston allegedly attempted a "spear-phishing" email attack on dozens of Energy Department employees in order to try to obtain nuclear weapon information, the FBI said in a statement Friday.
Eccleston, 62, worked for the Department of Energy from 1988 to 2001 and the Nuclear Regulatory Commission from 2008 to 2010. His LinkedIn profile indicates that he has been working as a National Environmental Policy Act adviser since 2010. The year his profile states he started work as a NEPA adviser is also the the year he was "terminated" from the NRC, the Washington Post reported.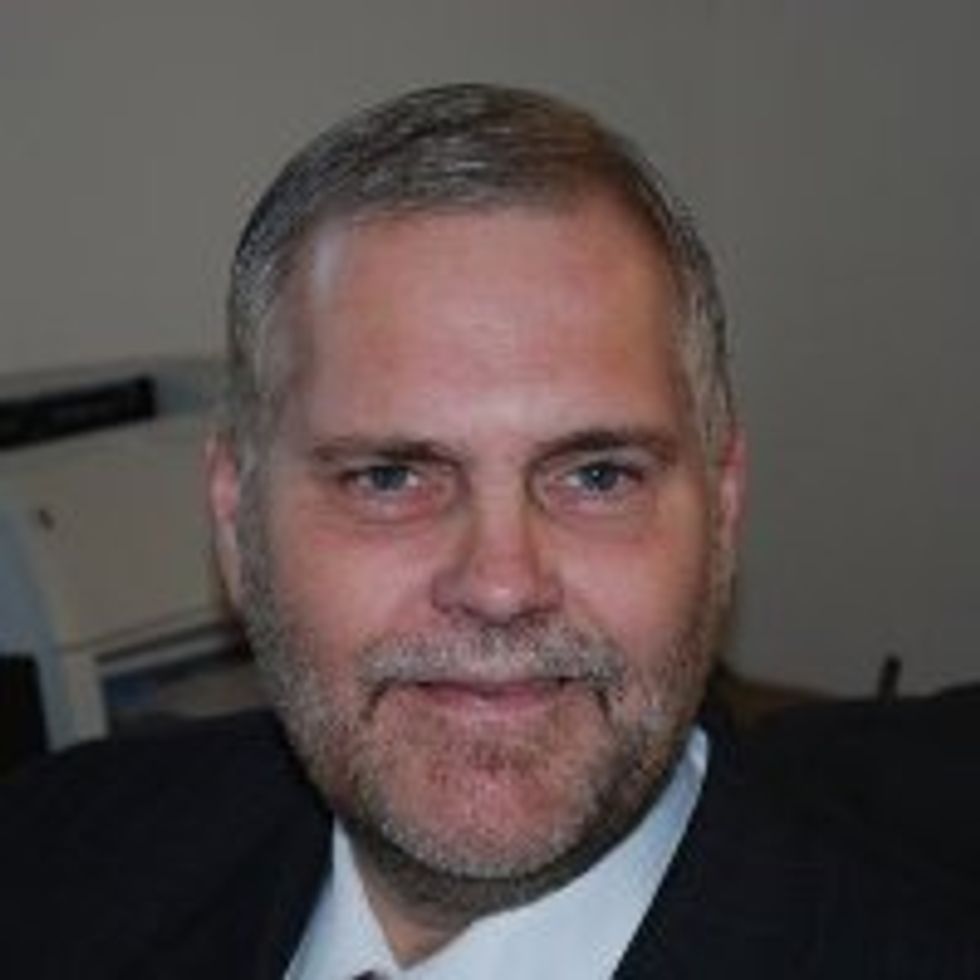 Charles Eccleston (Image source: LinkedIn)
Eccleston's LinkedIn profile lists his "top secret clearance" and says he "worked on top secret DOD Projects" from 1983 to 1988. It also says he has served on two White House-sponsored environmental task forces.
According to the Post, Eccleston moved to the Philippines in 2011, where he allegedly sent malicious emails to at least 80 Department of Energy employees in January 2015 in an attempt to cause damage to their computers. The FBI told the Post that no computers were affected by any viruses or malware.
According to the FBI, Eccleston came to the bureau's attention after he "entered a foreign embassy and offered to provide classified information, which he claimed had been taken from the U.S. government." He then started meeting with undercover FBI agents posing as foreign representatives and "in exchange for a promised future payment, offered to design and send spear-phishing e-mails that could be used to damage the computer systems used by his former employer and to extract sensitive information from them."
According to the Post, Eccleston admitted to undercover FBI agents that he also tried to sell information he had obtained as a federal employee to the governments of Venezuela and China but did not meet with individuals from those countries.
Eccleston has criticized the NRC's environmental review policy; the Post reported that in 2013 he told the NRC chairwoman through an email that one of his books "exposes NRC's deceptive and tainted license renewal process."
Eccleston sought to "compromise, exploit and damage" U.S. government computer systems that contained sensitive nuclear-weapon-related information "with the intent to allow foreign nations to gain access to that material," John Carlin, assistant attorney general for national security, said in an FBI statement.
Following an undercover sting, Eccleston was arrested by local authorites in the Philippines March 27 and sent back to the U.S. to face criminal charges. He made his first appearance in the U.S. District Court of the District of Columbia Friday, shortly after his indictment was announced.
Eccleston will remain in police custody at least until his next scheduled court appearance May 20.
The former Energy Department and NRC employee faces three counts of unauthorized access of computers and one count of wire fraud and faces up to 50 years in prison if convicted.
(H/T: The Washington Post)
–
Follow Jon Street (@JonStreet) on Twitter