A shocking rise in anti-Semitic attacks in Germany last year has the nation's interior minister Thomas de Maiziere expressing worries, as anti-Jewish crimes rose 25 percent between 2013 and 2014.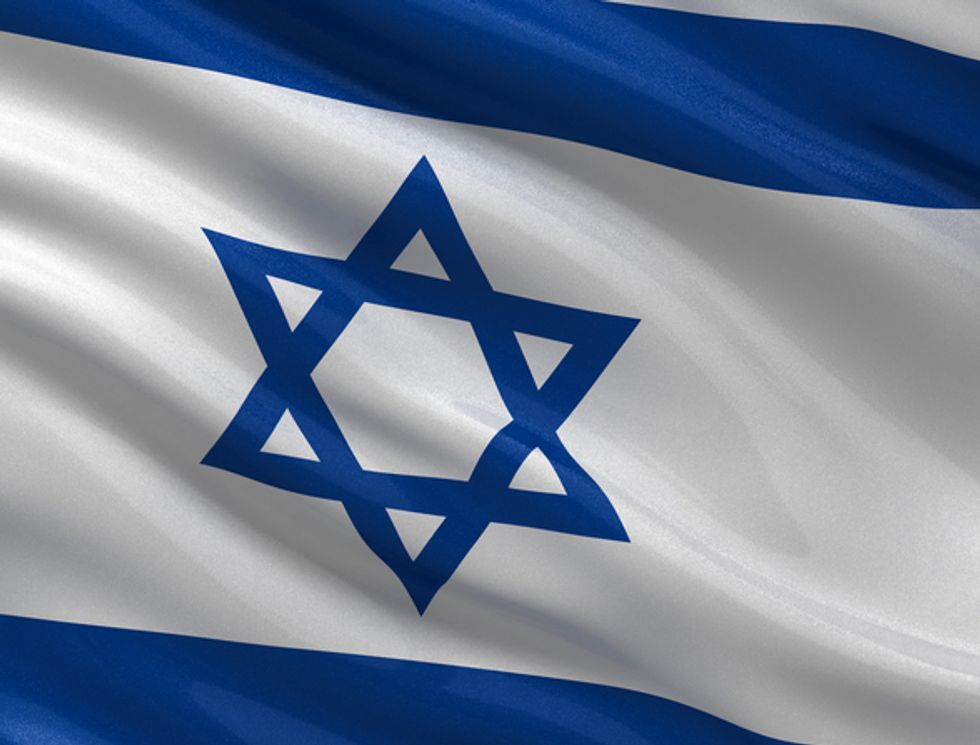 Photo credit: Shutterstock
Maiziere called the situation "extremely worrying" after the Ministry of the Interior released a report highlighting the results earlier this month, according to the Forward.
The total number of anti-Semitic incidents was at 1,596 for 2014, with all crimes against foreigners coming in at 3,945.
Maiziere said last week that the rise could be due in part to new metrics surrounding how perpetrators' motivations are measured, though he said that the dynamic "must be stopped," the Associated Press reported.
Anette Kahane, who leads the Amadeu Antonio Foundation, a group based in Berlin, Germany, that fights "neo-Nazism, right-wing extremism, and anti-Semitism," said that anti-Jewish abuses increased last summer during the 2014 Israel-Gaza conflict.
Kahane said that the current situation is unacceptable.
"The feeling of insecurity among Jews reflects a real threat and has to be taken seriously," she said in a statement to the Forward. "It is not acceptable that there are areas in Germany where Jews fear for their safety."
Germany is currently consulting with a commission on anti-Semitism that will present results to the government in the next two years in an effort to help guide how anti-Jewish sentiment will be dealt with, the Times of Israel reported.
Read more about the issue here.
(H/T: Forward)
--
Front page image via Shutterstock.com.