The number of law enforcement officers killed in the line of duty in 2014 was nearly 90 percent higher than in 2013.
The FBI released preliminary statistics Monday showing that 51 law enforcement officers were killed in 48 separate incidents as a result of felonies committed by others. In 2013, 27 law enforcement officers were killed as a result of felonies committed.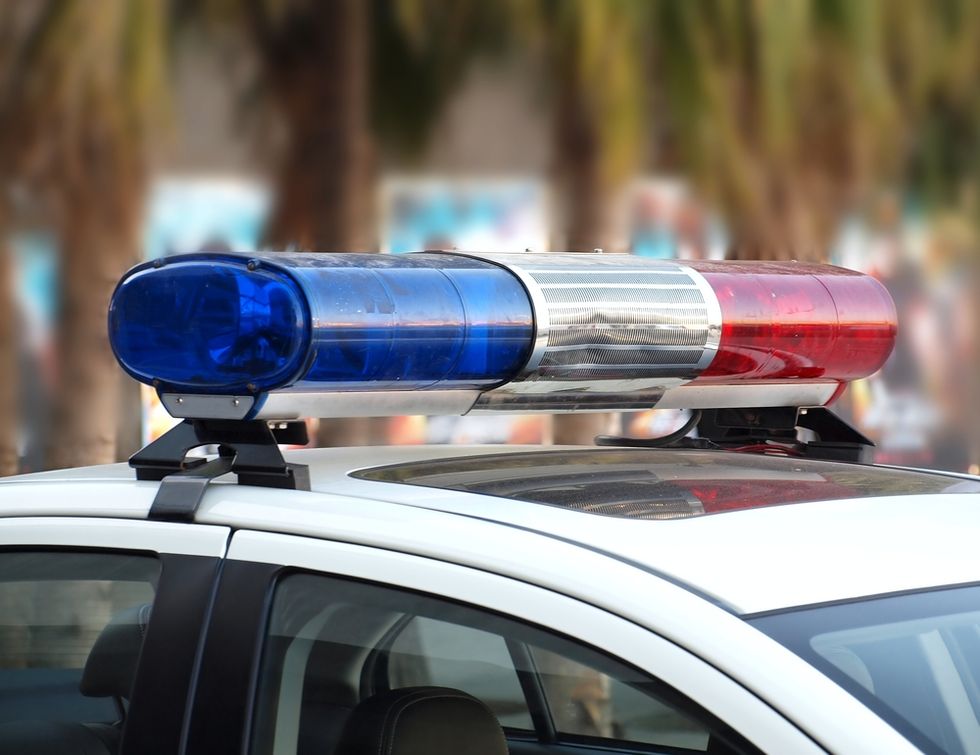 Image credit: Shutterstock
The murders represent an 89 percent increase in just one year. The data do not take into account the number of officers who were killed while off duty or the 44 additional officers who were accidentally killed in 2014.
Broken down by region, 17 of the intentional officer deaths occurred in the South, 14 in the West, eight in the Midwest, eight in the Northeast and four in Puerto Rico.
The data show domestic disturbances were the leading types of crimes resulting in officers dying. Eleven of the 51 officers were killed while responding to domestic disturbances, 10 were conducting traffic stops and pursuits, eight died in ambushes and six were killed while investigating suspicious persons or circumstances.
The FBI data reveal that 35 of the 51 deceased officers were wearing body armor at the time of their deaths and five out of the 51 fired their own weapons. Six other officers attempted to fire their weapons before they were killed, five had their weapons stolen and one was killed with his own weapon.
Comparatively, the people responsible for their deaths used weapons in 46 of the 51 cases. Four officers were killed by vehicles and one died from the offender's "personal weapon," which the FBI defined as one's hands, fists and feet.
The FBI released the annual data just hours after two police officers were shot and killed in Hattiesburg, Mississippi, what began Saturday night as a routine traffic stop.
At least four people have been arrested in possible connection with the killings, Fox News reported.
(H/T: CBS News)
–
Follow Jon Street (@JonStreet) on Twitter