A 27-year-old mother from Virginia was arrested Sunday for allegedly leaving her 8-year-old son home alone as she traveled two states away for the Memorial Day weekend.
A neighbor and fellow mother told WAVY-TV she became suspicious when she saw the 8-year-old in Suffolk, Virginia, come out to play with her teenage son Saturday afternoon.
'I looked over at him and said, 'Hey, is your mom home? I need to talk to her.' He got very hesitant and I said again, 'I need to talk to your mother. Is she home?' He hesitated again and he said 'no,'" the neighbor, who asked to not be named, told the news station.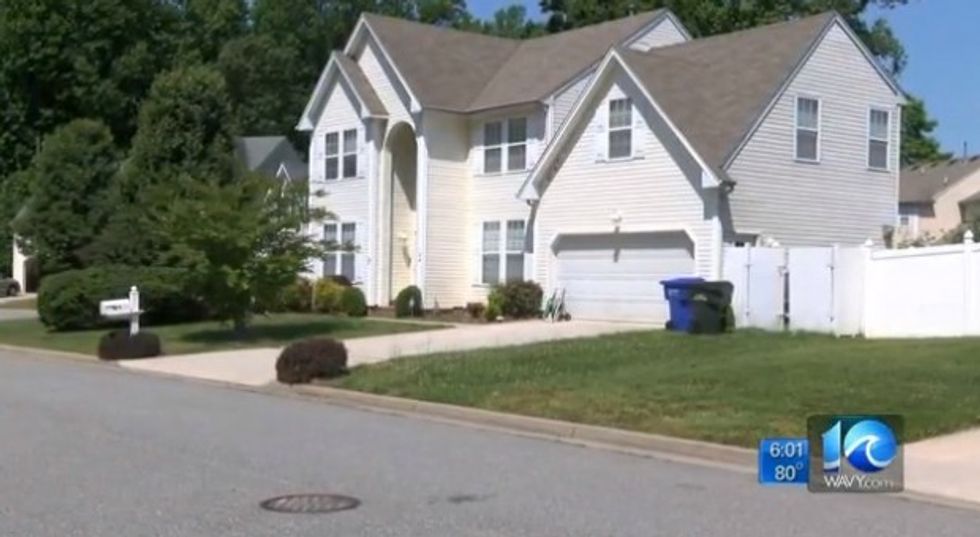 An 8-year-old boy was allegedly left alone in this home for Memorial Day weekend. (Image source: WAVY-TV)
The boy later admitted to her that his mother left him alone for the weekend.
"I said, 'Who is staying with you?' He said, 'Nobody, I'm home alone.' And then I said,'You''re home by yourself?' He said, 'Yes, my mom said I was old enough because I took Taekwondo,'" the woman, who ended up calling the police, told WAVY.
The boy's mother, later identified as Kionna Moret, was in South Carolina, according to the news station. She was taken into police custody and the boy was in the care of Child Protective Services.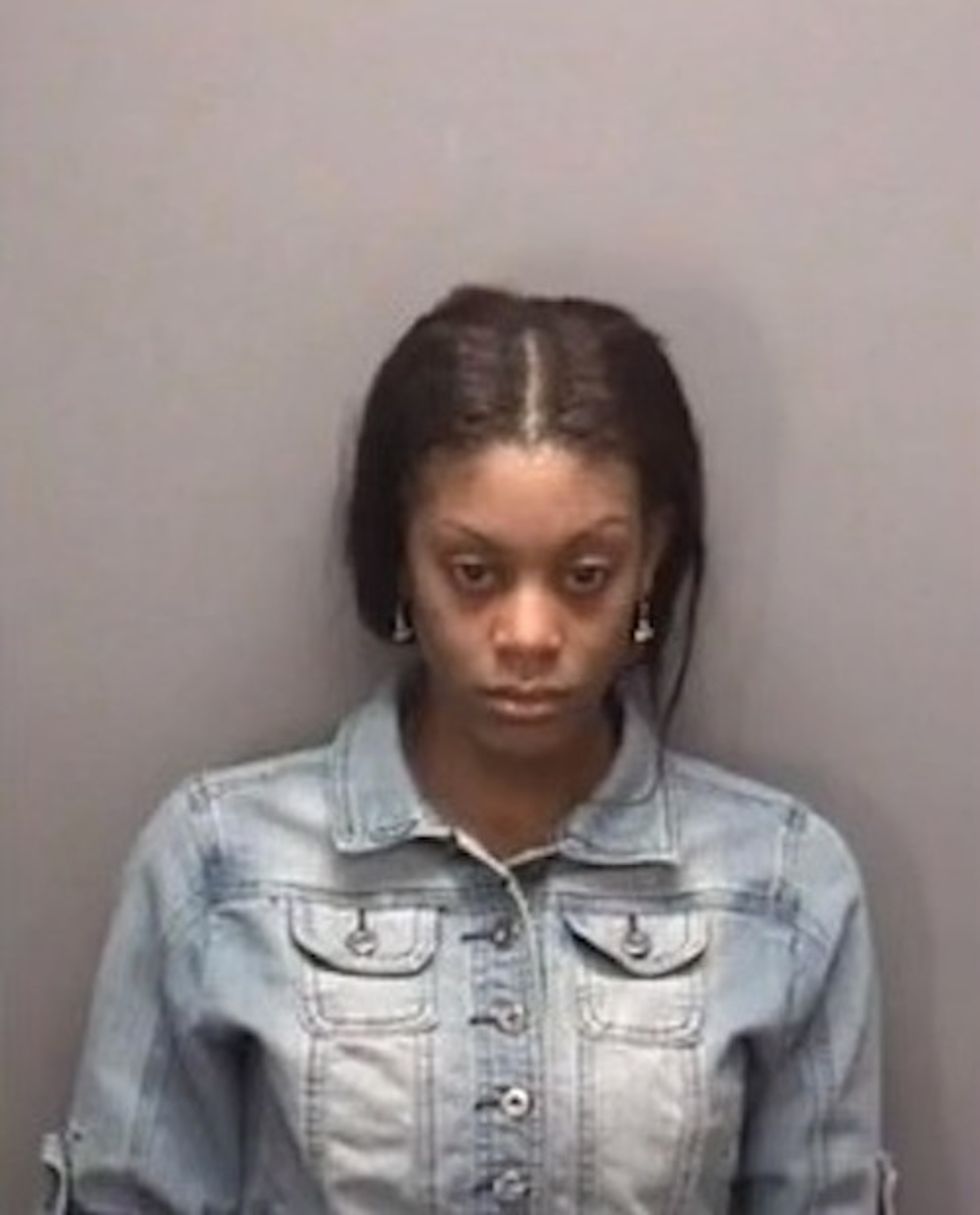 Koinna Moret faces child endangerment and neglect charges for allegedly leaving her son home alone while she traveled to South Carolina for the weekend. (Image source: WAVY-TV)
Moret faces child neglect and endangerment charges, and the neighbor who alerted the authorities told WAVY she hopes Moret is retrained in parenting before her son is returned to her.
"To leave an 8-year-old on their own for a weekend and go two states away, to me, is just mind blowing," the woman said.
Watch the news station's report: