As we move into summer, TheBlaze Books figured we would share some of the books on our nightstand.
Below are 10 such titles across a variety of genres for your reading pleasure.
1) Who Built That: Awe-Inspiring Stories of American Tinkerpreneurs by Michelle Malkin*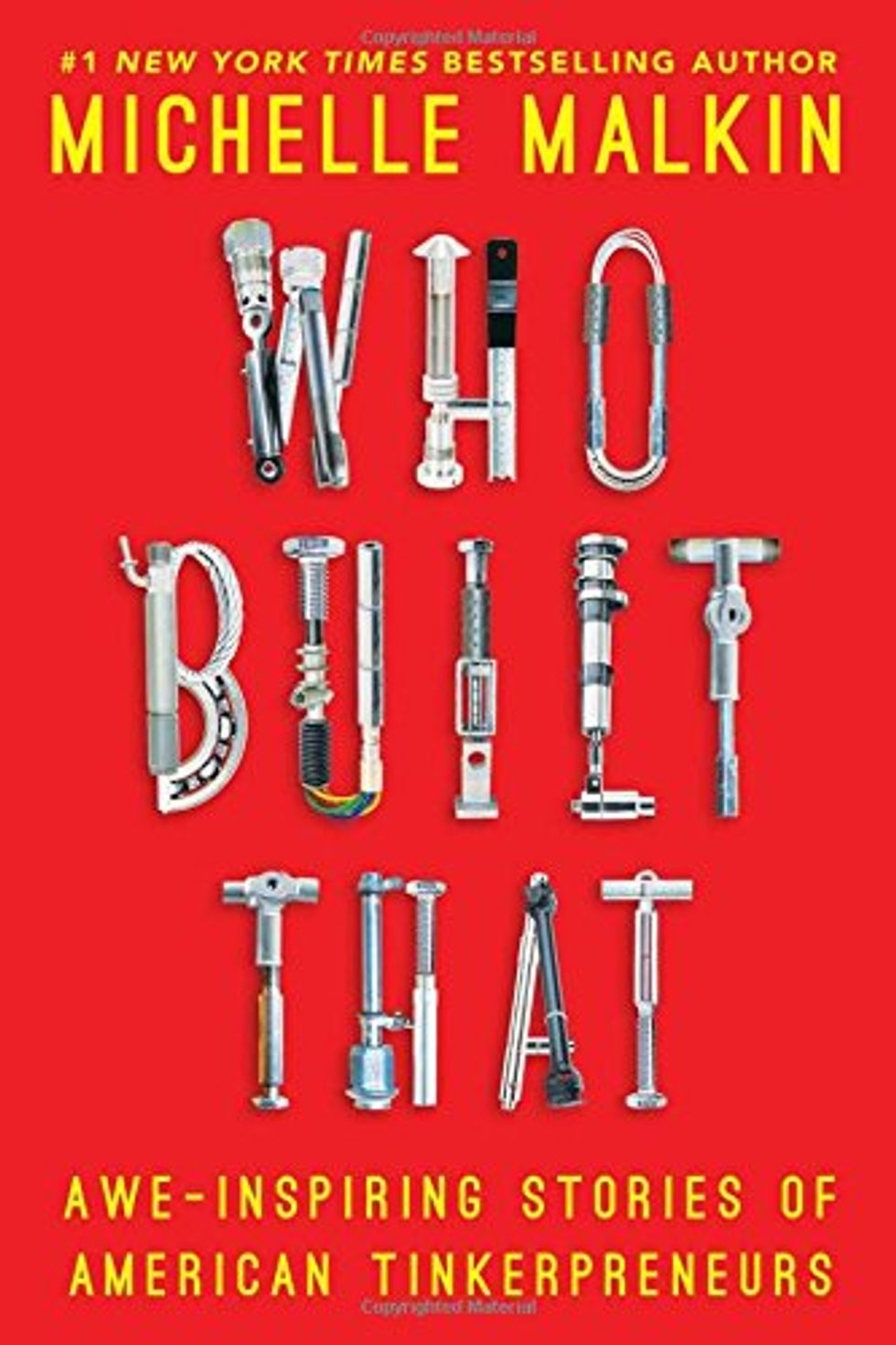 Glenn Beck spoke with Michelle Malkin about "Who Built That" earlier this week.
2) Disinherited: How Washington Is Betraying America's Young by Diana Furchtgott-Roth and Jared Meyer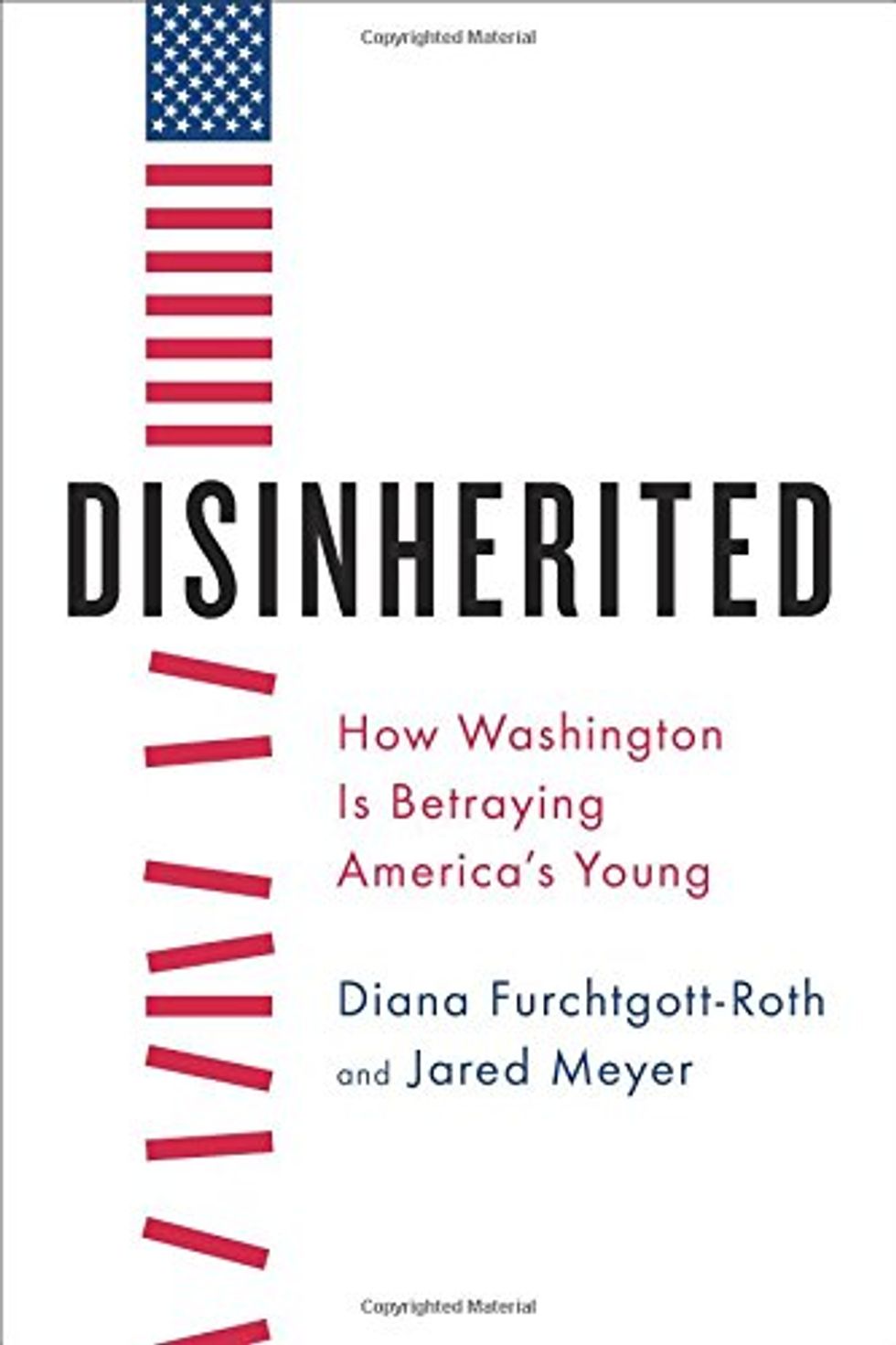 3) The Divided Era: How We Got Here and the Keys to America's Reconciliation by Thomas Del Beccaro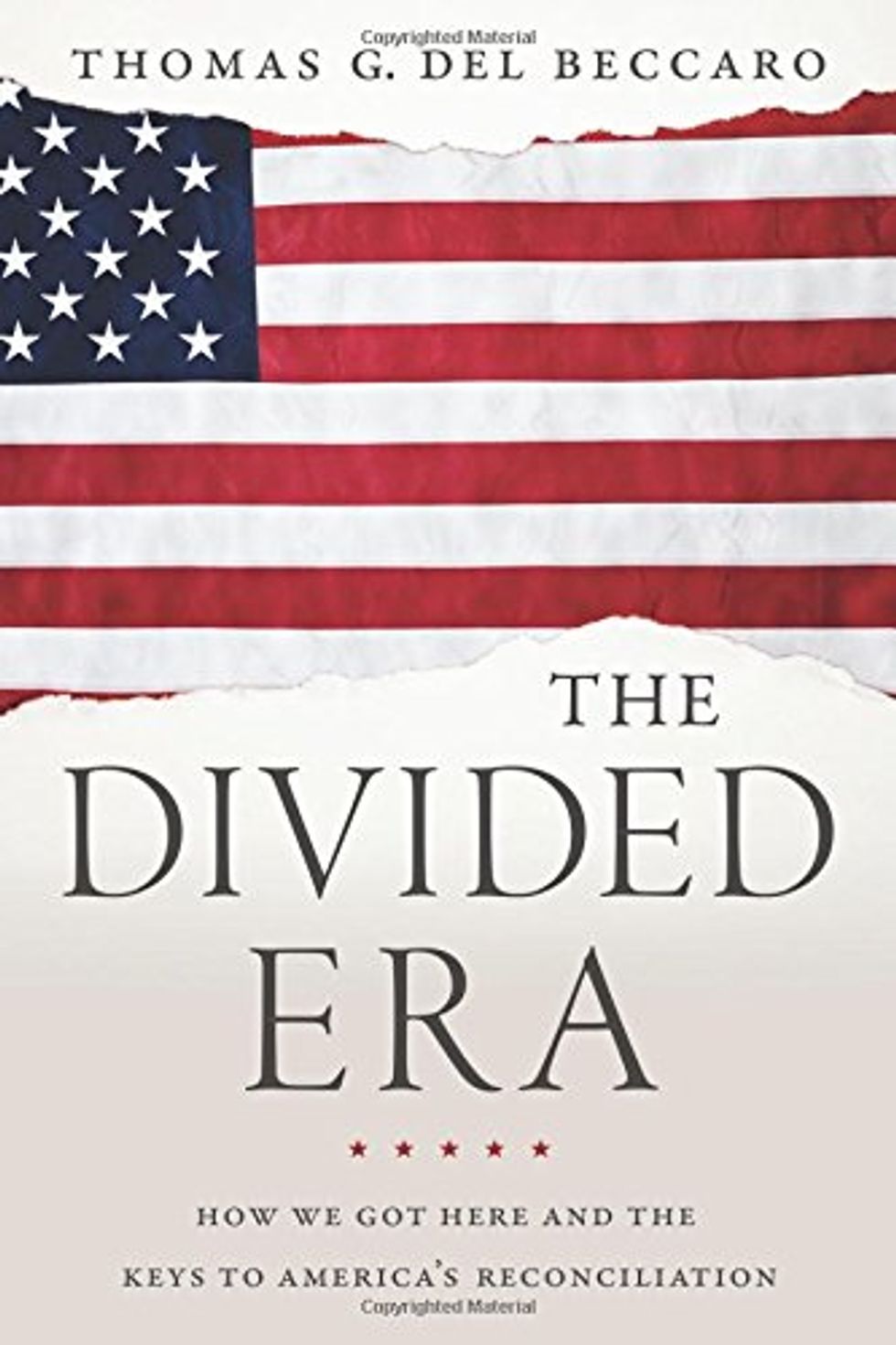 4) End of Discussion: How the Left's Outrage Industry Shuts Down Debate, Manipulates Voters, and Makes America Less Free (and Fun) by Mary Katherine Ham and Guy Benson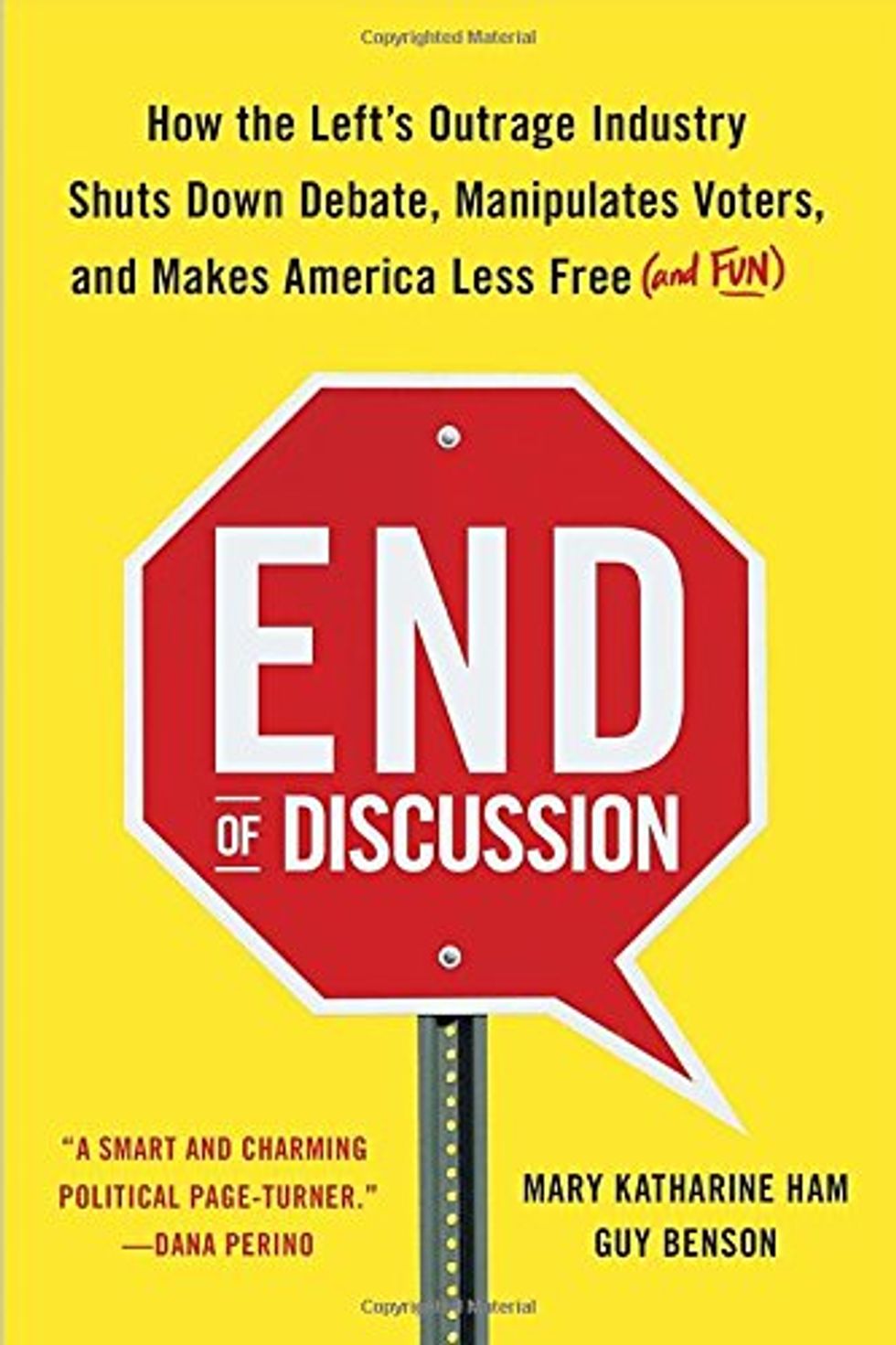 5) The Great War of Our Time: The CIA's Fight Against Terrorism--From al Qa'ida to ISIS by Michael Morell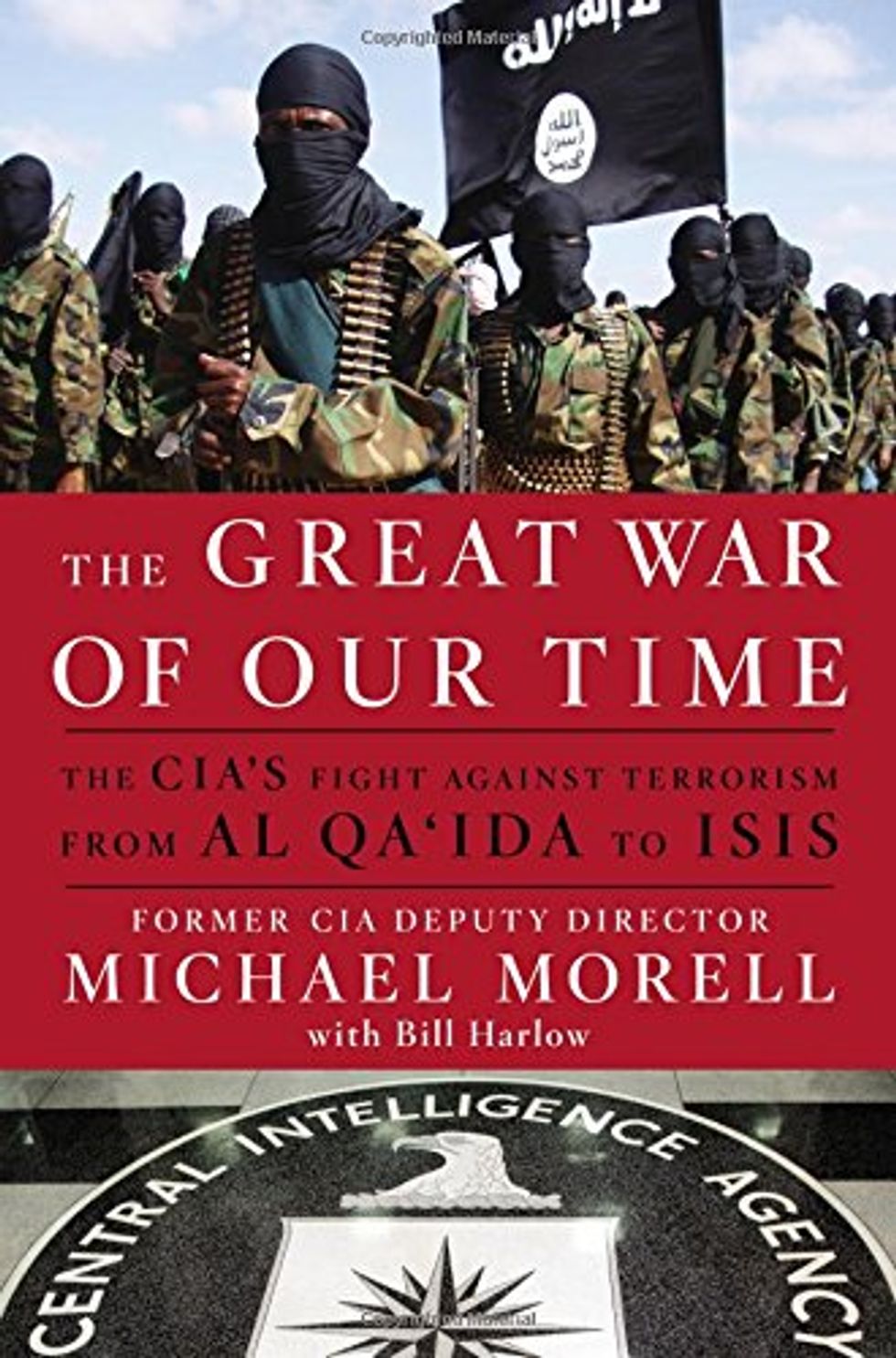 6) Islam and Free Speech by Andrew C. McCarthy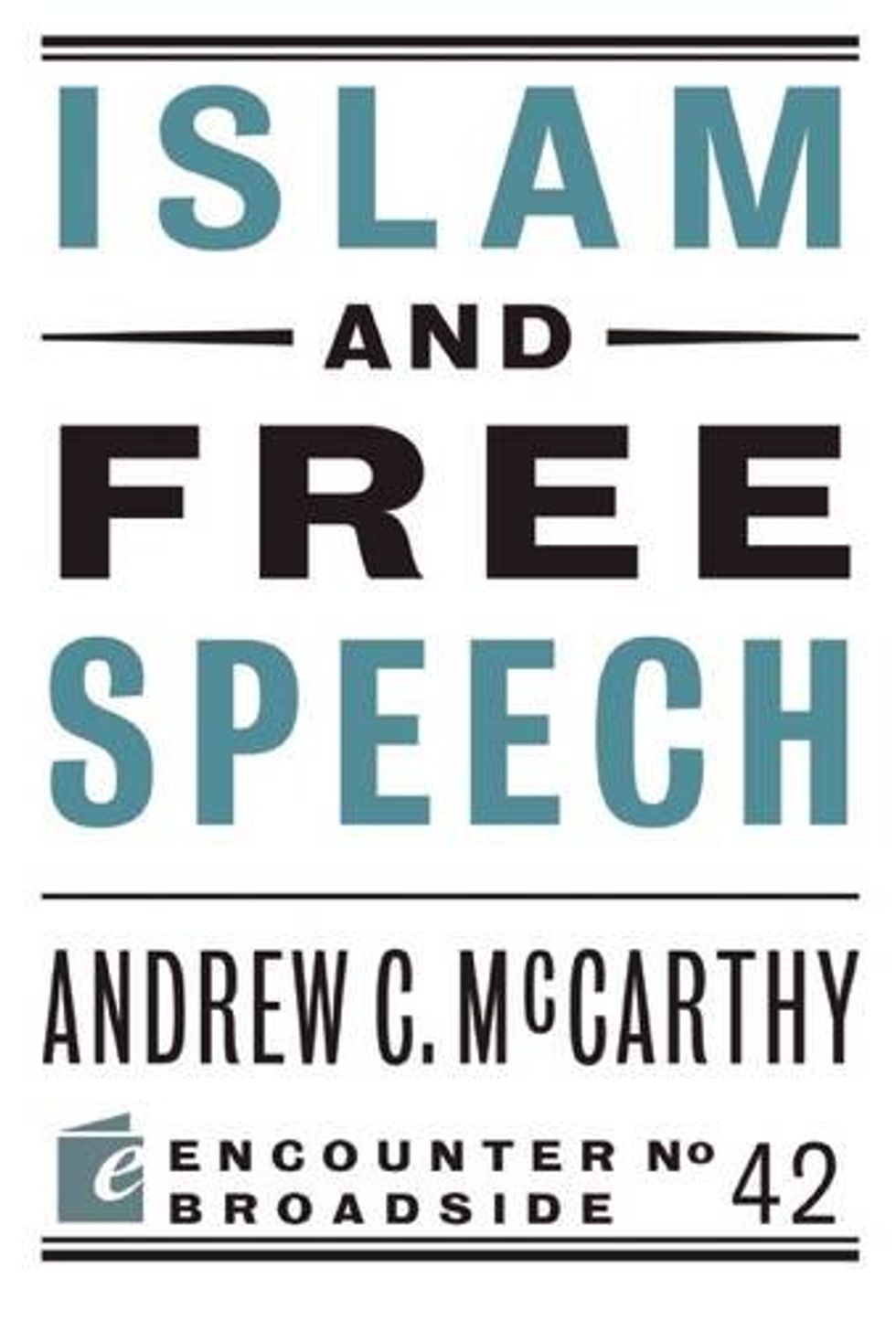 7) Heretic: Why Islam Needs a Reformation Now by Hirsi Ali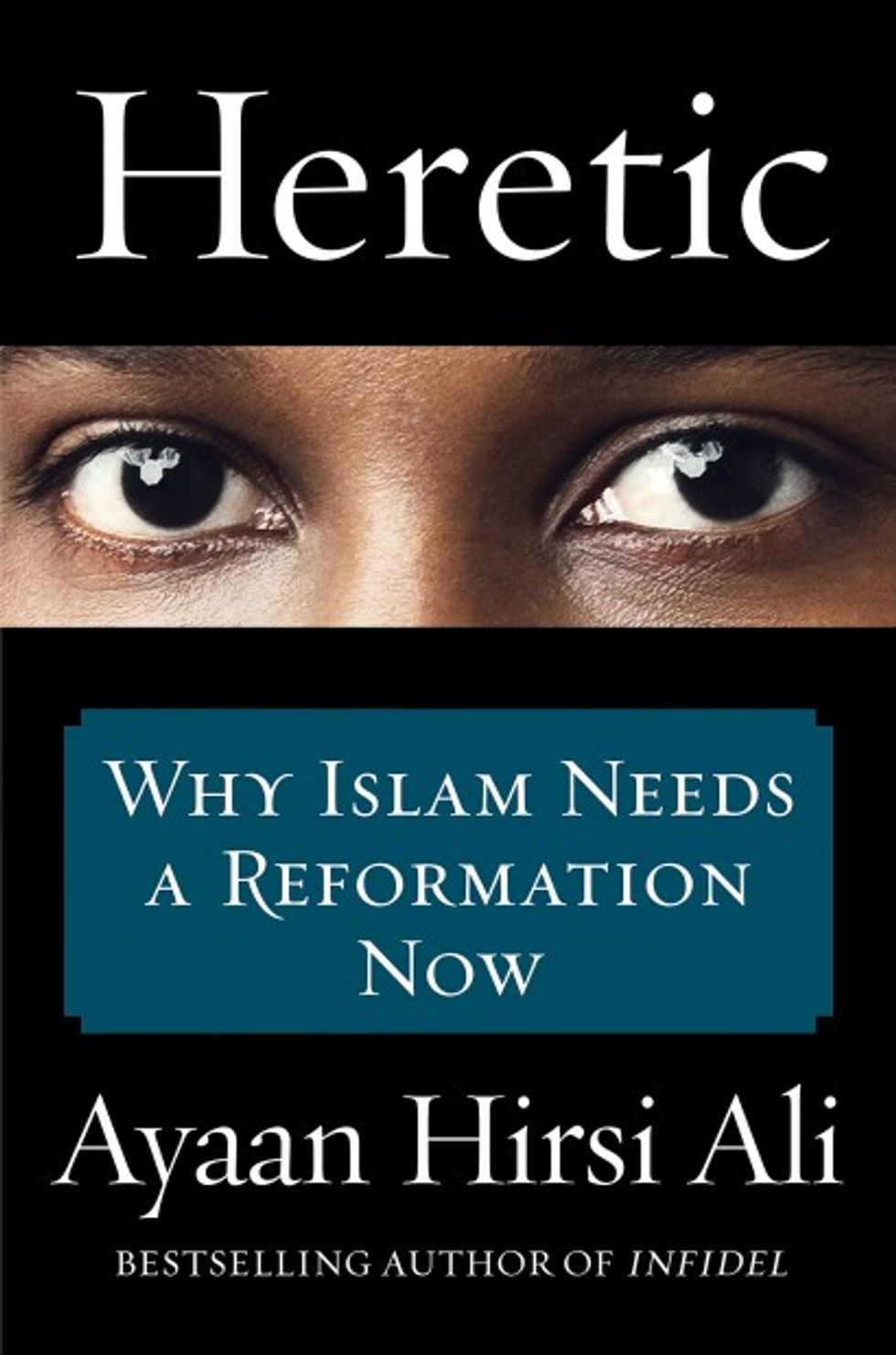 8) The President's Shadow by Brad Meltzer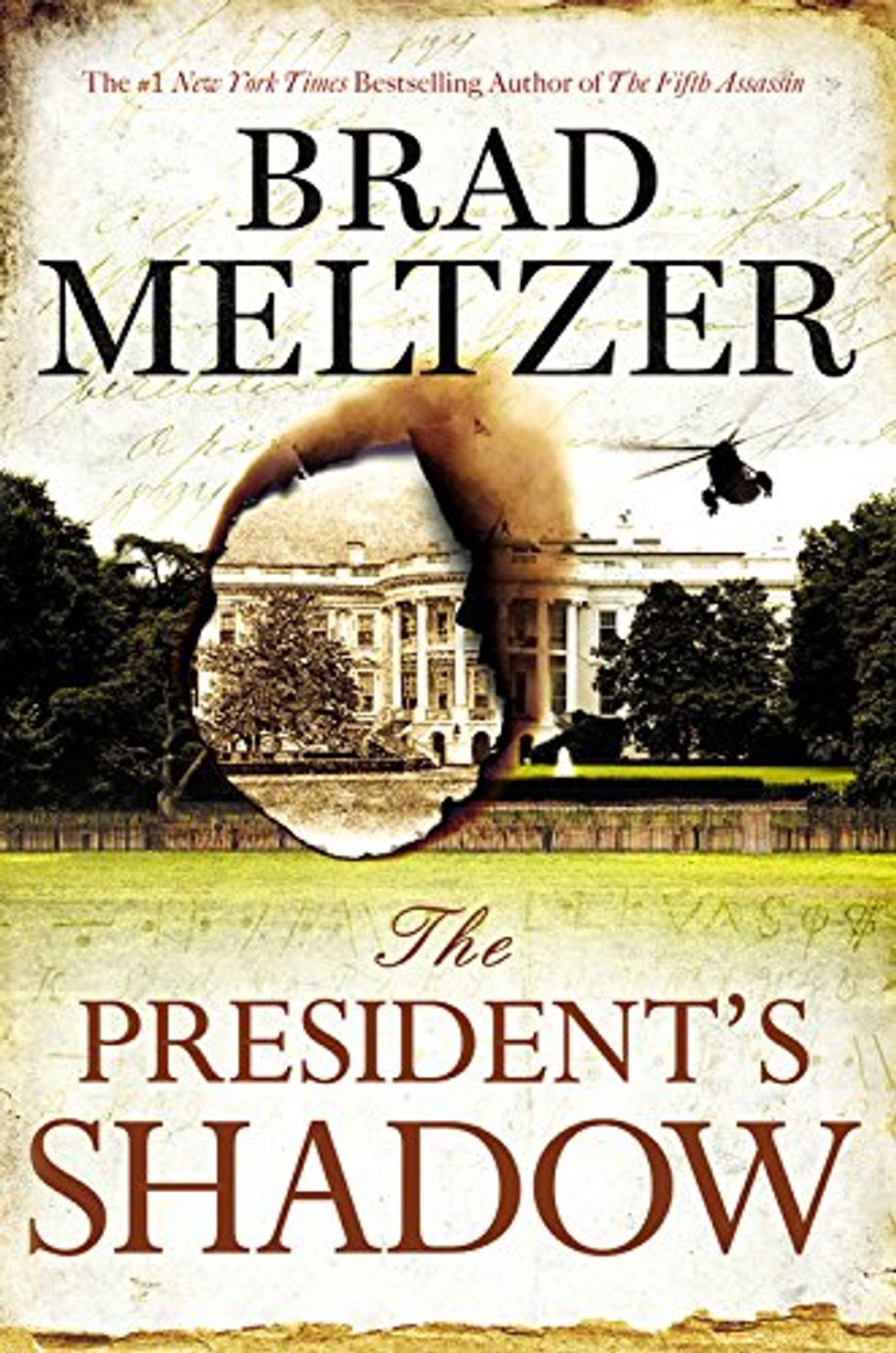 9) The Silencing: How the Left is Killing Free Speech by Kirsten Powers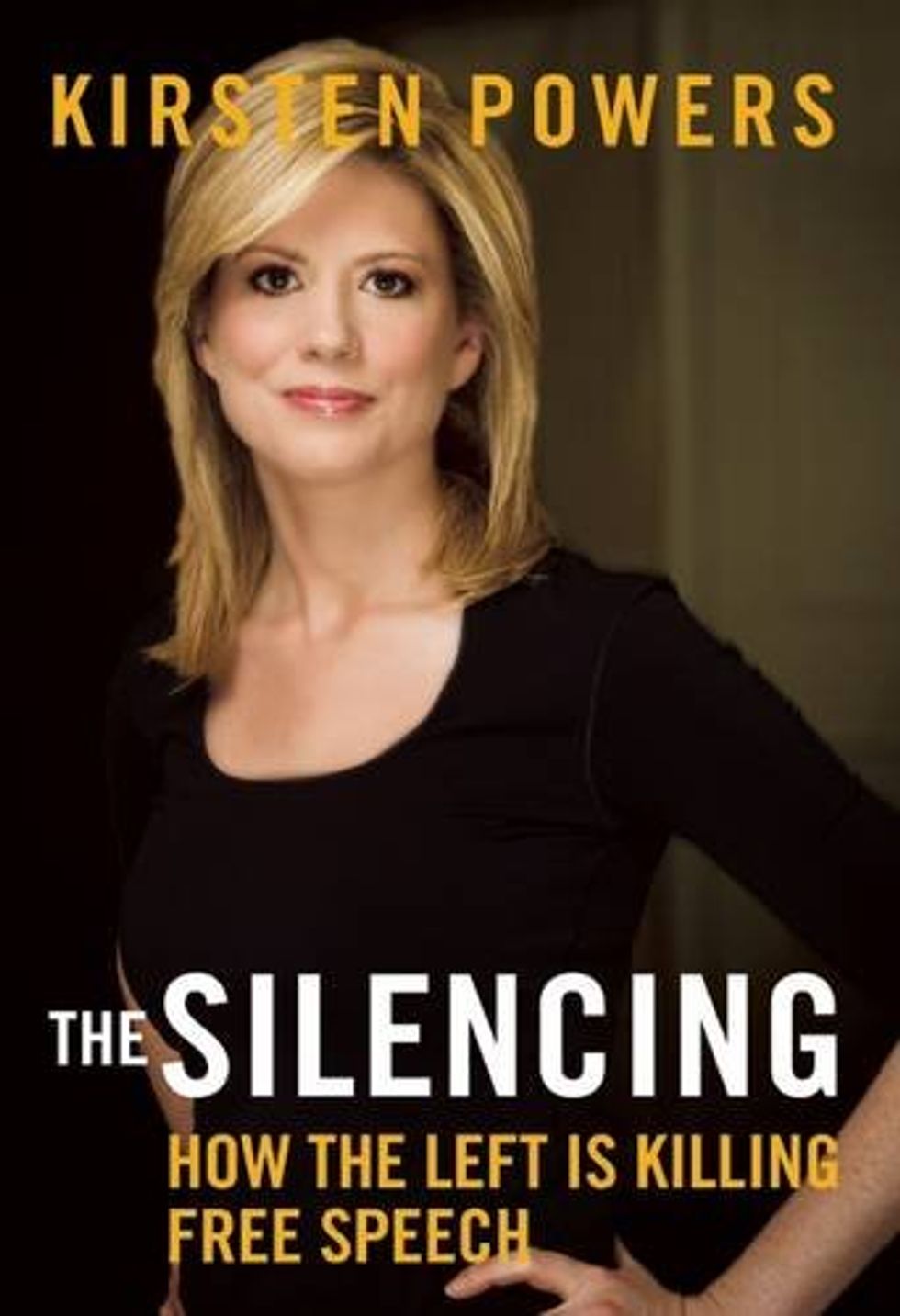 10) Ty Cobb: A Terrible Beauty by Charles Leerhsen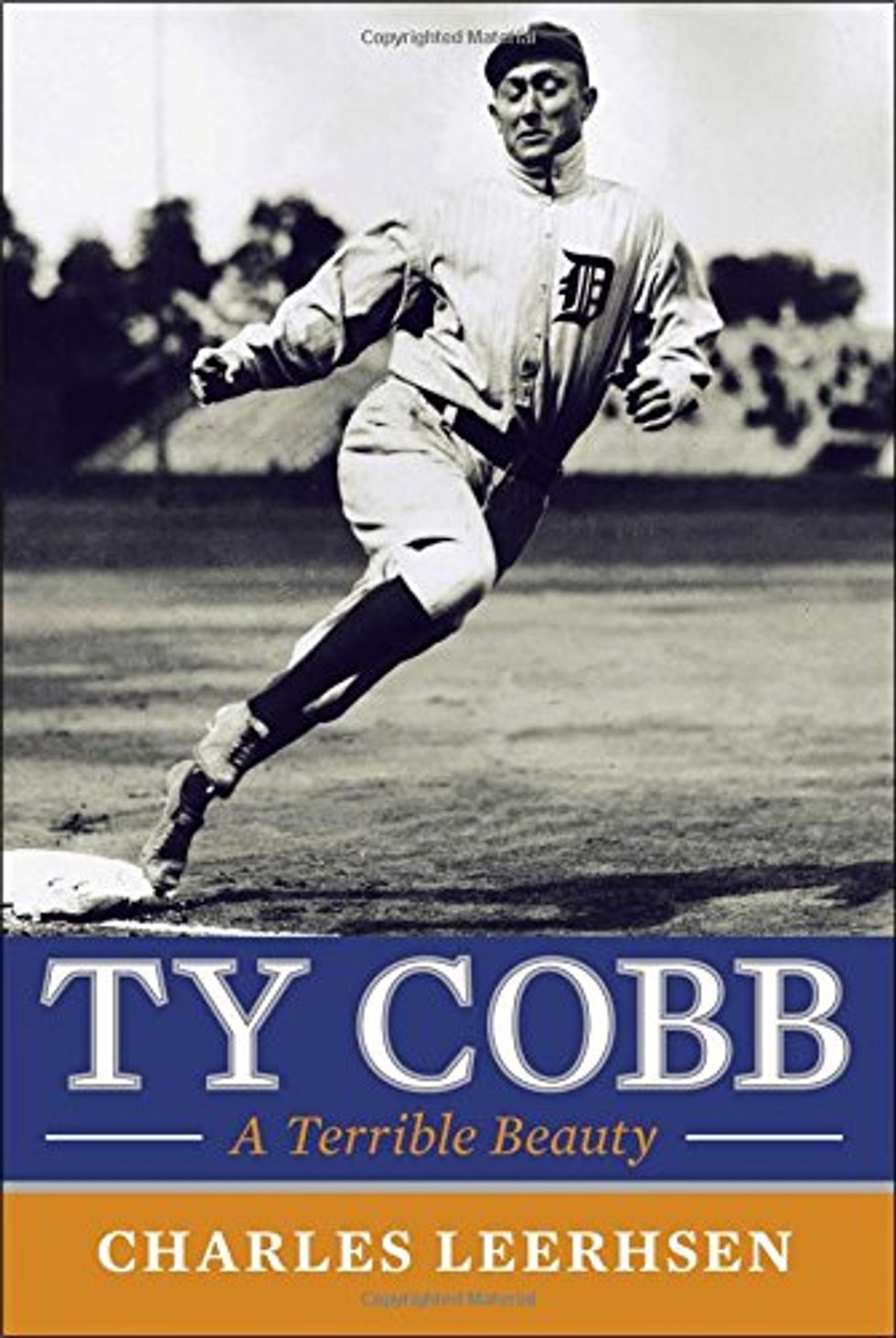 *This book was published by our Mercury Ink imprint.
Note: The link to the book in this post will give you an option to elect to donate a percentage of the proceeds from the sale to a charity of your choice. Mercury One, the charity founded by TheBlaze's Glenn Beck, is one of the options. Donations to Mercury One go towards efforts such as disaster relief, support for education, support for Israel and support for veterans and our military. You can read more about Amazon Smile and Mercury One here.
–
Follow Ben Weingarten (@bhweingarten) and TheBlazeBooks on Twitter and Facebook.
You can find all of our Blaze Books interviews on Soundcloud and Stitcher, and subscribe to our podcast automatically via iTunes.