A Charlotte, North Carolina, pastor and his wife have been hit by unthinkable tragedy, losing their 2-year-old son and newborn child in just matter of days. The couple's newborn son died on Monday, two days after a car accident claimed the life of their eldest son, WCNC-TV reported.
Gentry and Hadley Eddings were driving home to Charlotte as part of a caravan on Saturday when a truck struck the vehicle transporting Hadley and the couple's son, Dobbs. Gentry Eddings was reportedly traveling in a different car.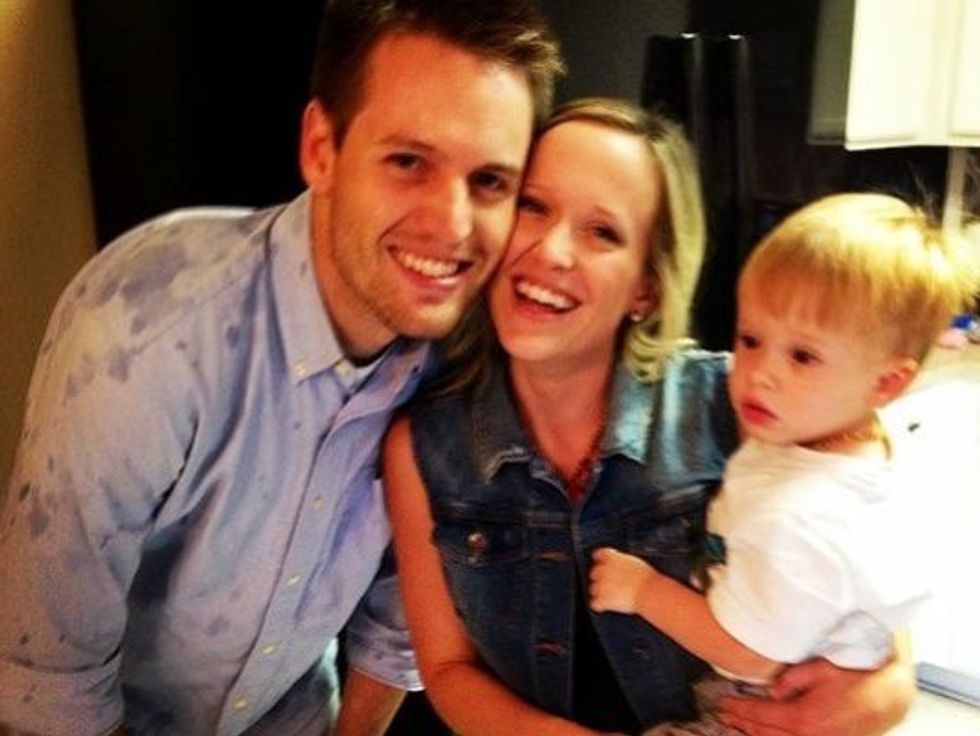 Photo courtesy Forest Hill Church
Hadley Eddings, who was eight months pregnant, survived, but needed an emergency C-section. Dobbs did not survive the crash, and the newborn baby, Reed, was ultimately declared dead.
David Chadwick, the senior pastor at Forest Hill Church, delivered the tragic news to church members on Tuesday:
"Gentry and Hadley are beloved by us all...He is a man of enormous integrity. They both possess a deep faith. But it will be challenged in the days and weeks to come like no other time."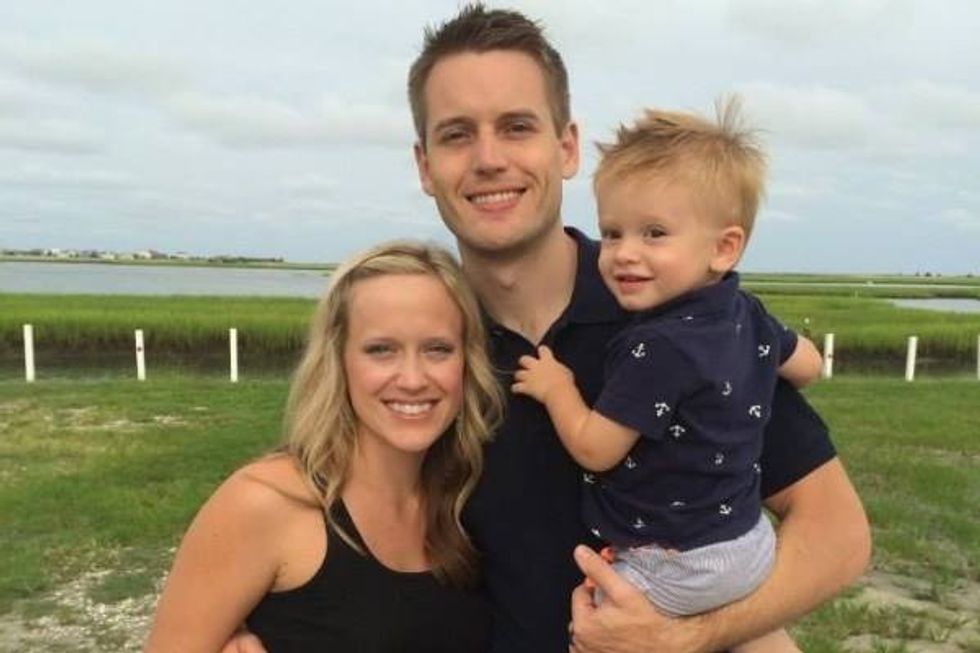 Image via Facebook
The couple is now leaning on their faith and prayers to get them through what will certainly be the most trying period in their lives.
More than $89,000 has been raised by a GoFundMe online fundraiser to help cover the family's medical expenses.
---