MIAMI (AP) -- A prisoner at the U.S. base in Guantanamo Bay, Cuba, who has been on a nine-year hunger strike has been approved for release from the detention center.
A government board reviewing the cases of dozens of men held at Guantanamo has decided that Abdul Rahman Shalabi can return to his native Saudi Arabia. The Periodic Review Board said in a brief statement Friday that Shalabi would take part in a Saudi rehabilitation program for militants and be subject to monitoring afterward.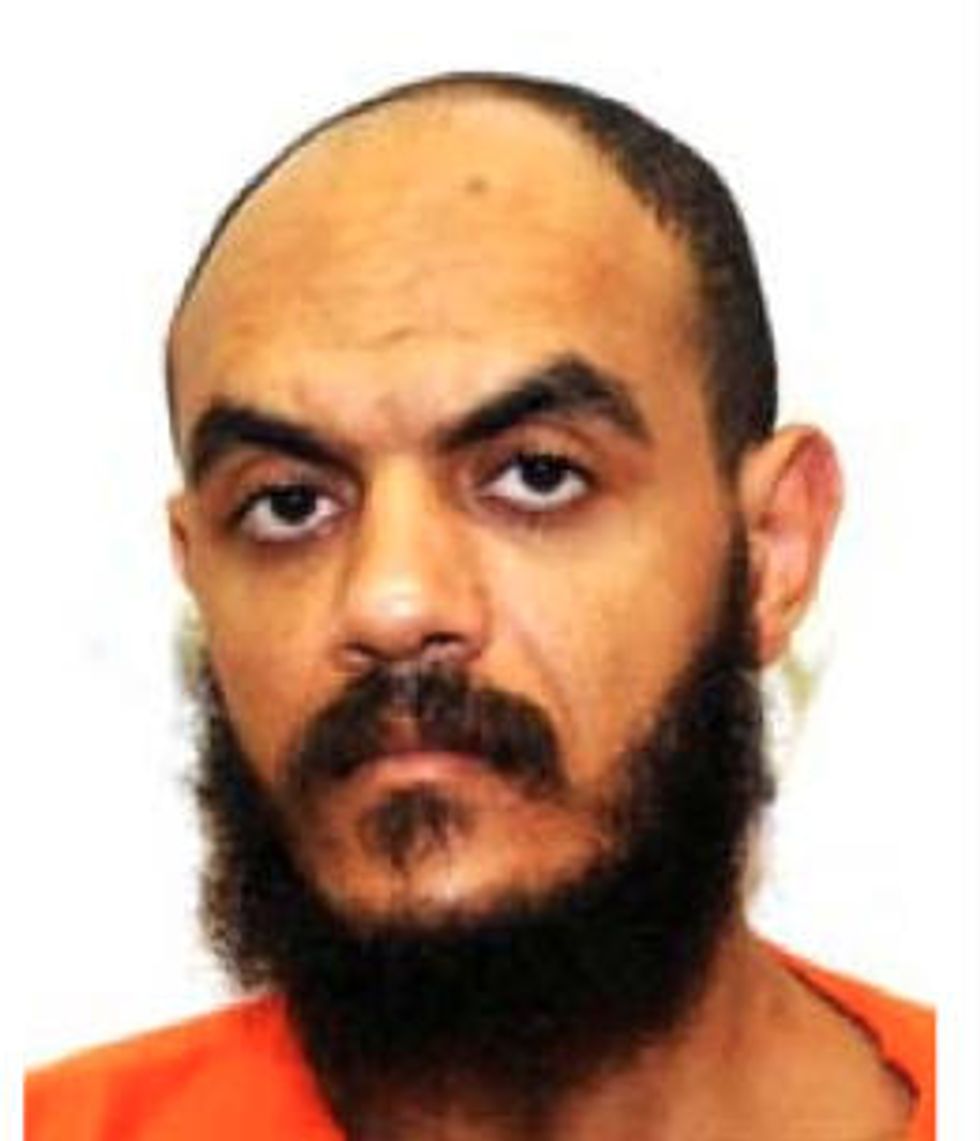 Abdul Shalabi (Image source: Department of Defense)
Shalabi appeared before the board in April. His lawyer said at the time that he had been fed daily with a nasogastric tube by prison officials as he maintained a hunger strike to protest his indefinite confinement without charge.
The U.S. now holds 116 men at Guantanamo.