An Israeli rabbi who recently visited New York described a moving experience he had when a beggar approached him on the subway asking for help.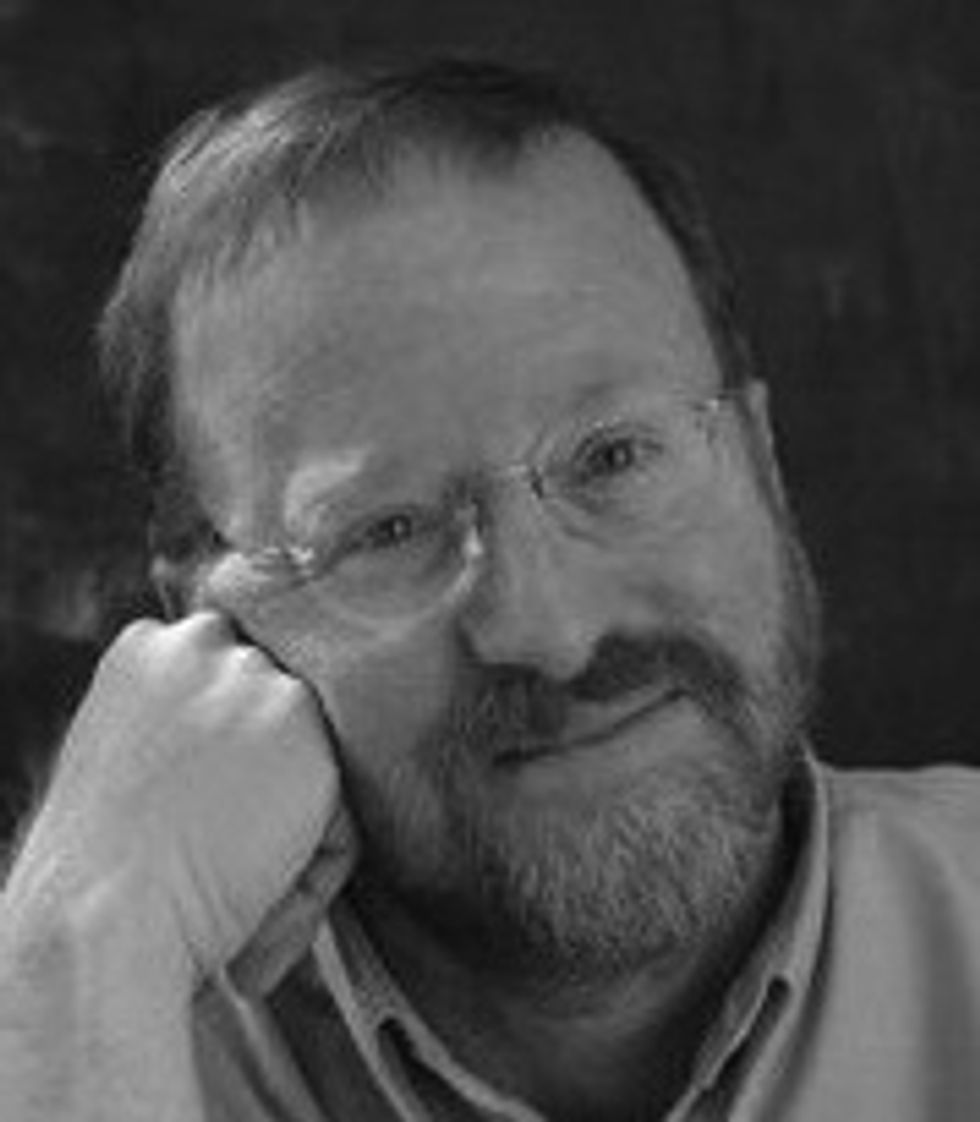 Aryeh Ben David (Photo: Ayeka)
Aryeh Ben David, who founded the Jewish educational organization Ayeka, wrote about his experience in a blog post for the Times of Israel which opened with an empty subway car when suddenly "a 30-something year old guy, big, and obviously drunk" entered.
The man asked Ben David for a match, but the rabbi said he didn't smoke.
"He stumbles over to me. I'm getting a bit nervous. He's bigger than me, and I'm a worrying kind of guy," Ben David wrote.
"He leans over close to me, about 5 inches from my ear, and whispers: 'Tzedaka. You know what tzedaka is?' Surprised and amused, I answer 'yes,'" Ben David recalled. The Hebrew word tzedaka means charity.
Ben David continued:
He waits. I pause. Then I take a dollar out of my pocket and give it to him.

He begins to stumble away.

I don't know what happened to me, but I call after him, "Hey. I gave you something. Now you give me something."

He looks back at me, not understanding. I say it again, "Give me something."

I call out, "I gave you tzedaka. You give me a blessing."

He looks puzzled.

I say, "I have a kid who just had 2 knee operations. Do you have a blessing?"

He stops. Looks straight at me, thinking what to say. "I guess you don't believe in Jesus, huh?"

I shake my head.

He says, "I bless you that your kid will be healthy."

Then he takes a step to walk away and stops. Puts his hand on the subway pole, turns back to me and says, "And I give you a blessing, that whatever happens to your kid, God will give you the strength to handle whatever it is."
"Wow. I was overcome with emotion," Ben David wrote. "I had given him a dollar from my pocket. He gave me a blessing from his heart."
The rabbi explained how the beggar had, besides the blessing, given Ben David another gift.
"He had given me the chance to be a giving person — to give to him," the rabbi recalled. Ben David also wanted to give his fellow subway rider the "chance to give something and feel good about himself."
"Our souls are wired to give. That's how the Creator created us. Sometimes the kindest act we can do is to receive – to allow someone else to give to us," Ben David wrote.
Read the full blog post at the Times of Israel.