The body of a 77-year-old woman was found in the steam room of a 24-hour health club in Denver. And officials say her body say there for a day before it was discovered.
Records show that Akiko Belich checked into a 24 Hour Fitness club at 1:06 p.m. on March 29. She was discovered dead the next day, not by club staff, but by another club member who happened to go into the same room, KDVR-TV reported.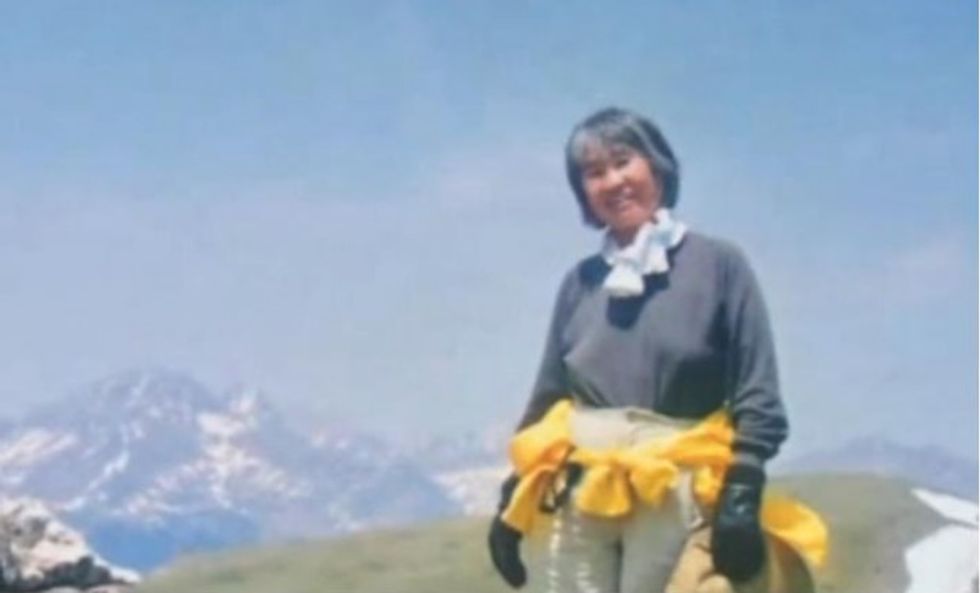 Akiko Belich (Image source: KDVR-TV)
"Awful, I wish I could've gone in and found her and revived her," Sonya Wasinger, who found Belich's body, said. "I wish I could've gone in and found her and revived her."
But by the time Wasinger got there, it's estimated that Belich had already been dead for at least 12 hours or longer, according to Jefferson County deputy coroner Jon Cline. Wasinger said she can't believe that none of the employees even went into check on the room where they would have found her much earlier.
A 24 Hour Fitness manager told investigators that employees do conduct hourly cleans but that the women's locker room would not have been done unless a female was on duty at the time. The closing employee is also supposed to go through the entire club to make sure everyone is out.
However, the closing employee who was on duty that night admitted that he failed to check the steam room where Belich's body was later discovered.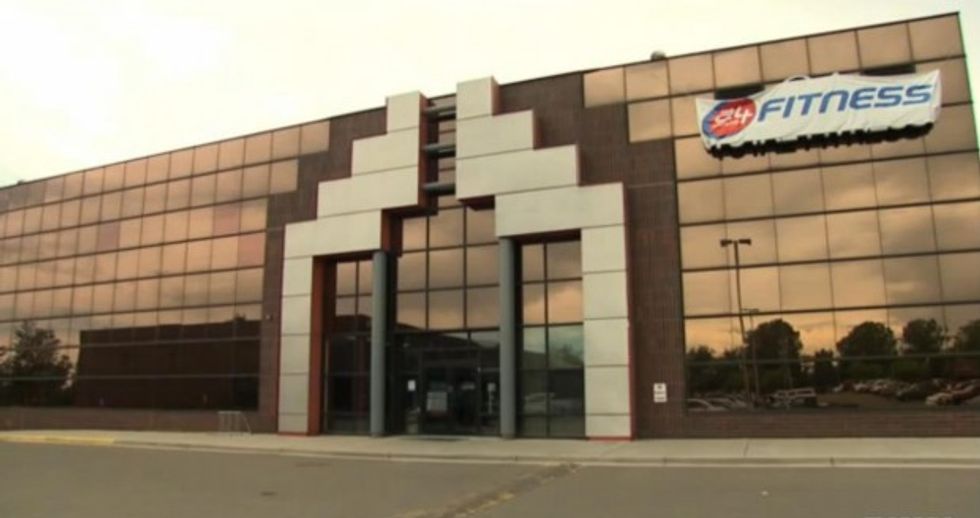 Image source: KDVR-TV
Cline said that Belich may have been in the room for up to 17 hours and that the temperature inside was set at 115-118 degrees. Had employees actually made their rounds as they were supposed to, Wasinger said the outcome might have been much different.
"She might still be here," a very emotional Wasinger told KDVR-TV.
But Wasinger was also surprised by something else the club didn't do. She said that once police and paramedics showed up the next day, the club remained open and continued to go about its business.
"They should've shut it down right then and there when they found the body," Wasinger said.
The building did eventually close temporarily, but not until after police received a complaint, Wasinger added.
As for any actions the club has taken to make sure nothing like this ever happens again, 24 Hour Fitness released the following statement:
"We are saddened that in March, a member of our 24 Hour Fitness Southwest Denver Sport location, on 8966 West Bowles Avenue, Denver, passed away while at the club. We continually review our club protocols to ensure the safety and security of our members and to assure that everyone who visits a 24 Hour Fitness club has a positive experience.
Asked whether any employee has been disciplined, the company declined to comment because of "privacy reasons."
Belich's family is considering pressing charges against the gym, but it wasn't immediately clear as to which charges they might pursue. Regardless, Belich's granddaughter, Melissa Belich, is still dumbfounded by how her grandmother's body went unnoticed for so long.
"My heart dropped. I was like 'I just can't believe it, what happened?'" Melissa Belich said.
(H/T: KDVR-TV)
–
Follow Jon Street (@JonStreet) on Twitter