Amazon.com celebrated its 20th birthday Wednesday with a massive sale on hundreds of items. Some of them were about you'd expect to see from a familiar online retailer but others – not so much.
Some even compared the deals with those you might find at a yard sale.
(Photo credit: KAREN BLEIER/AFP/Getty Images)
From dog muzzles to gum balls, we took note of just a few items the online retailer is using to lure buyers.
Below are the most peculiar ones we stumbled upon:
All-natural oil to make your beard grow faster (if you have one):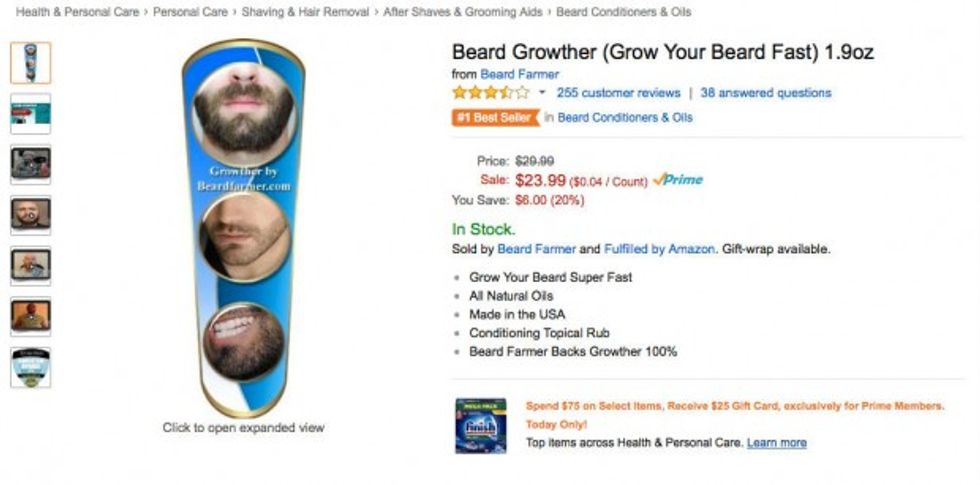 Image source: Amazon
This stylish chef hat that resembling the one worn by the Pillsbury Doughboy: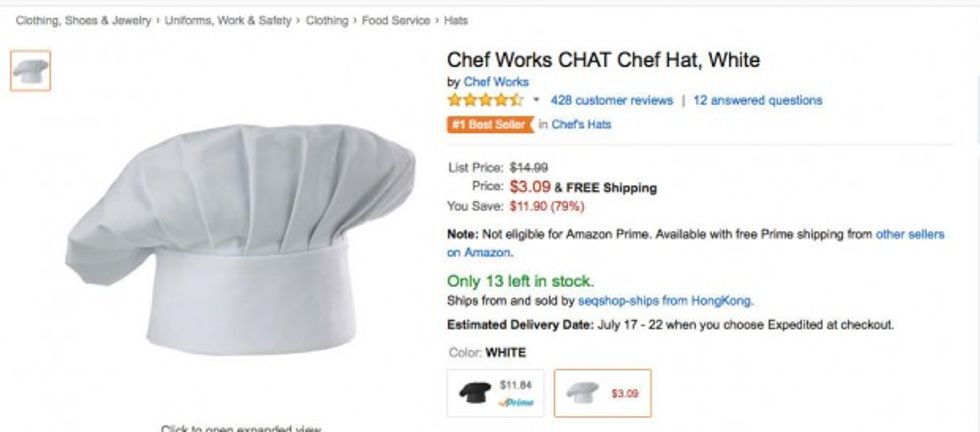 Image source: Amazon
Gumballs from the year your grandmother was born: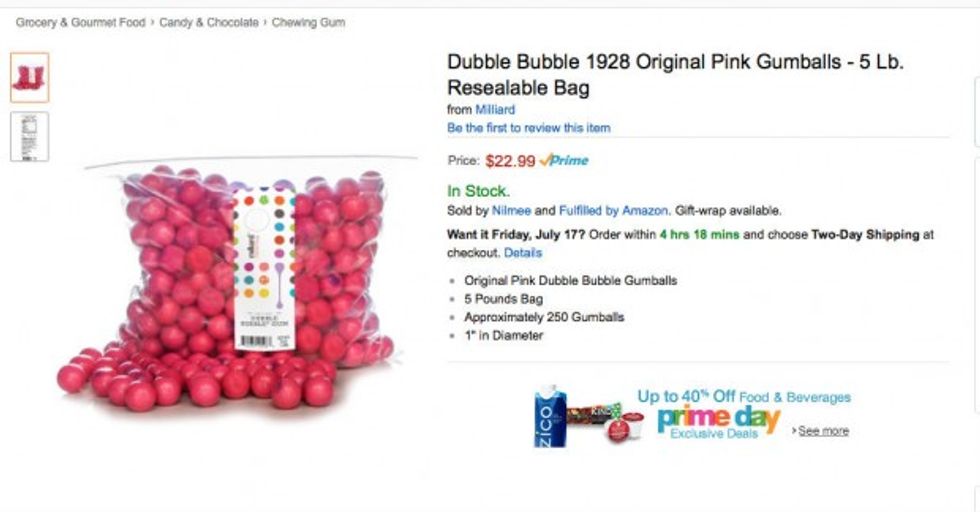 Image source: Amazon
An ultra muzzle for your dog, just in case a regular muzzle doesn't do the trick:

Image source: Amazon
Personalized typing lessons from someone you've probably never heard of: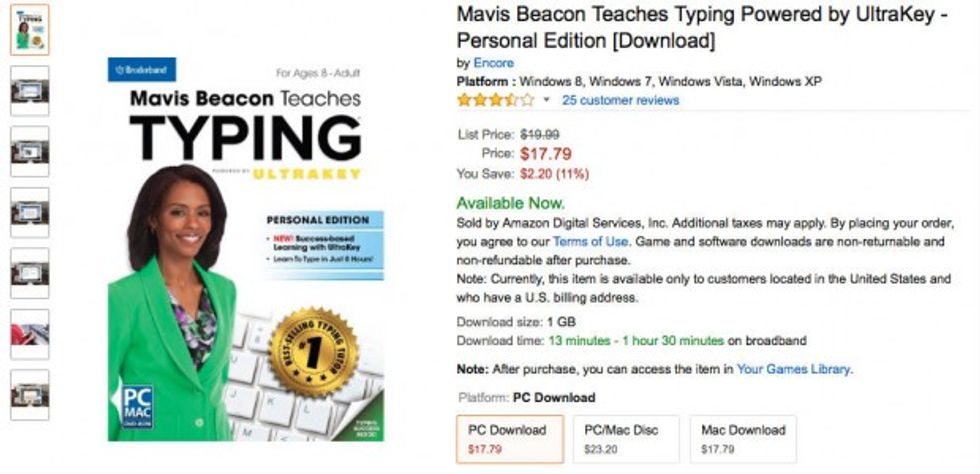 Image source: Amazon
The online retailer had given customers high expectations, saying that "Prime Day" would be an even bigger sale than those of Black Friday. The bold claim even appeared to worry one at least one major competitor, leading Walmart to launch its own online deals.
But while the mid-summer sale might have raked in more cash for Amazon than most other days, the pointed comments by some on social media weren't exactly suggestive of a new annual tradition like Black Friday.
Here are a few responses we found on Twitter:
I feel lied to about this whole #PrimeDay being better than black Friday! It's mostly junk >.< @amazon

— AgentShawnee (@AgentShawnee) July 15, 2015
It's really cool that @amazon was able to raid a Rite Aid and an abandoned Circuit City for this #PrimeDay sale! #PrimeDayFail

— Matthew James Morgan (@MattMO2Go) July 15, 2015
Wow, #PrimeDay. How could I not get jazzed up about cheap socks? Take *all* my money. pic.twitter.com/N0ujkopcOH

— Greg Otto (@gregotto) July 15, 2015
#PrimeDay is like when grandma says "help yourself to the candy jar!" but it has nothing but raisins and sugar-free salt water taffy

— Dera Luce (@DeraLuce) July 15, 2015
So, #PrimeDay is junk. pic.twitter.com/SQelVwBbRc

— Daniel Bentley (@DJBentley) July 15, 2015
What I'm seeing on #PrimeDay: lots of people likening it to a garage sale, calling it "lame" & full of "junk." Anyone feel otherwise?

— Hadley Malcolm (@hadleypdxdc) July 15, 2015
Amazon did not immediately respond to a request for comment from TheBlaze.
–
Follow Jon Street (@JonStreet) on Twitter