Joe Gratts, 69, caught a rare glimpse into history recently when he uncovered a document with ties to the Civil War era.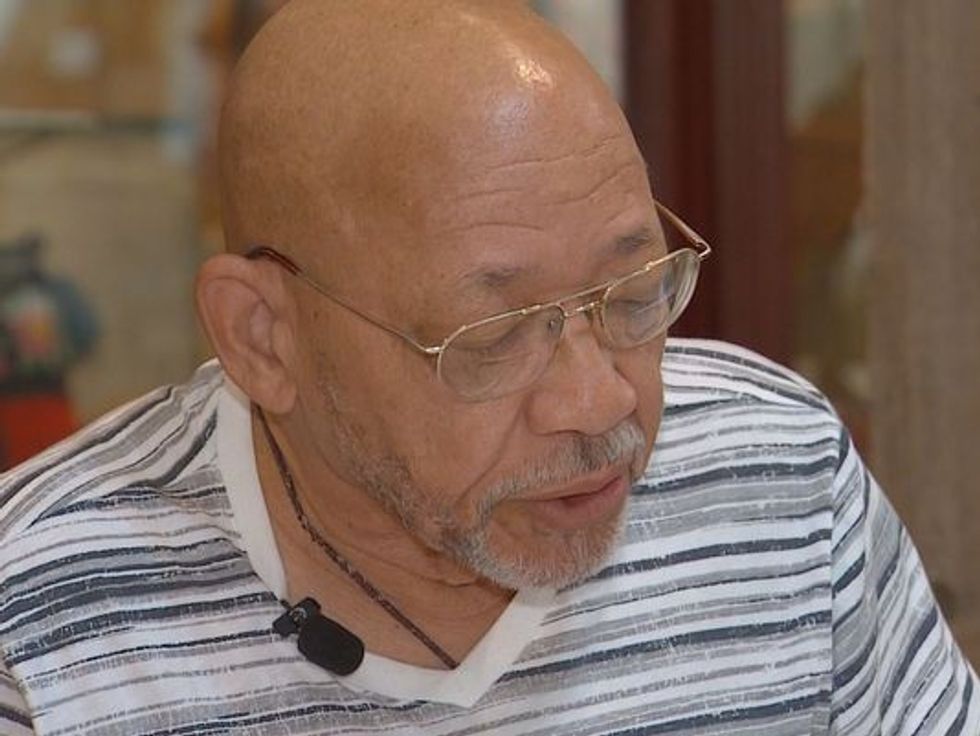 Image source: WFAA-TV
"Parker County, November 19, 1863," reads the bill of sale for his great great grandmother Mahala, and her infant daughter named Rose Ann. The 152-year-old text describes Mahala as just 16 years old, "light coffee colored" and lists her sale price at $3,500, WFAA-TV reported.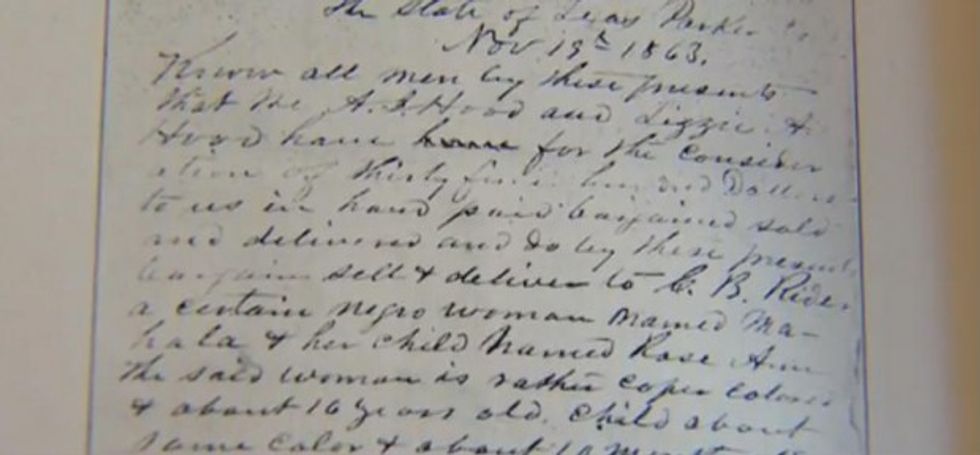 Image source: WFAA-TV
That's a high price given the date on the dusty document. It was written just after President Abraham Lincoln issued the Emancipation Proclamation, an historic move that served as a catalyst in ultimately abolishing slavery, thus no longer recognizing slaves as mere "property."
Gratts speculated as to whether the sellers, A.J. and Lizzie Hood, might have seen the abolition of slavery coming and feared that "if I don't sell these two slaves, I'm gonna wind up with nothing."
The bill of sale was discovered in a 1937 book titled the "History of Parker County and the Double Log Cabin." It reportedly hung inside a log cabin next to a lake where Gratts' dad used to take him fishing. But he never knew that such an important piece of his family's history had been right at his fingertips all this time.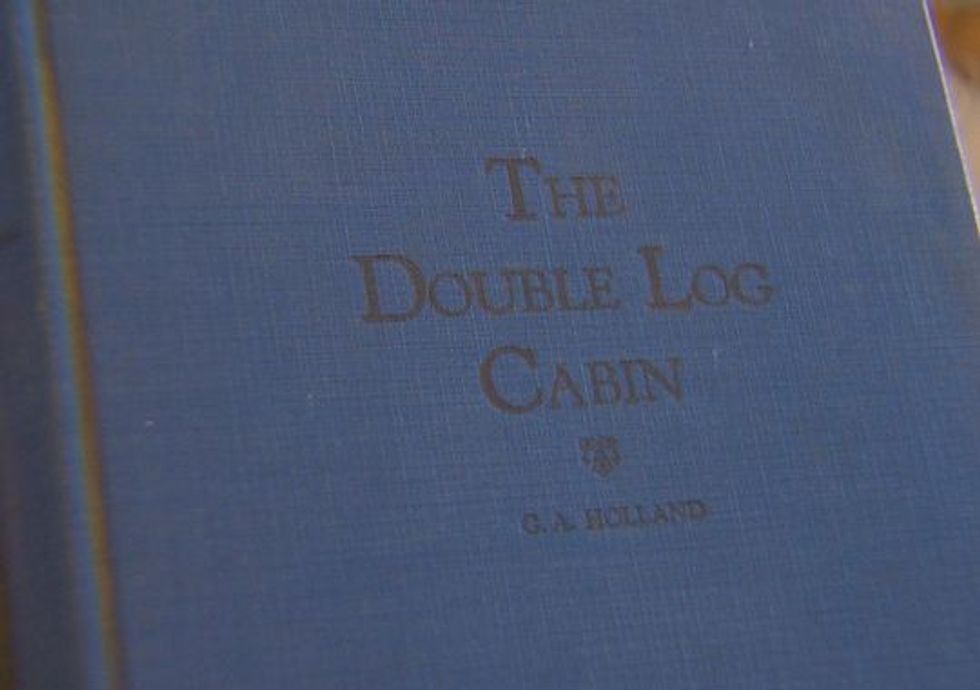 Image source: WFAA-TV
The document appears to be only a copy and not the original, but according to Parker County historian Harold Lawrence, the original might also be somewhere close by.
"It could be in some city file at this point," Lawrence told WFAA. "Because the city cleaned out the double log cabin a number of years ago."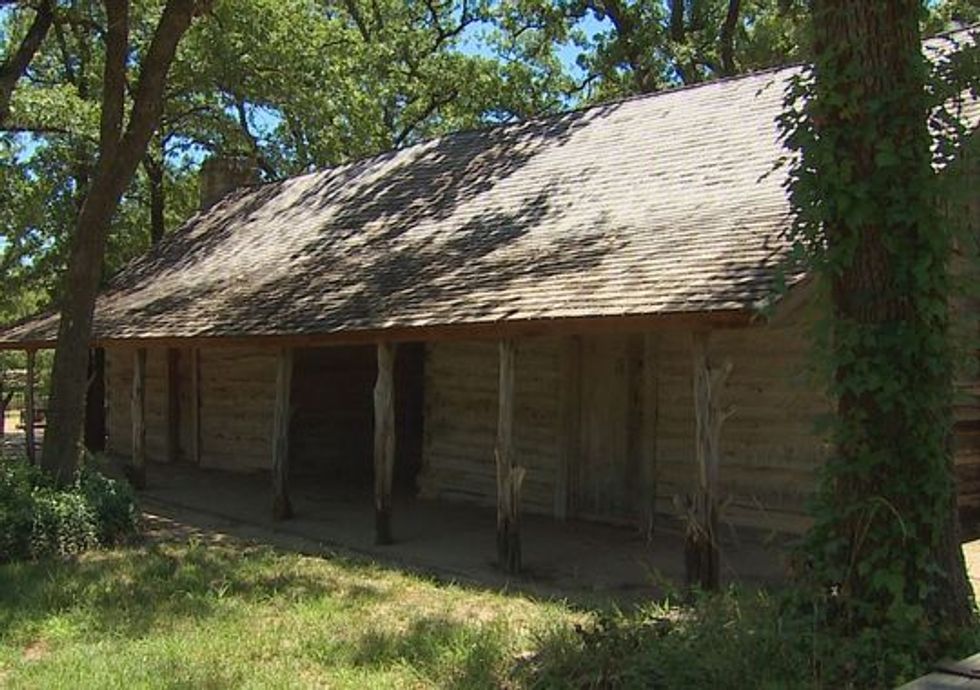 Image source: WFAA-TV
Gratts is continuing to hunt down the original document, along with any photos of his ancestors.
(H/T: WFAA-TV)
–
Follow Jon Street (@JonStreet) on Twitter