Following through on his vow to defund Planned Parenthood, Senator Rand Paul (R-Ky.) has introduced legislation to strip the abortion provider of federal funding. The bill is now being fast-tracked after the Kentucky senator invoked "Rule 14" on Friday, clearing the way for a floor vote as early as next week, a spokesman for the Rand Paul campaign confirmed to TheBlaze.
"Since the inhumane acts of Planned Parenthood have surfaced, I have vowed to defeat and defund this taxpayer-funded organization. I am more appalled than ever by Planned Parenthood's complete disregard for the sanctity of human life," Paul said in a statement. "Today, I implemented Rule 14 and fast-tracked legislation to strip every dollar of Planned Parenthood funding. I will continue to lead this charge in defense of the unborn."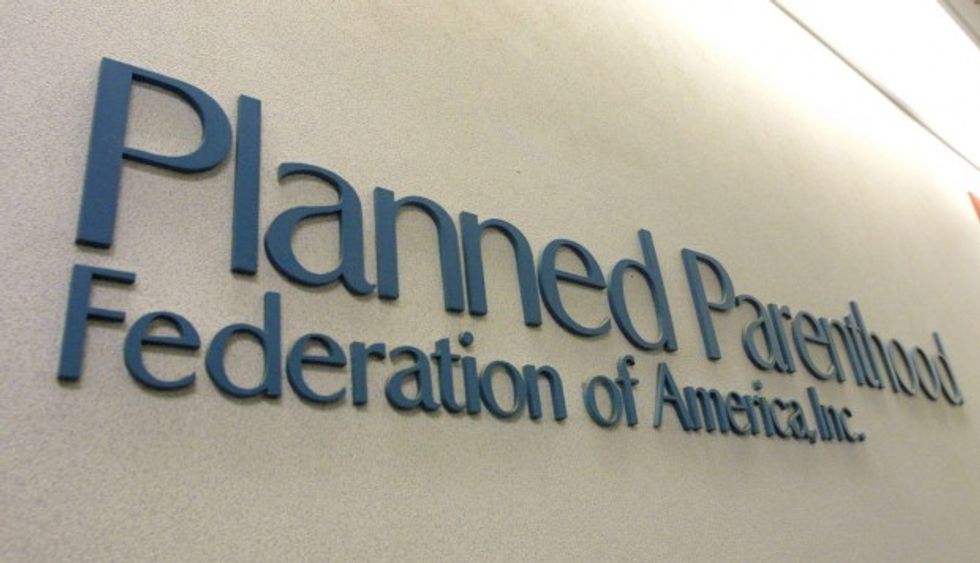 Mario Tama/Getty Images
As the The Hill explains, Rule 14 allows the legislation to "skip the committee process and be placed on the Senate calendar so it can be brought up for a floor vote."
The development comes after Sen. Ted Cruz (R-Texas) accused Senate Majority Leader McConnell of trying to prevent a vote on the bill to defund Planned Parenthood in a scathing Senate floor speech.
The new effort to defund Planned Parenthood was sparked after undercover videos emerged showing officials discussing the process of selling fetal tissue after abortions. The nation's largest abortion provider has maintained that their post-abortion practices do not violate federal law.
---
This story has been updated.