A California pastor has penned a public confession that he says was "not intended for publication," but that he felt compelled to share after seeing a Christian magazine article that discussed faith leaders who refrain from speaking about abortion due to fear of public scrutiny.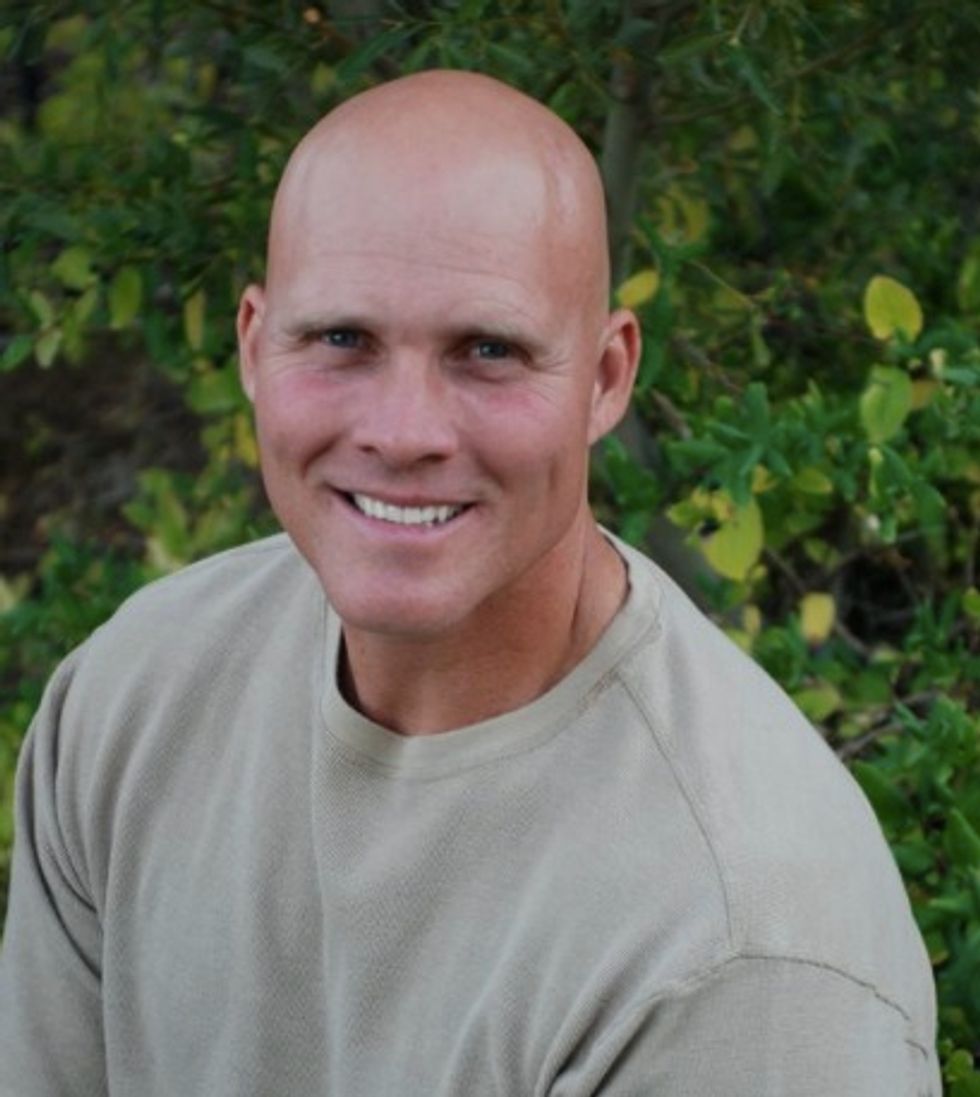 Pastor Shane Idleman (Facebook/Shane Idleman)
Pastor Shane Idleman of Westside Christian Fellowship in Lancaster, California, recently wrote a piece for Charisma News revealing that, 23 years ago, he agreed with his then-girlfriend's request to have an abortion — a decision that he said "still haunts" him.
"What would they look like? Was it a boy or a girl? I can picture walking and talking with my child ... watching his or her first steps ... holding them when they cry and rejoicing with them when they succeed," he wrote. "But these are just dreams in my mind, dreams that often leave me heartbroken."
Idleman continued, "Regret is one of the hardest pains to deal with because it is a constant reminder that we failed ... failed God, others and the aborted child."
The pastor went on to say that groups like Planned Parenthood claim that there are minimal emotional scars for those who have abortions, but that women and men, alike, often feel resulting guilt and pain.
Idleman also went on to decry the "marketing ploy" of changing the terminology surrounding unborn babies and abortion to "hide a brutal practice," and said that he has since sought forgiveness.
"A few years ago, with my wife's support, I was able to locate the woman who had the abortion. I apologized and asked for forgiveness," he wrote. "She did the same. This one act of forgiveness brought tremendous closure and peace."
In sharing his own abortion story, Idleman said that he was extremely hesitant and almost didn't publish the emotional piece.
"This article was extremely difficult for me to write — I shed many tears, contemplated deleting it, and prayed diligently for direction," he wrote. "But I cannot, and will not, remain silent."
Idleman went on to say that he believes that "abortion is not the unpardonable sin" and that there is redemption, urging people who have sought abortions to read Psalm 51 where they can see "God's unfailing love and compassion."
He encouraged pastors and believers, alike, to no longer remain silent on the issue, though he specifically called on faith leaders to make their voices heard on the matter.
"Pastors are to be pillars who support truth. When was the last time your pastor discussed this controversial topic from the pulpit?" he wrote. "Change will not occur until we confront sin rather than hide from it."
Read the entire post here.
Idleman is no stranger to speaking on controversial issues, as he's been vocal about guns, among other issues, in the past.
(H/T: Charisma News)
--
Front page image via Shutterstock.com.