Facebook founder and CEO Mark Zuckerberg turned to his own social media platform on Thursday to announce major news: for the first time ever, one billion people used Facebook in a single day.
"We just passed an important milestone. For the first time ever, one billion people used Facebook in a single day," 31-year-old Zuckerberg wrote. "On Monday, 1 in 7 people on Earth used Facebook to connect with their friends and family."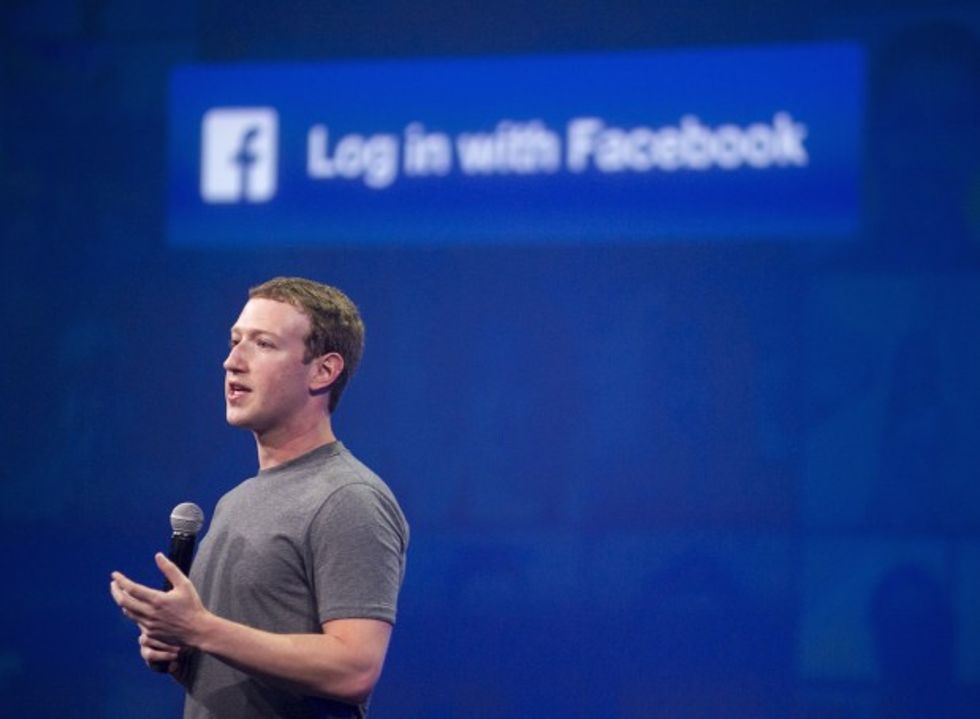 Facebook CEO Mark Zuckerberg speaks at the F8 summit in San Francisco, California, on March 25, 2015. ( Josh Edelson/AFP/Getty Images)
Facebook, which was launched while Zuckerberg attended Harvard University in 2004, has grown rapidly in the past decade to one of the world's most valued companies.
"When we talk about our financials, we use average numbers, but this is different. This was the first time we reached this milestone, and it's just the beginning of connecting the whole world," Zuckerberg wrote.
"I'm so proud of our community for the progress we've made. Our community stands for giving every person a voice, for promoting understanding and for including everyone in the opportunities of our modern world," he added.
The Facebook CEO contended that "a more open and connected world is a better world."
"It brings stronger relationships with those you love, a stronger economy with more opportunities, and a stronger society that reflects all of our values," he wrote.
—
Follow the author of this story on Twitter and Facebook: