It apparently wasn't Brandon Lamar Williams' day.
Court records said the 24-year-old — brandishing a revolver in each hand — approached a 2015 Ford Fusion with two men inside on Tuesday afternoon in Detroit.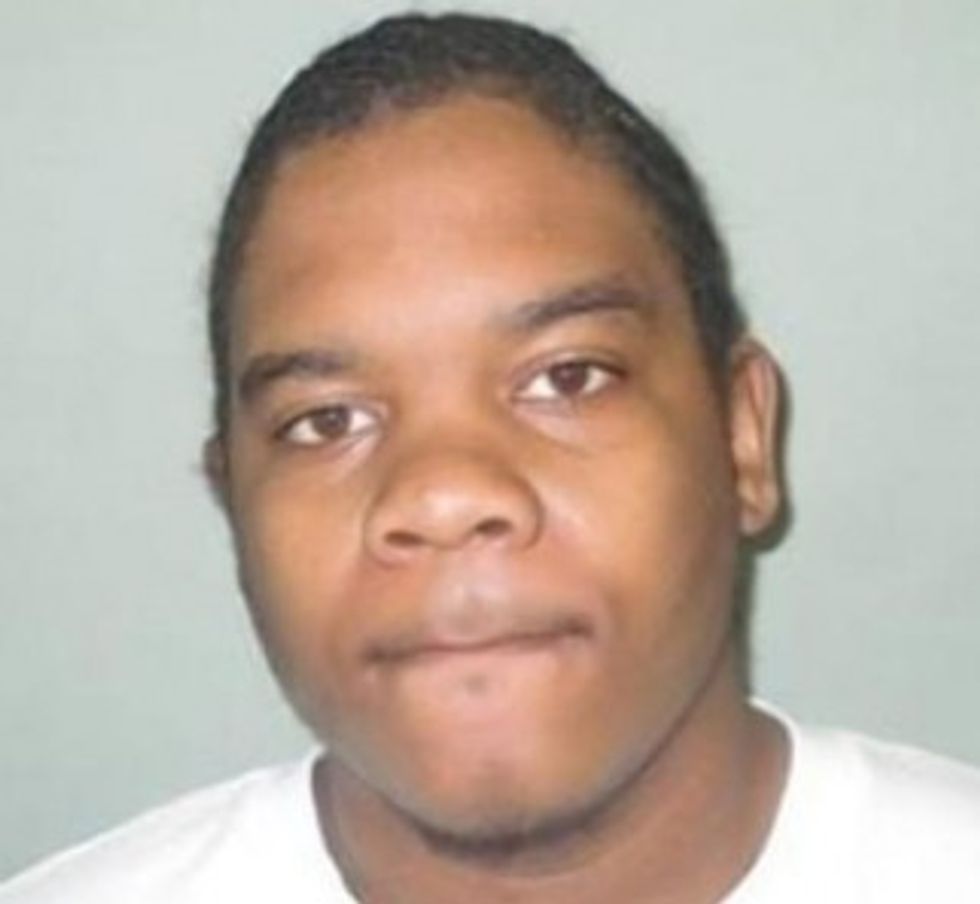 Brandon Lamar Williams (Image source: Michigan Dept. of Corrections)
Williams told the men it was a stick-up and that he wanted an Apple Watch, two rings and a black bag from the first victim, the Detroit News reported, citing federal court records.
Williams pointed a gun at the second victim and pulled the trigger three times, the paper said, citing the FBI — but it didn't fire.
So Williams pointed a gun at the first victim's neck and told both men to "get out and leave the laptop," the Detroit News reported, citing court records.
Then Williams reportedly pistol-whipped the first man's face as he exited the vehicle, breaking his nose.
Williams was all clear to drive off — but alas he couldn't manage it, the FBI said.
The parking brake was set and the crook had no clue.
The downward spiral continued when a witness — who had no idea a carjacking had just taken place — walked up to the struggling Williams and reminded him about the parking brake.
Did Williams thank the guy and pull away to freedom? Not by a long shot.
Instead the crook pulled a gun on him, the FBI said, prompting the undoubtedly scared man to put up his hands.
"Oh, you good," Williams allegedly said, according to court records. "I only rob white people."
Williams apparently grew tired of the Fusion and got back into a Jeep Liberty he'd parked nearby. Then he put it in reverse — and not only hit the Fusion but also got stranded on a median, court records show.
When a police cruiser showed up, the FBI indicated that Williams finally took off in the Jeep.
Finally in the clear? Nah.
Williams crashed into another car while doing 90 mph, the FBI said, rolling the vehicle a few times, hitting a pair of utility poles, flying from the Jeep and landing in front of it among downed power lines.
He was arrested and taken to a hospital. His condition wasn't disclosed in court records but he sustained facial injuries that precluded his line-up appearance Wednesday, the Detroit News said.
Williams faces federal carjacking and firearm charges, the paper added, carrying penalties of 25 or more years.
(H/T: New York Daily News)
—
Follow Dave Urbanski (@DaveVUrbanski) on Twitter