A Hollywood movie director's father and brother were kidnapped and murdered in Mexico earlier this month, according to the Latin Times.
Alejandro Monteverde, who most recently directed faith-based film "Little Boy," suffered the loss of his father and brother, Juan Manuel Gómez Fernández and Juan Manuel Gómez Monteverde, the outlet reported.
The men were kidnapped while leaving their homes and were reported missing on September 4; their bodies were discovered on September 19.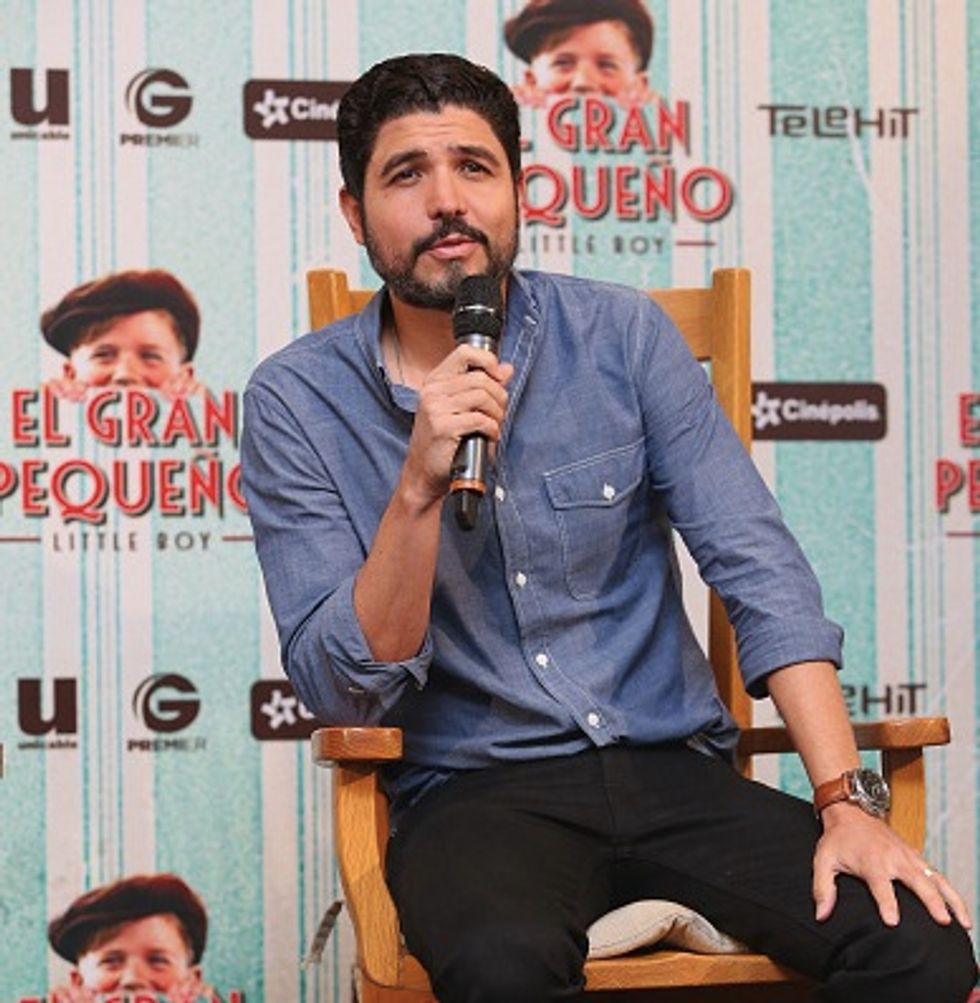 Film director Alejandro Monteverde attends a press conference to promote the new film 'Little Boy' at Hotel Camino Real on May 11, 2015 in Mexico City, Mexico. (Photo by Victor Chavez/WireImage)
Monteverde's brother, Juan Manuel, is reportedly a business partner at a restaurant in Tampico, Mexico, that has been said to have reported activities undertaken by drug cartels, though it is unclear if these purported details have anything to do with the murders, the Latin Times reported.
A ransom was reportedly paid by the family in an effort to save Fernández and Monteverde, though the kidnappers allegedly did not abide by those terms, and the bodies of the father and brother were later discovered in Pueblo Viejo, Mexico.
Actor David Henrie, who starred in "Little Boy," posted his heart-felt condolences on social media on Monday and called for an end to kidnappings in Mexico.
"My heart and prayers go out for the Monteverde family. Prayers are needed please all of [you]," Henrie wrote. "Please pray for Alejandro Monteverde and his family in these devastating times after their tragic losses...and pray for Mexico. These injustices MUST EN. The kidnappings MUST STOP."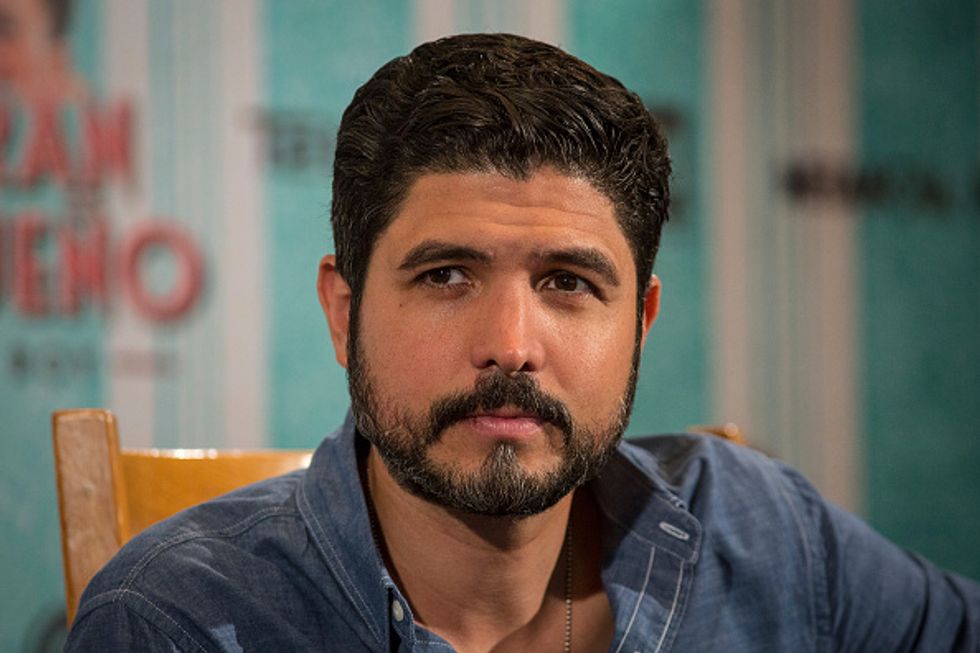 Alejandro Monteverde 'Little Boy' film director attends a press conference to present 'Little Boy' at Camino Real Polanco Hotel on May 11, 2015 in Mexico City, Mexico. (Photo by Manuel Velasquez/LatinContent/Getty Images)
"Little Boy" producer Eduardo Verástegui also issued his condolences on Twitter, asking for prayer for Monteverde's family at this difficult time.
"With a heart full of pain and sadness, I ask for prayers for my friend and 'compadre' Alejandro Gomez Monteverde and all his family," he wrote. "My deepest condolences to my soul brother, I love you so much 'compadre,' I put my heart in your hands and I join you in this deep pain."
Additional details about the crimes have not yet been given.