Women have more health care options outside of Planned Parenthood than they think, a congresswoman and a set of anti-abortion organizations have set out to prove.
Unveiled Tuesday, a new interactive website created by the organizations —  GetYourCare.org — serves as a resource for women to find health care options nearby and includes more than 13,500 options. For now, the map shows only facilities that are eligible for federal funds, although the website states that it will soon be updated to include more low-cost and free community clinics as well as private women's health providers that accept Medicaid recipients.
Alison Howard, director of alliance relations at the Alliance Defending Freedom legal firm, told TheBlaze Tuesday afternoon that federally qualified health centers are on average within five miles of a Planned Parenthood facility. Those clinics also outnumber Planned Parenthood by a ratio of 20 to 1, she said.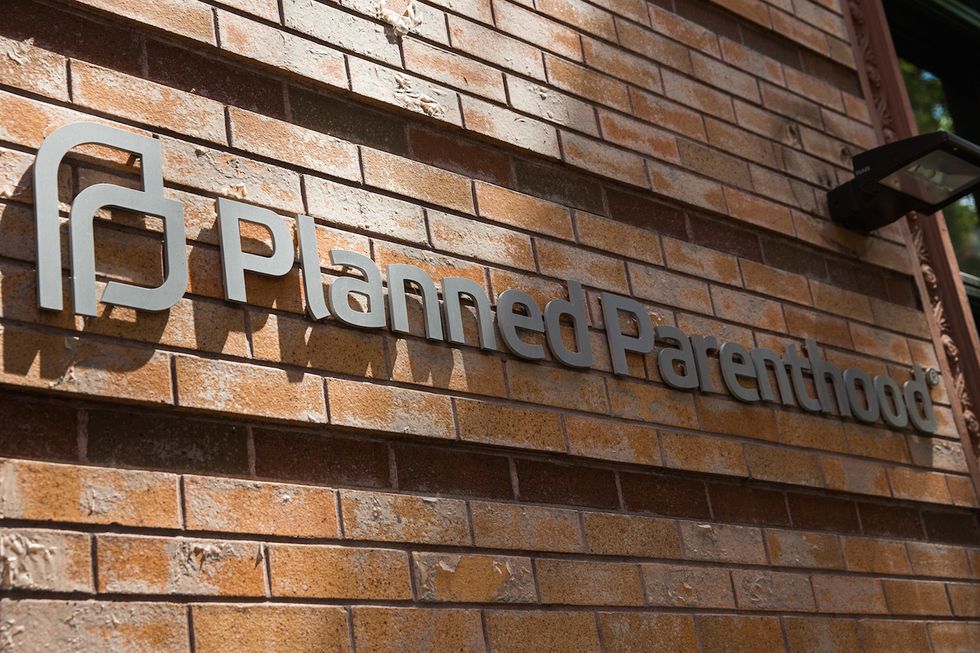 Image source: Andrew Burton/Getty Images
"It's a one-stop shop to find better, safer alternatives to Planned Parenthood," Howard told TheBlaze. ADF is one of the 15 organizations sponsoring the website.
Howard said that the website should counter Planned Parenthood's claim that "they are the only ones in town." And as the clinics featured on the site are federally funded, they are required by law to provide "enabling services," which Planned Parenthood is not, she said.
ADF was also partly behind a series of maps that showed the existence of thousands of women's health care centers that serve as an alternative to Planned Parenthood.
During a breakfast to unveil the website Tuesday morning, Rep. Diane Black (R-Tenn.) said it's time for the American people to "know the truth."
"Planned Parenthood is not the only option for women needing affordable health care. They have real choices," Black said at ADF's offices in Washington, D.C.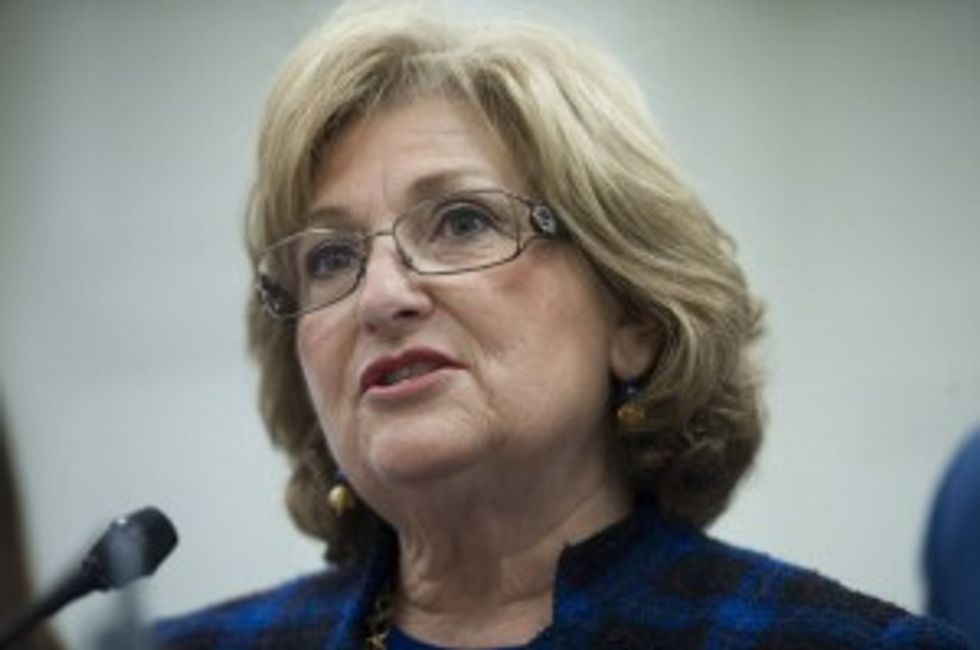 Rep. Diane Black, R-Tenn. (Douglas Graham/CQ Roll Call)
Black, who has been a nurse for 40 years, told TheBlaze Tuesday afternoon that the health care options on the website are not only affordable options, but also offer services that Planned Parenthood cannot, such as mammograms. Cecile Richards, Planned Parenthood's president, said during a funding hearing before the House Oversight and Government Reform Committee Tuesday afternoon that no Planned Parenthood facility has the equipment to perform mammograms and refers patients to other radiology clinics.
Black said that there are 267 health care clinics throughout Tennessee compared to four Planned Parenthood facilities. During an exchange with Black at the hearing, Richards did acknowledge there are more community clinics compared to Planned Parenthood clinics.
"Under federal requirements for health centers, no person can be turned away from these facilities due to their inability to pay," Black told TheBlaze.
"I have devoted my life to health care, and I want every woman to have access to the care she needs, when she needs it," Black said. "I also recognize that abortion is not health care — it destroys one life and damages another." 
Black authored legislation that called for the defunding of Planned Parenthood and passed the House on Sept. 18 with a vote of 241-187. The congresswoman told TheBlaze that her bill would "increase funding to community health centers by $235 million and allows federal dollars to Planned Parenthood to be reinstated if the organization fully commits to women's health and stops performing abortions."