Since you never know what the future holds, you can never be too prepared. The question is: "How does one get prepared?"
Here are five tips everyone can use to make sure they're prepared if/when disaster strikes, whether natural or man-made.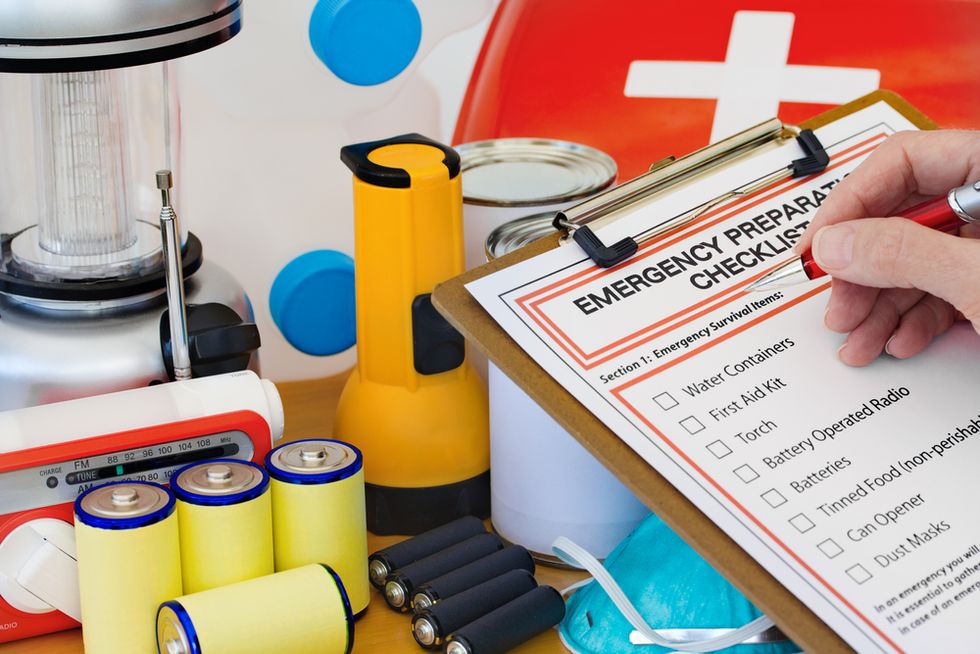 Photo credit: Shutterstock
1.  Build your supply gradually
It doesn't take a day-long trip to the grocery store where you spend $200. You can begin to stock up gradually by setting aside a few batteries whenever you do happen to buy new ones or by picking up a few extra canned goods on a number of your routine shopping trips.
In case you're not sure what to pick up, the Federal Emergency Management Agency has a helpful list to get you started.
2. Know how to connect with your loved ones
It could be difficult — or impossible — to reach some of your friends and family by phone in the event of a disaster. So it's best to have another contact out of state who you can call so they can contact those you're trying to reach and let them know you're safe. Be sure they know the phone number ahead of time and that your friends and family know the plan, too.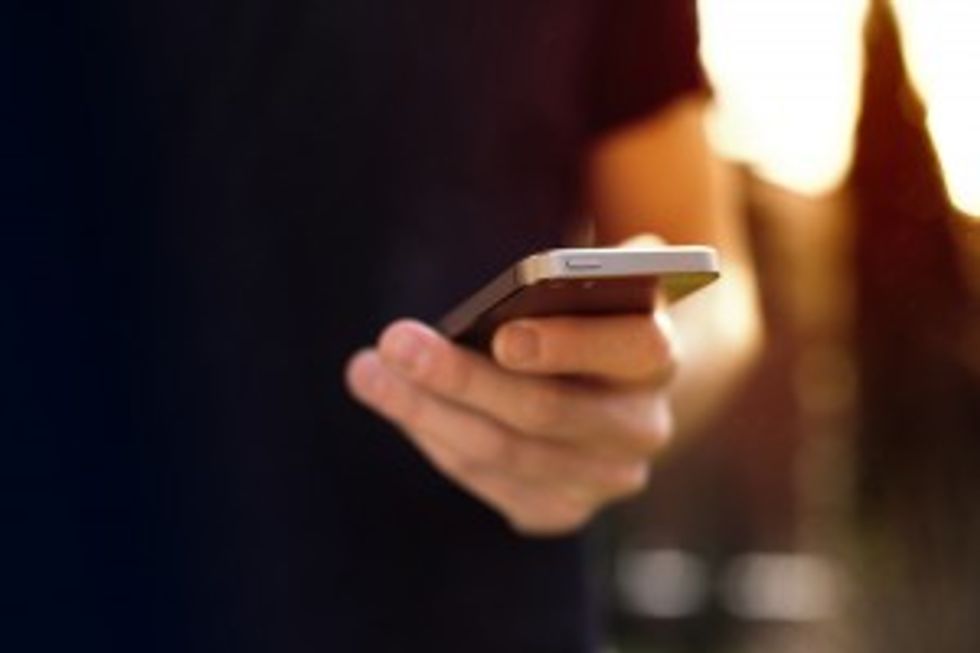 Photo credit: Shutterstock
 3. Recognize your smartphone's potential
The ultimate life-saving tool could be right at your fingertips. FEMA offers a free app where you can set alerts for up to five different locations. You can also use the app to locate shelters and disaster centers, should you not know where to find one.
You can download the app here if you're an iPhone user or here if you're an Android user.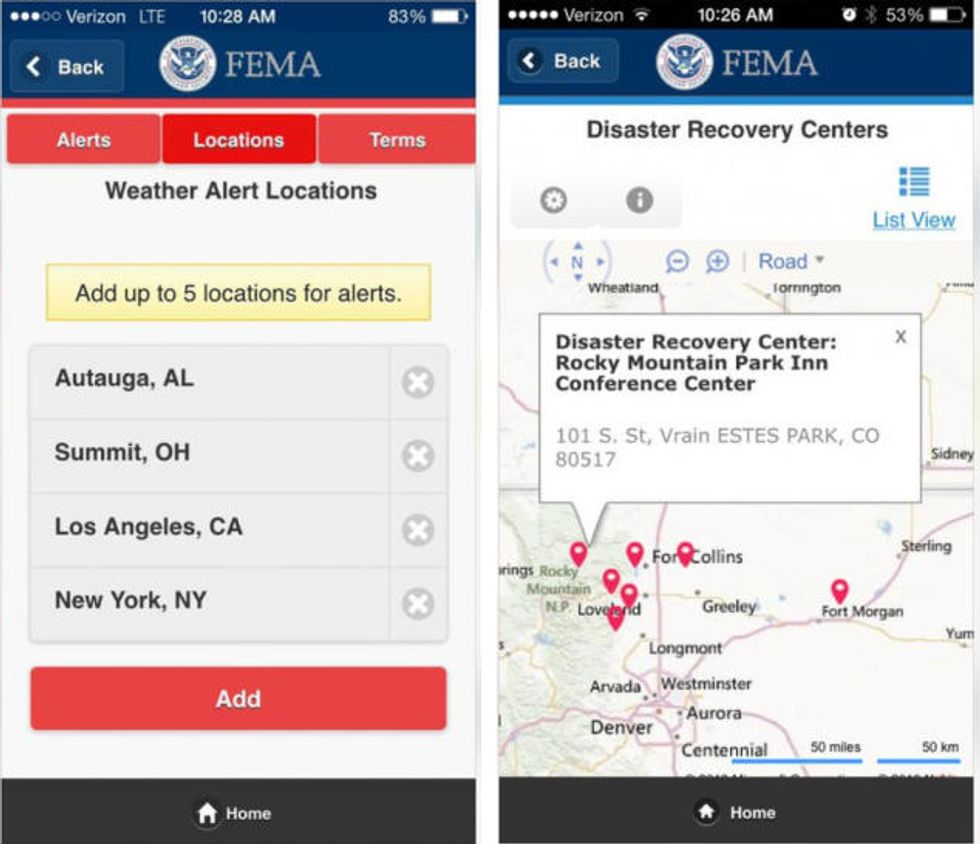 Image source: App Store
4. Know your community's flood risk
While nearly everyone lives in a flood zone, some are at higher risk of more severe flooding than others. It's important to know whether your home is in a low-risk, moderate-risk or high-risk food zone. In case you're not sure which you live in, FEMA has a handy online tool that allows you to type in your address and find out within seconds, which you can access here.
Image source: FEMA.gov
5. Look out for your belongings
Last but not least, it's a good idea to know which types of disasters your area is most prone to experiencing. Once you have this information you can contact an insurance provider to make sure that you have the appropriate coverage, should you be affected. You can do a number of other things to stay protected, such as by keeping important papers in a safe place, keeping electrical items elevated in your basement and caulking any outside openings where cables or wires may be coming through.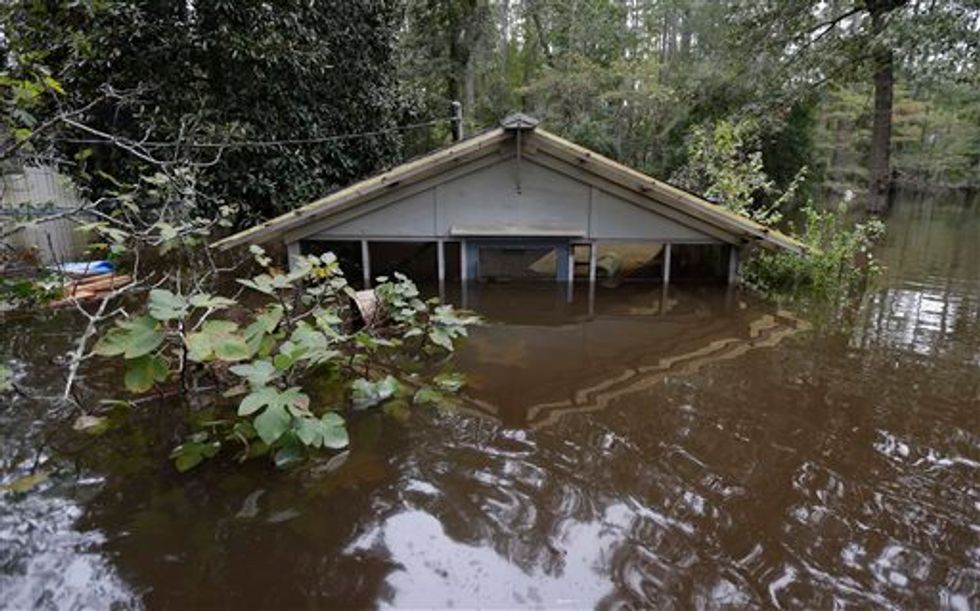 Water surrounds a structure swamped by flooding on Roundtree Road along the Lynches River in Effingham, S.C., Tuesday, Oct. 6, 2015. (AP/Gerry Broome)
(H/T: Milwaukee Neighborhood News Service)
–
Follow Jon Street (@JonStreet) on Twitter