John Burke was an engineer who was immensely skeptical about God thirty-five years ago when his father was diagnosed with terminal cancer, but after reading a book about near death experiences, all that changed.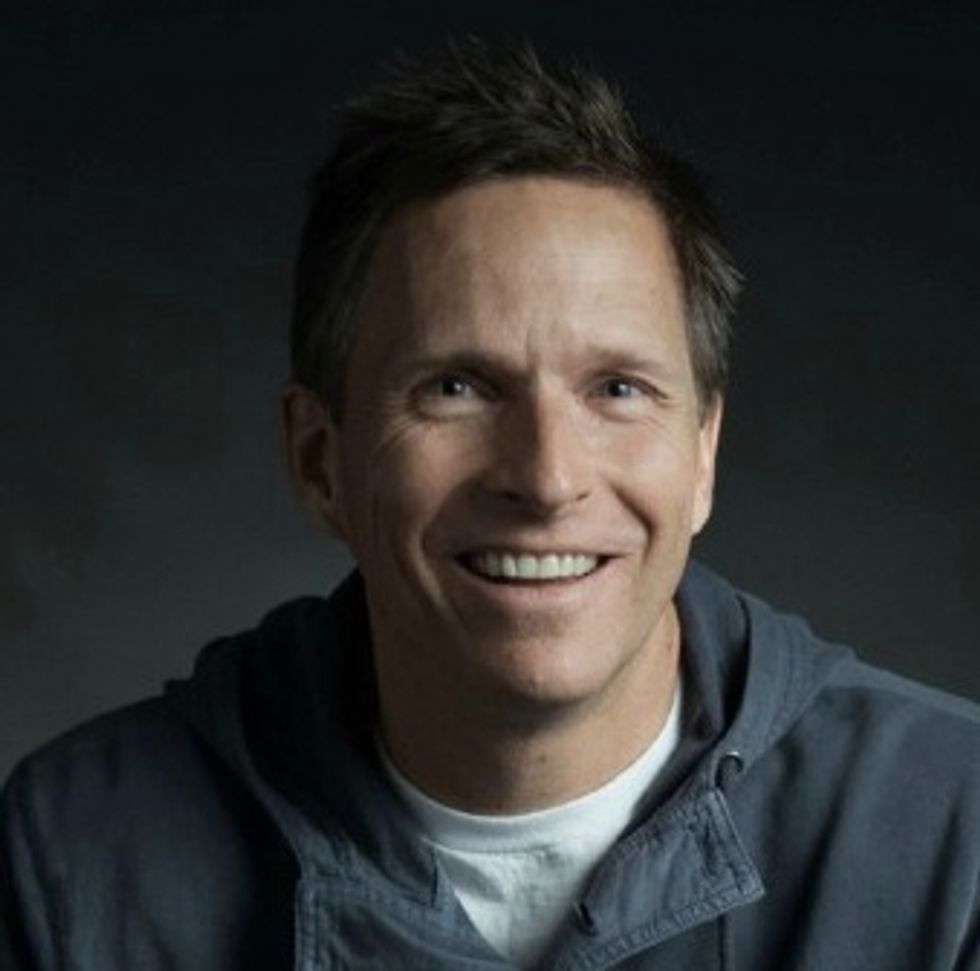 Pastor John Burke (JohnBurkeOnline.com)
"I was not a follower of Christ. I was not a Christian. I didn't know what I believed," Burke told TheBlaze on Tuesday. "My dad was dying of cancer and someone gave him the first book on near-death experiences, and I picked it up off his dresser one night and read it cover to cover."
That book was "Life After Life," a 1975 text by psychologist and philosopher Raymond Moody that is credited with helping to ramp up interest in near-death experiences — a term that Moody first coined in the bestselling book.
"I remember sitting there that night and being like ... 'This might be real — and if that's true I want to be there with [God] if I die,'" Burke recalled thinking after he read the book in 1979.
He not only converted to Christianity and began studying the Bible the next year, but "Life After Life" eventually inspired him to do his own investigation of 1,000 near-death experiences.
Burke covers that very subject in his new book, "Imagine Heaven: Near-Death Experiences, God's Promises, and the Exhilarating Future That Awaits You."
Previously an engineer with a "very analytical mind," he later decided to go into ministry and founded Gateway Church in Austin, Texas, where he currently serves as pastor to a flock of 4,500 members.
"I did a lot of searching [and asked], 'Are there reasons to believe?'" Burke said. "And found lots of them."
He's hoping that "Imagine Heaven" will help those who are skeptical as he once was, as he's spent decades studying the Bible and closely examining near-death experiences in an effort to try and find commonalities.
Estimating that one in 25 people in the United States have had near-death experiences based on Gallup data from the early 1980s, Burke believes that these purported occurrences are too prevalent to be made-up or to simply be anomalies.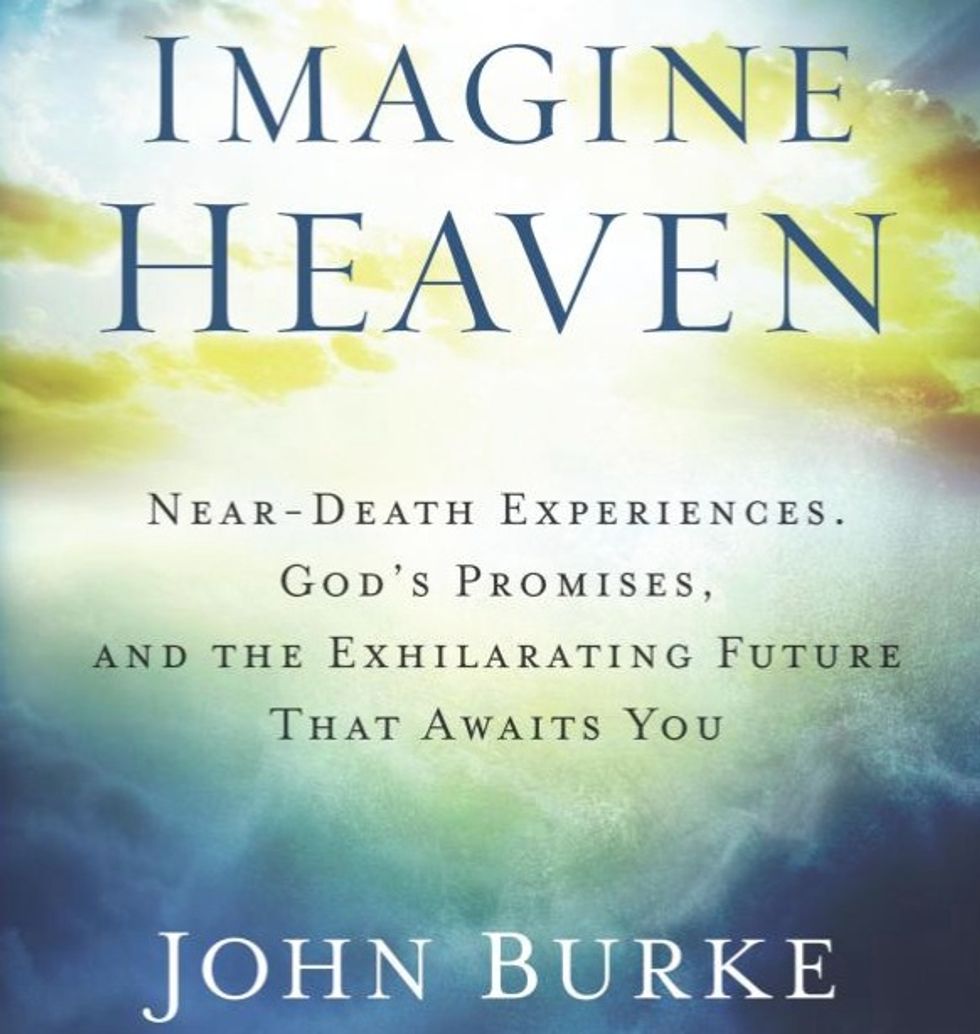 Baker Books
He cited skeptical doctors, too, who have been swayed by patients who claim to have had near-death experiences — people who later share key details about what went on inside of hospital rooms as they were unconscious and medical professionals tried to save their lives.
"What has convinced so many skeptical doctors is the details their describe," he said. "It gets really hard to just write off as hallucination."
He included in the book 120 of the 1,000 stories that he has explored over the years — near-death experiences that he said he believes back biblical descriptions surrounding the Bible.
Additionally, Burke said that similarities abound among different cultures, age groups and professions.
"Even if some of these turned out to be falsehoods — for them to all be across professionals, children of different cultures ... If it's not true it's a pretty amazing conspiracy," Burke said. "That was the conclusion I came to."
The preacher said that some of the stories become difficult to recount and that this dynamic can, at moments, create confusion and skepticism about near-death experiences more generally.
"Its kind of like — imagine if we were trying to describe to a two-dimensional, black and white world what it's like to live in three dimensions and full of color," Burke said, describing the trouble many people who claim to have visited heaven likely have explaining the experience. "I think they are actually describing [something] beyond our dimensions of time and space."
He's not sure why God would allow near-death experiences, but Burke wants readers of "Imagine Heaven" to feel hopefulness after finishing it.
Burke also wants people to prepare for heaven, as he compared being ready for the afterlife to being ready for retirement, encouraging people to take the right steps in their own lives.
The pastor's views differ from other experts like New Testament scholar Dr. Scot McKnight, who recently posited that those who claim that they have died and visited heaven are experiencing a "mass projection in their mind" that consists of details surrounding what they already believe heaven will be like. Read more about McKnight's views here.
--
Front page image via Shutterstock.com.
Follow the author of this story on Twitter and Facebook: