A New Jersey voter noticed something peculiar when she showed up at her polling place to vote Tuesday, so she notified the local elections board, and election officials later admitted they made a mistake.
Alison Gillen was at the Convent Station polling place in Morristown when she saw that voters were being directed to different voting machines based on the political party they identified with.
"The gentleman did say, 'If you're Republican, we'd like you to go here; Democrat, here," Gillen told WNBC-TV.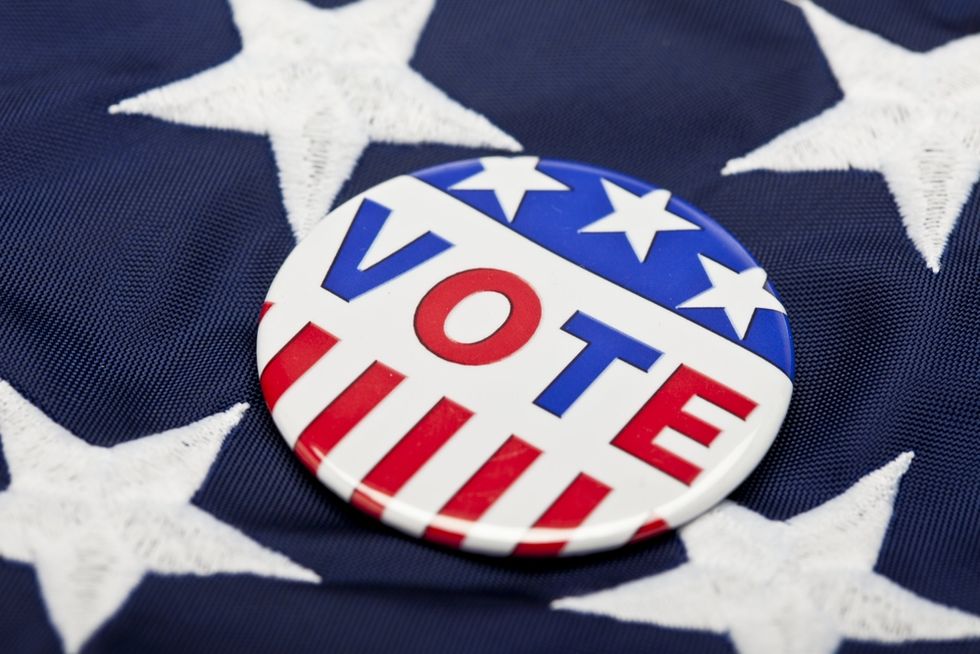 Photo credit: Shutterstock
But Gillen said there was something about that system that wasn't quite right.
"I don't think I have to declare my party," Gillen said.
"I would appreciate it if you wouldn't do this to anyone else," Gillen said she told one of the polling place officials "This is intimidation, and it's not how things are supposed to work."
Gillen added that it seemed like they were trying to "prevent any Democratic votes."
The polling place official reportedly told Gillen that the system helped them count the votes, but Gillen didn't buy the explanation because they were using electronic voting machines to begin with.
Other officials suggested to WNBC-TV that polling place workers may have gotten the rules of the primary election confused with the general election.
(H/T: NJ.com)
–
Follow Jon Street (@JonStreet) on Twitter