First jobs and college applications are, for many teens, the first time they become familiar with their social security number. For most, it's just a nine-digit number memorized over time out of necessity, but for an Ohio teen, that number held a secret.
Julian Hernandez, 18, learned while applying for college that his SSN did not match his name, Jefferson County District Attorney Brandon Falls said, according to WVTM-TV.
Working with a high school counselor to figure out what was going on, Herandez would learn he was on the National Center for Missing and Exploited Children database.
Thirteen years ago, police say, Hernandez disappeared at just 5 years old. Now, he has been found.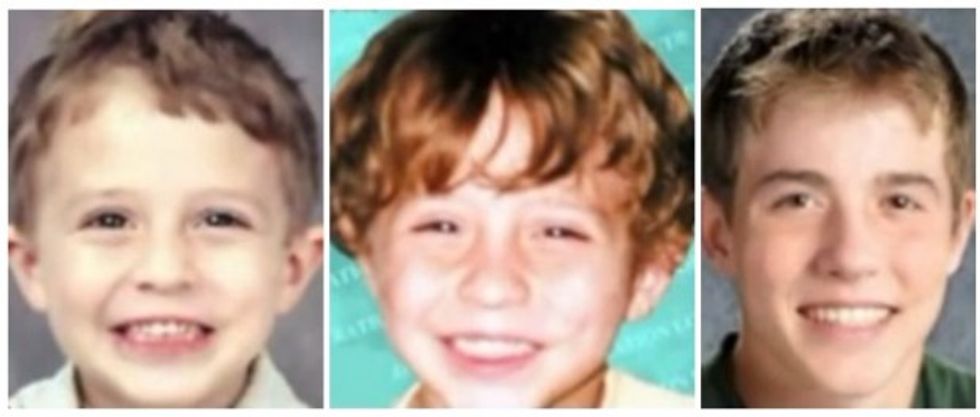 Julian Hernandez was reported missing by his mother in 2002. Thirteen years later, now 18 years old, he has been found. The left image is an original of Hernandez while the two right images are reconstructions of how he might have aged. (Images source: WJW-TV)
Authorities told news outlets that Hernandez was found in Cleveland, Ohio, over a decade after he was reported missing by his mother in 2002.
His father, 53-year-old Bobby Hernandez, was arrested in Ohio and charged in connection with the abduction. At the time the child's mother reported his disappearance, it was suspected that his father had unlawfully taken him, according to WBRC-TV.
Bobby Hernandez is also facing charges in Alabama and is being held on $250,000 bond, according to WMBA-TV.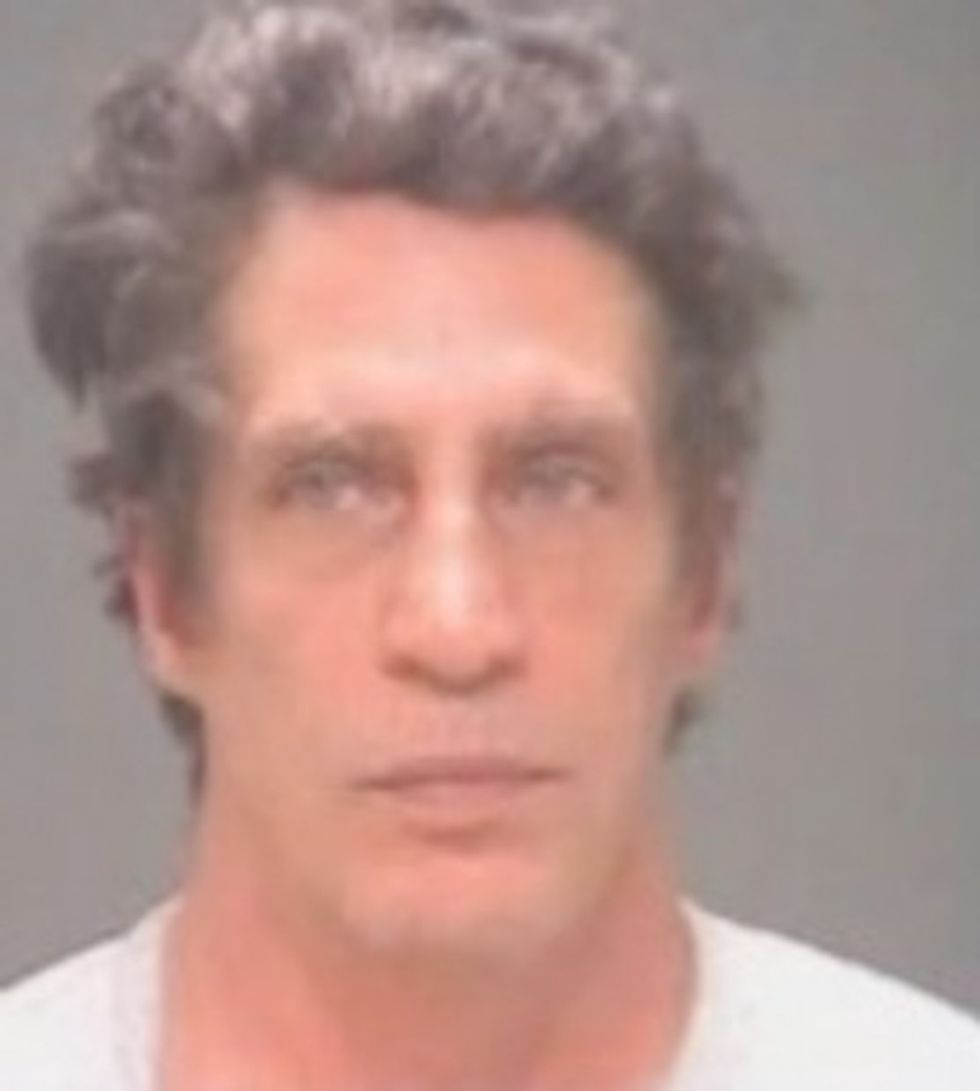 Bobby Hernandez, the boy's father, was arrested and charged with abducting him. (Image source: WJW-TV)
Special Agent Vicki Anderson of the FBI's Cleveland, Ohio Division said they received information Oct. 30 that a local teenager may be a missing child from Alabama.
Federal agents contacted the Vestavia Hills Police Department, as well as the National Center for Missing and Exploited Children and Birmingham FBI office, to help confirm the teen's identity.
Authorities said Julian Hernandez's mother and family were notified that he was found safe and unharmed. WBRC reported that police said the boy's mother was, as one might imagine, thrilled at the news.
"She was excited," Vestavia Hills Police Lt. Johnny Evans told the news station. "She was glad to finally get closure to know that he is still alive, 'cause after 13 years of not knowing she was glad to see that he was still alive."
Evans told WVTM this case shows "the reason you never give up and you keep looking."
Watch this report on the case from WJW-TV:
—
The Associated Press contributed to this report.