Glenn Beck turned to Facebook Tuesday night to declare Ted Cruz and Marco Rubio the winners of the Fox Business/Wall Street Journal Republican presidential debate.
"Rubio and Cruz leaning a bit toward Rubio," the conservative talk show host said, in reference to who won the debate.
Beck said that he believed "Carly had a good night," writing that "everyone else was kind of just a mix." He added that he "thought he line of the night" went to Rand Paul for his remark on China and TPP.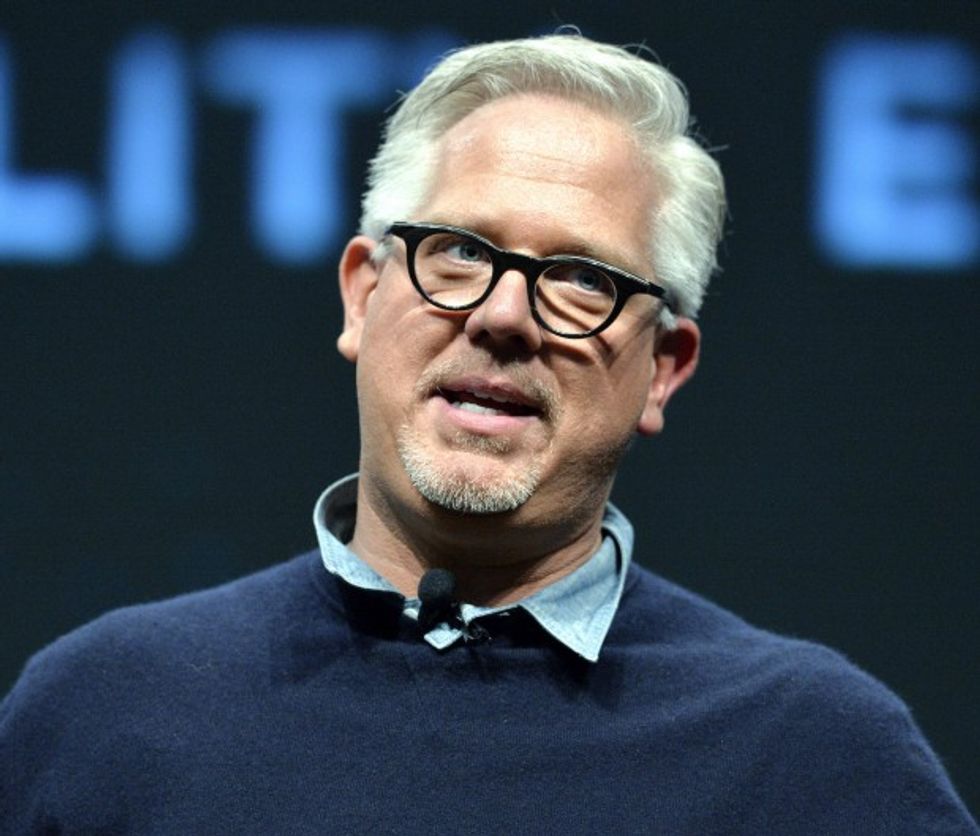 AP Photo/Timothy D. Easley
Biggest loser? For Beck, that was clear.
"Jeb Bush - looked 2001 and desperate," he wrote. "The cheap typical 'vet sitting next to my wife' close made me think he was GHWB!"
Beck also created a "new category" in his analysis.
"EPIC LOSER: John Kasich," Beck wrote. "Just bad on every front. EPICALLY BAD. Looked rude, old, desperate, cheap, and wildly wrong ON MANY FRONTS. That was a suicide mission on himself. No presidency, no vice presidency and no virgins."
The conservative talk show host concluded his analysis by complimenting Fox Business and "classy" host Neil Cavuto for their handling of the debate.
—
Follow the author of this story on Twitter and Facebook: