Residents who showed up to a city council meeting to discuss the foreclosure and subsequent selling of their homes are upset after their representatives left the meeting without public comment to attend a pizza party instead.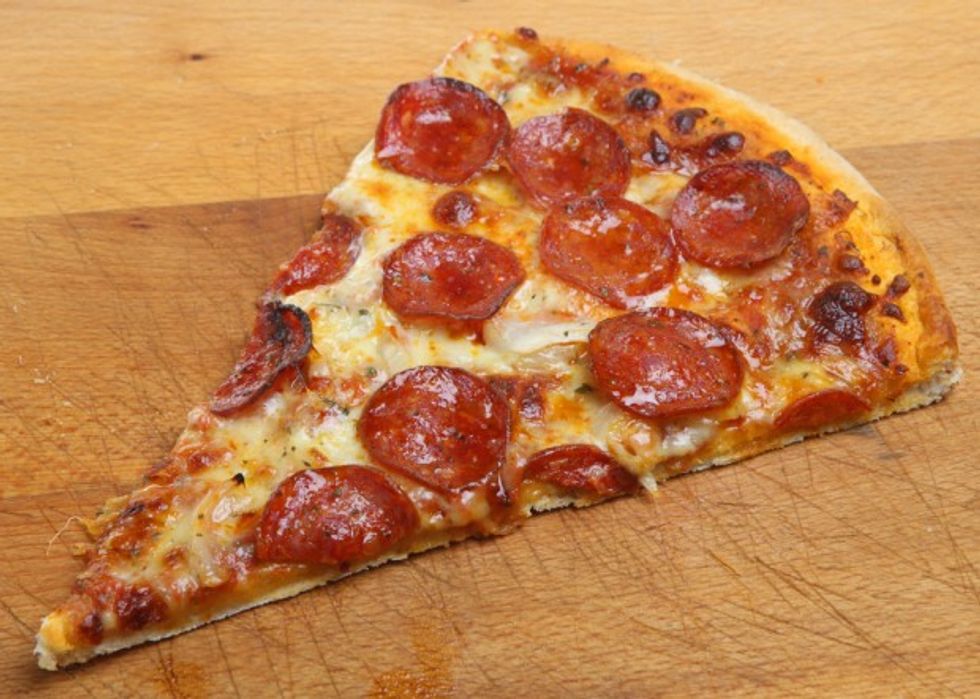 Photo credit: Shutterstock
The incident took place in Garden City, Michigan, outside of Detroit, Monday, but the town's mayor told WXYZ-TV the meeting was meant to be a simple swearing in for new members and not include a public comment period.
To WJBK-TV, Mayor Randy Walker wondered about residents who hadn't paid their taxes for years resulting in foreclosures, asking "Now what's the rush?"
"It's a happy occasion. We had food waiting. We had pizza coming out of the oven at 7:45," Walker told the Detroit News of the council's prior engagement.
Andrea Rowe told WJBK she felt the mayor and council members' actions were "disgusting.
"You would rather go eat pizza than, the very people that voted you in, tell them to their face why their house is being taken from them?" Rowe, who has two homes in tax foreclosure, told the news station.
Some residents like Rowe said they were making payments on a plan through the county, but contend that the city then sold them to a developer before a tax sale deadline.
"This is a public meeting, get back out here," someone was heard saying in video taken as council members left the room.
Tarek Beydoun, a lawyer for some of these residents, told WXYZ that the city had "exercised its right of first refusal and bought the homes before the residents could make good on their payment plans with Wayne County."
"These are owner-occupant homes," he continued. "These are people who have lived in the city for decades. These are people that came to address the city council today at an open meeting and were denied that right."
Watch WXYZ's report:
The News has more on some of the legality surrounding public comment at such meetings as well:
Leonard Niehoff, a University of Michigan law professor and Detroit News attorney, said the law requires some form of public comment at public meetings. Violations are misdemeanors punishable by fines of up to $1,000.
Walker said he feels for these residents, but "they had plenty of notice," he told WJBK.