During a recent stay at the Holmes Student Center Hotel at Northern Illinois University in DeKalb, Illinois, atheist activists Annie Laurie Gaylor and Dan Barker "discovered" a Bible inside of their guest room — something that they found both "inappropriate and unconstitutional."
The husband and wife — co-presidents of the Freedom From Religion Foundation — proceeded to direct Ryan D. Jayne, a fellow at their activist organization, to send a letter to the director of the Holmes Student Center, explaining why they believe that the Bibles are inappropriate inside accommodations at a public university.
"Providing Bibles to Holmes Student Center Hotel guests sends the message that NIU endorses the religious texts," Jayne wrote. "Including Bibles sends the message to non-Christian and non-religious guests that they should read the Bible, and specifically the version of the bible provided: the Gideon Bible."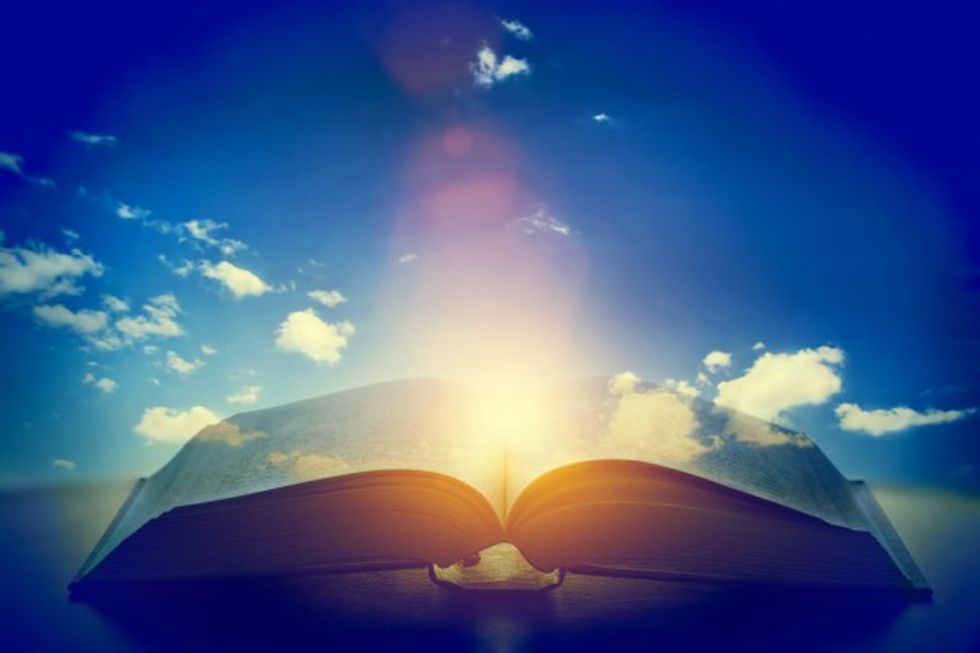 Photo credit: Shutterstock.com
What followed was a quick removal of the Bibles from the hotel rooms, according to a statement from the Freedom From Religion Foundation.
Just one day after the complaint letter was sent, Northern Illinois University responded that copies of the holy books would be removed — a move that Gaylor praised in a statement published on the atheist group's website.
"We're grateful to NIU for so promptly making a decision to respect all of its hotel guests and stay above the religious fray," she said. "Nonreligious hotel guests should not have to pay to be proselytized in the privacy of their own bedrooms."
Gaylor continued, "The Bible calls for killing nonbelievers, apostates, gays, 'stubborn sons,' and women who transgress biblical double standards. What's obnoxious in a private hotel, however, becomes inappropriate and unconstitutional in state-run lodgings."
The American Center for Law and Justice, a conservative legal firm, has pushed back against these claims, accusing the Freedom From Religion Foundation of being on faulty legal ground, calling Gaylor's arguments "absurd."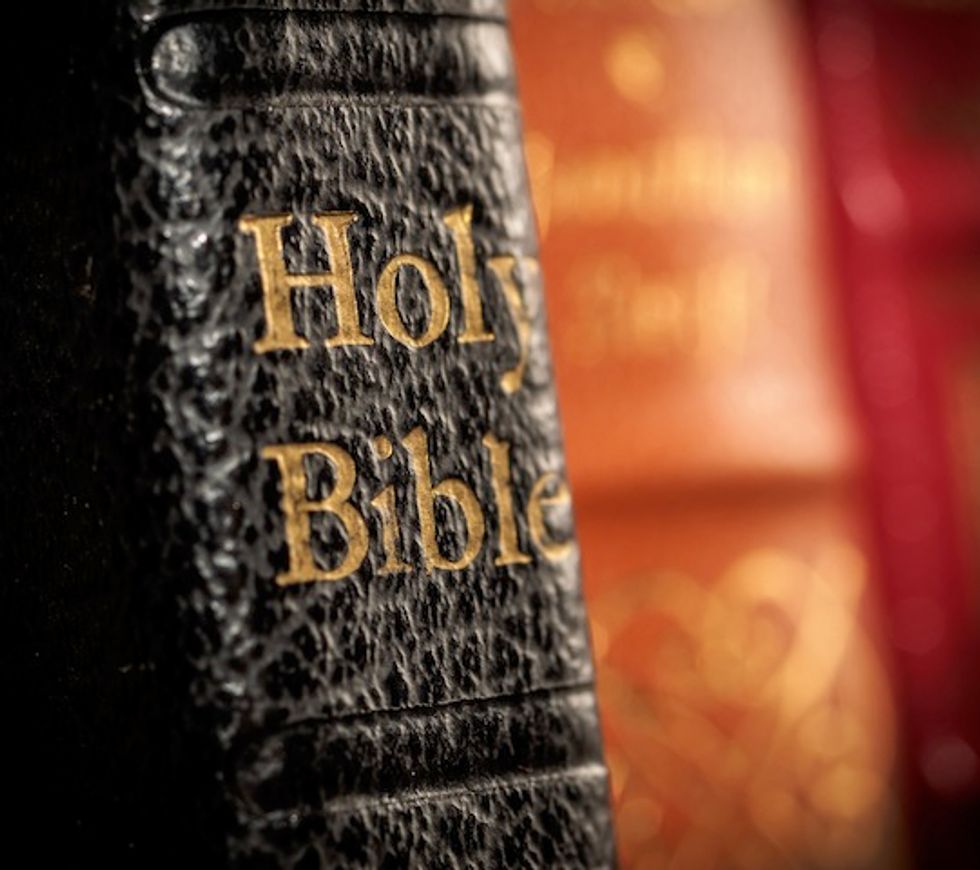 Photo credit: B Calkins/Shutterstock
"No one is making any guest open the Bible. No one is making them read it. In fact, the university is not 'providing bibles;' it is allowing a Christian group to place literature, the Bible, in hotel rooms much like a pizzeria may leave coupons," American Center for Law and Justice head Jay Sekulow said in a statement. "The university is free to allow religious texts to be placed just as it is permitted to allow other literature to be placed in its hotel rooms.  It can allow all or none."
Sekulow said that his organization plans to send a letter to Northern Illinois University as well as other hotels at public colleges that have been targeted by the Freedom From Religion Foundation.
A representative for the hotel told TheBlaze that the Bibles, like other literature, can be made available upon request.
As TheBlaze previously reported, this isn't the first time that Bibles have been under fire by the Freedom From Religion Foundation.
--
Front page image via Shutterstock.com.
--
Follow the author of this story on Twitter and Facebook: