NEW FLORENCE, Pa. (TheBlaze/AP) — A man suspected of fatally shooting a western Pennsylvania police officer who responded to a domestic dispute has been charged with homicide.
Online court records show Ray Shetler Jr. was charged Sunday with one count of criminal homicide. He was awaiting arraignment Sunday afternoon.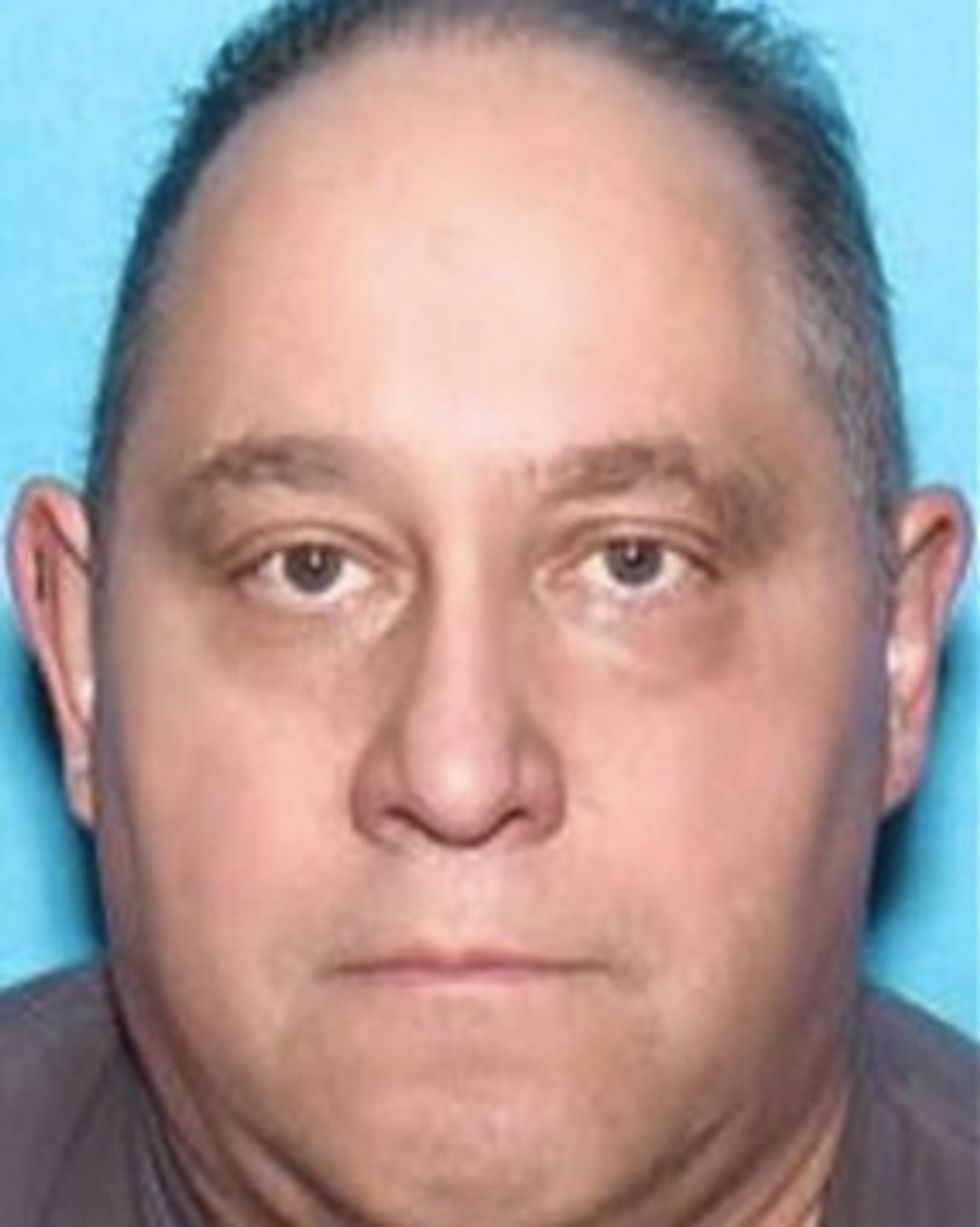 Officer Lloyd Reed (Image source: WPXI-TV)
Police say Shetler shot St. Clair Township Officer Lloyd Reed after officers were called to the domestic situation in New Florence on Saturday night. Reed was pronounced dead at a hospital.
Reed was wearing a bulletproof vest, WTAE-TV reported, but was struck at an angle where the bullet penetrated his body. The Cambria County deputy coroner confirmed Reed died of a single gunshot wound to the chest, the station added.
The 31-year-old suspect was captured early Sunday after a six-hour manhunt. He was treated for a gunshot wound to the shoulder.
More from WTAE:
Shetler most recently entered a guilty plea in October of recklessly endangering another person and defiant trespass which included a maximum of two years probation.  Shetler previously was found guilty after a non-jury trial in 2014 and was sentenced to one year probation for simple assault and harassment.  He also entered a guilty plea in 2005 for criminal conspiracy and engaging in simple assault charges.
Pennsylvania Gov. Tom Wolf ordered flags to be flown at half-staff on all state buildings in the slain officer's honor. Reed had been an officer for more than 20 years.
—
Follow Dave Urbanski (@DaveVUrbanski) on Twitter