Police have released a dashcam video showing the moment a motorist fired a gun at an officer during a traffic stop late last month in Manchester Township, Pennsylvania.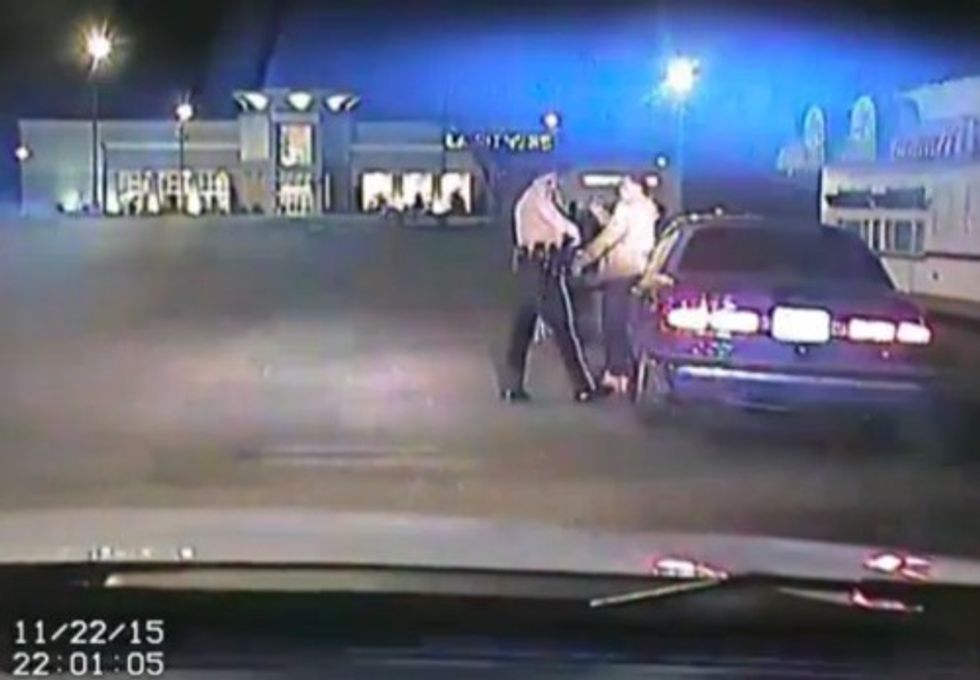 Image source: WPMT-TV
The Northern York County Regional Police Department called the incident an attempted homicide, WPMT-TV reported.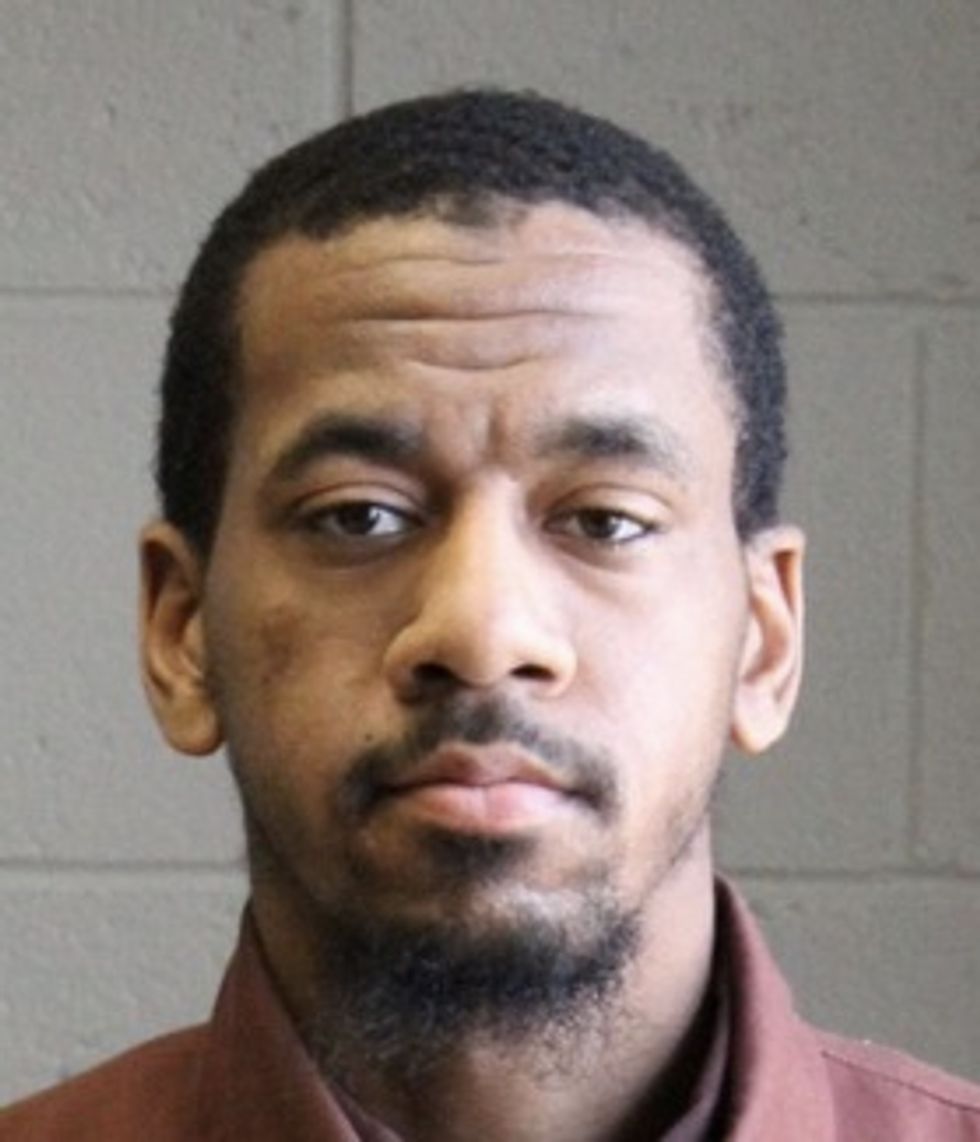 Trev Bowies Jackson (Image source: WPMT-TV)
Authorities are still looking for suspected shooter Trev Bowies Jackson, whom they consider armed and extremely dangerous.
Officer Lynn Anderson stopped Jackson on suspicion of DUI about 10 p.m. Nov. 22, the station said, adding that Anderson noted a marijuana smell in the car.
After the 24-year-old exited the car upon the officer's request, Jackson was told to put his hands behind his back — but instead he pulled out a gun and began firing at Anderson.
The officer fled and escaped injury and has since returned to duty, WPMT said.
Police said Jackson took off in a blue 1994 Buick Sedan. They added that Jackson was wounded in his left hand during the shooting and that it may still be bandaged, the station reported.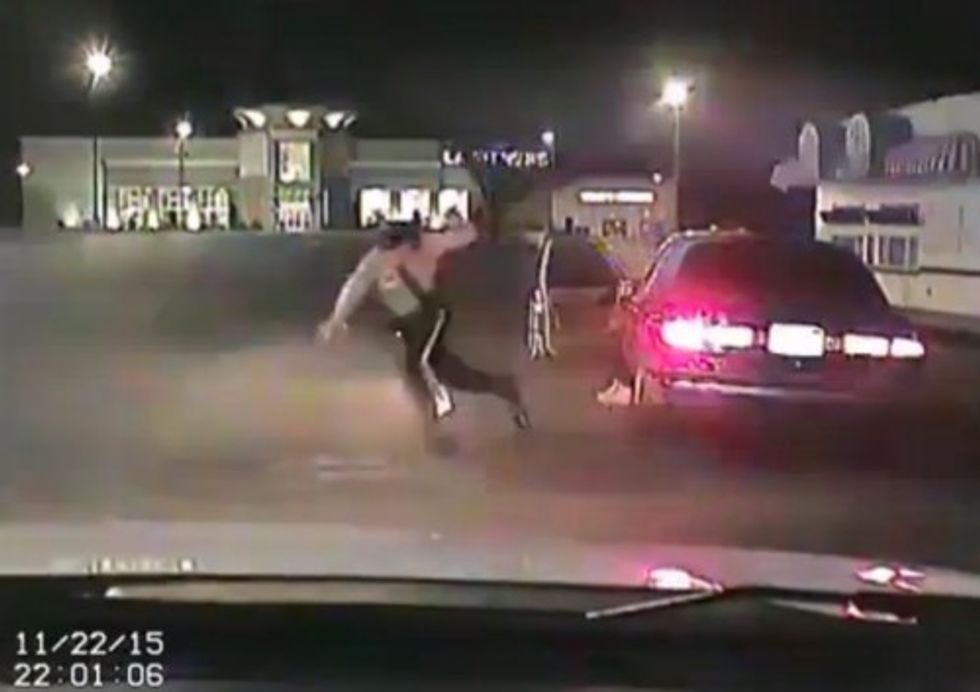 Image source: WPMT-TV
Pennsylvania Crime Stoppers (800-4-PA-TIPS) is offering up to a $5,000 reward for information leading to Jackson's capture.
—
Follow Dave Urbanski (@DaveVUrbanski) on Twitter