UPDATE 2:44 a.m. Sunday: Charlene Storey on Saturday evening rescinded her resignation from the borough council of Roselle Park, New Jersey, and also will chair a new committee on diversity, TAPinto reported.
Storey resigned from council effective Jan. 7 over a Thursday vote to add the word "Christmas" to the borough's annual tree-lighting ceremony, a move she said favors one religion over others — including no religion.
While the word "Christmas" will remain for the ceremony, Storey told TAPinto that her "new committee will help the borough identify and better deal with diversity and all of its issues, and hopefully head off such disagreements."
Mayor Carl Hokanson told NJ.com he reached out to Storey, and after they met Saturday in his office, she decided to stay on council — although she won't attend the Christmas tree-lighting ceremony.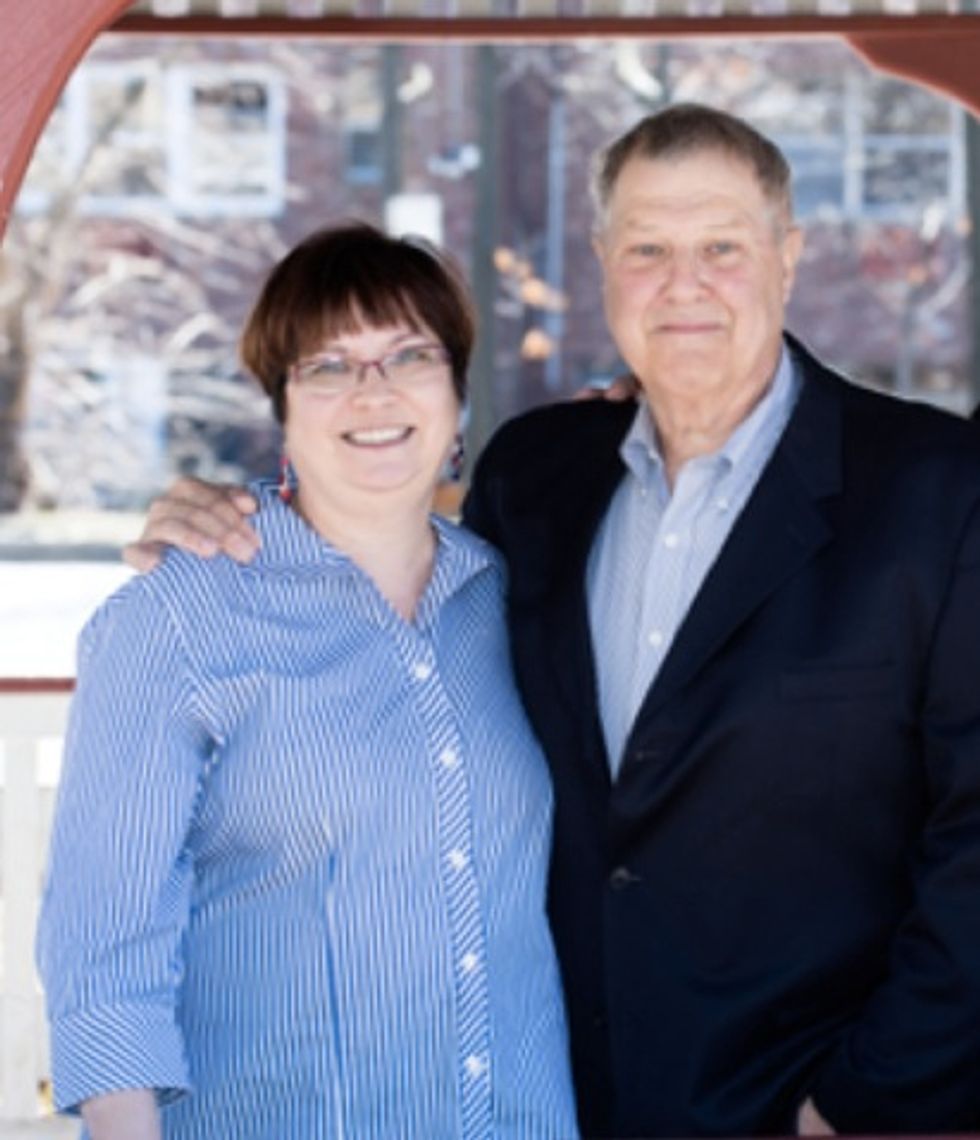 Storey and Hokanson in a 2014 campaign photo. (carlhokanson.org)
More from NJ.com:
Hokanson said growing up in Roselle Park the event was always called a "Christmas Tree Lighting." Now, in his first year as mayor and master of ceremonies of the event, he wanted to change it back.

He said "Christmas" was removed from the name years ago after a lawsuit over Jersey City's holiday display.
"If it had always been called a 'Christmas' tree lighting, I probably would never have said anything, but the adding it back bothered me," Storey told NJ.com Saturday.
Original story below
ROSELLE PARK, N.J. (TheBlaze/AP) — A New Jersey borough council's decision to add the word "Christmas" to the name of its tree-lighting ceremony prompted one council member to step down because it "turned it from a non-religious event to a religious one."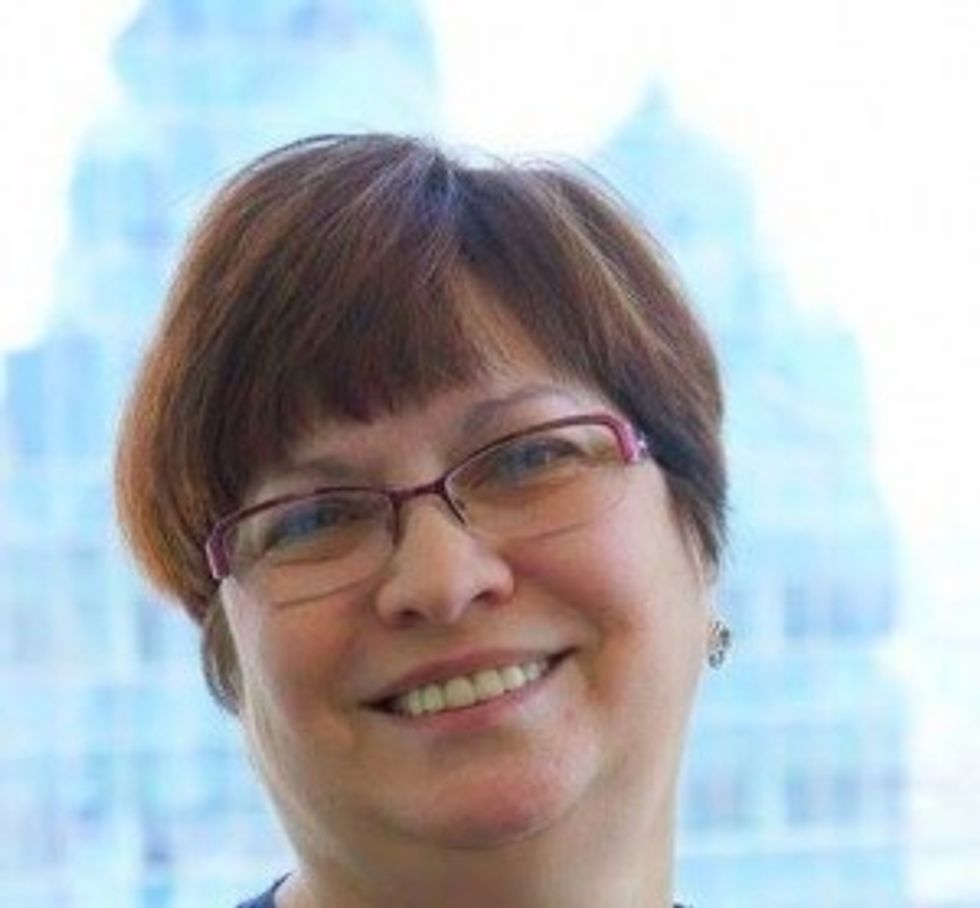 Charlene Storey (Image source: Facebook)
Charlene Storey announced her decision just minutes after the Roselle Park council approved the change Thursday night, NJ.com reported. Her resignation takes effect Jan. 7.
Storey, who was raised Catholic but describes herself as a non-believer, said the borough's decision to change the ceremony's name from "A Tree Lighting" to "A Christmas Tree Lighting" favors one religion and "cuts non-Christians out of the loop."
Her statement ran in the Roselle Park News, noting that 33.8 percent of the borough's residents don't identify with a religion. "Changing the name – and I emphasize 'changing' – clearly disrespects them all and hijacks the tree lighting for one religion," Storey wrote.
Storey said she regretted having to resign but called the issue a matter of principle.
"I cannot in good conscience continue to be part of a council that is exclusionary or to work with a mayor who is such," Storey said in her resignation letter.
Roselle Park Mayor Carl Hokanson praised Storey for her work on the council. He said everyone is entitled to their own beliefs, but also noted that each town can use whatever title it wants to use for the ceremony.
"It's not a street, it's not a building, it's a Christmas tree," Hokanson said.
This story has been updated.
—
Follow Dave Urbanski (@DaveVUrbanski) on Twitter