As ABC News' "20/20" highlighted two Americans who have helped more than 100 Iraqi Christians flee from the Islamic State, there's just one thing missing, according to TheBlaze founder Glenn Beck.
In fact, according to a Facebook post from Beck, that one thing was the "only condition" he said that he asked ABC for — mention of the people who sent in money or donations in order to help with the refugee project. In a piece about the special online, ABC News simply reported that Beck's charity, Mercury One's Nazarene Fund, raised more than $12 million to help with the project.
As ABC also reported, Michelle and Joseph Assad were in charge of the plan to get the Christian refugees out of Iraq and into a country that would grant them asylum, such as Slovakia.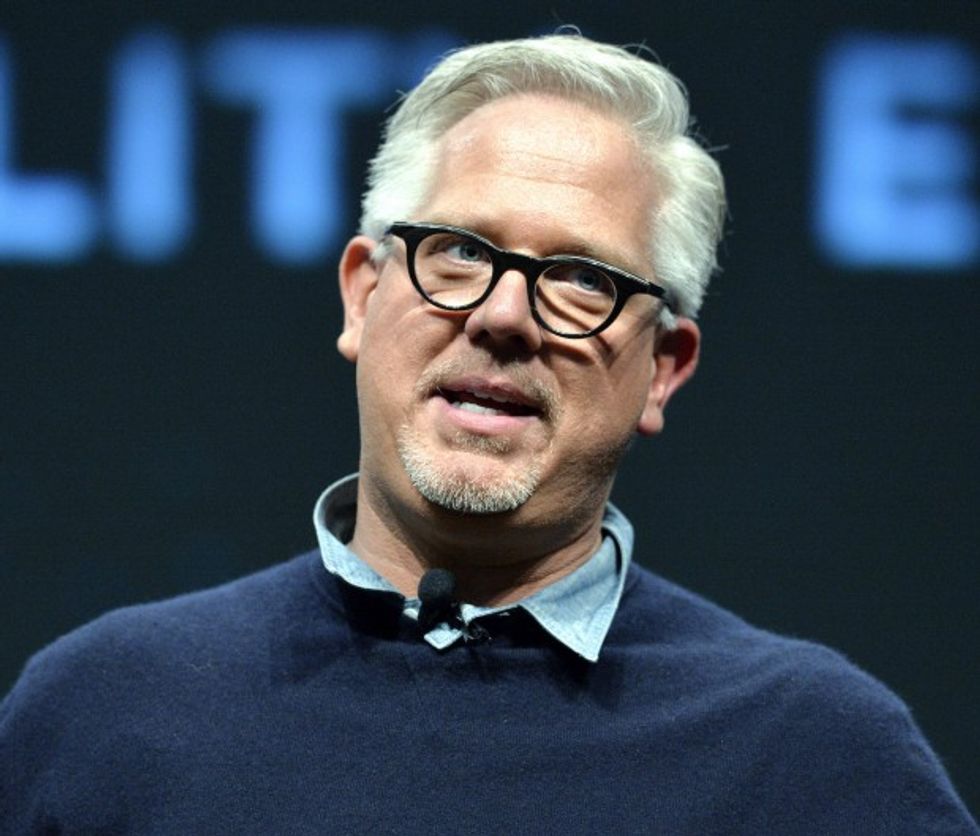 AP Photo/Timothy D. Easley
"Please let me apologize to you. We did our best to try to get them to tell the part of the story about you doing bake sales and sending in wedding rings etc but networks do what they do," Beck wrote.
The radio host also said that he was "horrified" that the news special would encourage people to donate through the United Nations which he said was the "worst way" to help.
"For ABC to do a positive story on this in the first place was a Red Sea sized miracle as it is," Beck said.
Read more about the "20/20" special here and read Beck's full post below.