A new state law in Texas will prohibit universities from banning guns in student dorms. According to the state's attorney general, Ken Paxton, such restriction would breech the rights of those with concealed carrying licenses.
Paxton, a republican, released a nonbinding legal opinion Monday evening after an advisory panel organized by the University of Texas system, recommended on December 10 that guns not be allowed in dormitories Reuters reported.
The university's push for gun regulation is just a micro example of the great American gun debate that has been ongoing amidst a flurry of campus shootings and terrorist attacks.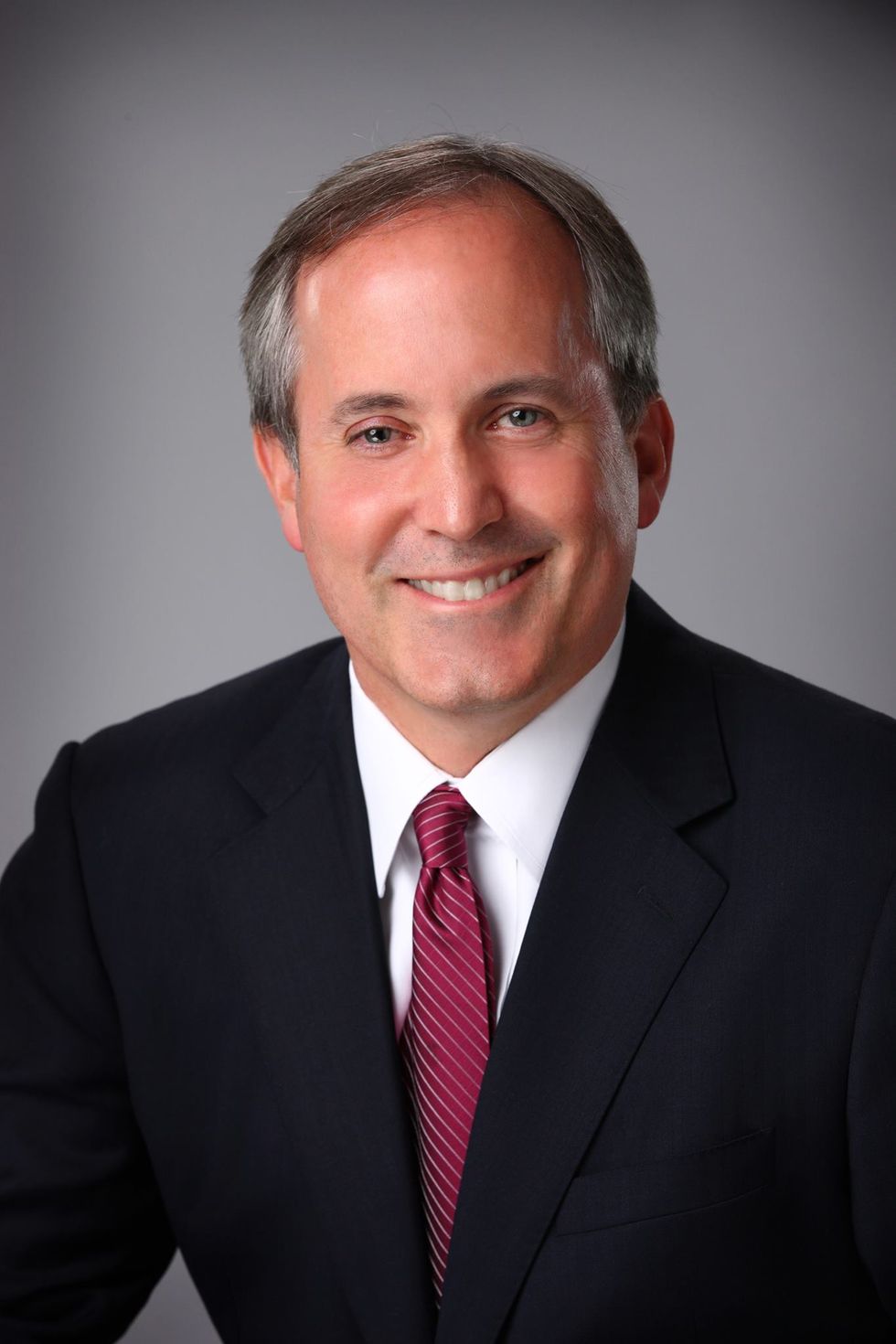 Texas Attorney General, Ken Paxton. Image source: Facebook
But as TheBlaze reported previously, many states such as Kansas, Arkansas and Texas have opted to guard and even expand citizens' gun rights in the wake of these violent tragedies.
"If a public institution of higher education placed a prohibition on handguns in the institution's campus residential facilities, it would effectively prohibit license holders in those facilities from carrying concealed handguns on campus, in violation of the express terms of (the law)," Paxton said in his legal opinion.
Paxton's opinion, which he presented to a Republican state senator, refers to a campus-carry law, which will take effects on August 1, 2016.
Under the new law, individuals ages 21 and older who have licenses to carry will be permitted to bring loaded, concealed handguns into college and university buildings, with the exception of "sensitive areas and buildings" determined by the institution.
Paxton is supported by other Texas Republican leaders who believe that such a law will increase student safety on campuses like UT, where the student population exceeds 214,000.
The new law is scheduled to take effect 50 years after a mentally disturbed Texas college student and former Marine named Charles Whitman killed 16 people in one of the deadliest gun incidents in U.S. history. Whitman attended the University of Texas at Austin, UT's main campus.
The University of Texas System Chancellor William McRaven, has argued that the campus-carry law would impede student safety.
McRaven is a retired Navy admiral best known for organizing the raid that killed al Qaeda chief Osama bin Laden.
Many private universities have opted out of the law's provisions, deeming them unfavorable in guarding institutional goals.
—
Follow Carly Hoilman (@carlyhoilman) on Twitter