Former President Bill Clinton plans to hit the campaign trail for his wife, Democratic frontrunner Hillary Clinton, in New Hampshire early next month.
"President Clinton knows that the stakes are higher than ever this election year," the Clinton campaign said in a press release announcing the events where the former president will be speaking. "He knows the people of New Hampshire want a president who will create shared prosperity, so that everyone has a chance at a brighter future. And, he knows Hillary Clinton is prepared to do that job."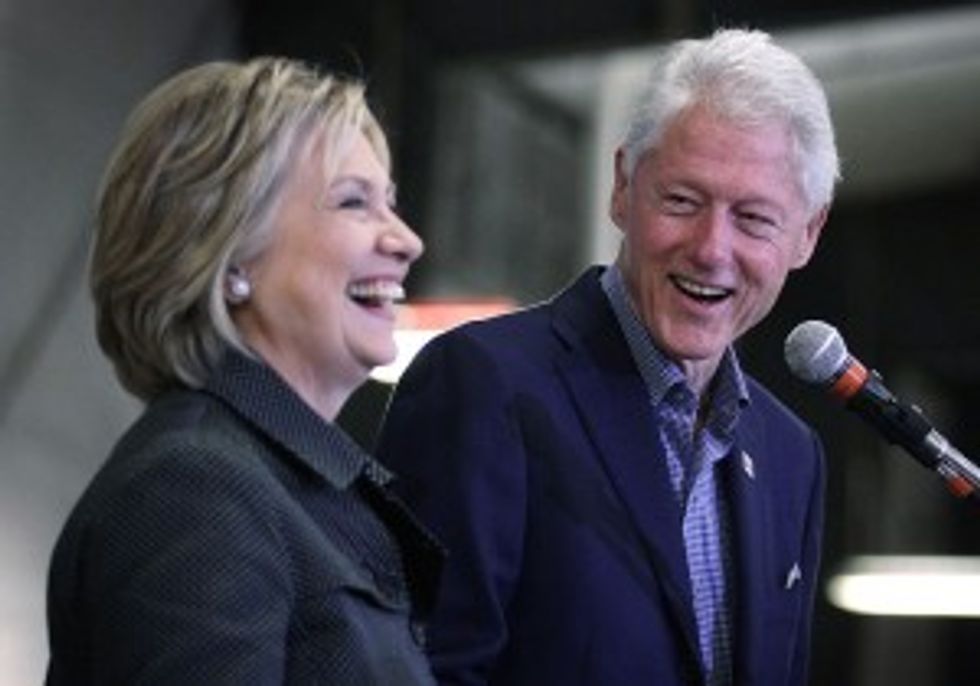 Democratic presidential candidate Hillary Clinton and her husband, former President Bill Clinton. Image source: Alex Wong/Getty Images
Bill Clinton currently has two "grassroots organizing" events scheduled in Nashua and Exeter, N.H., on Jan. 4.
Hillary Clinton won the New Hampshire Democratic primary during her previous presidential campaign in 2008.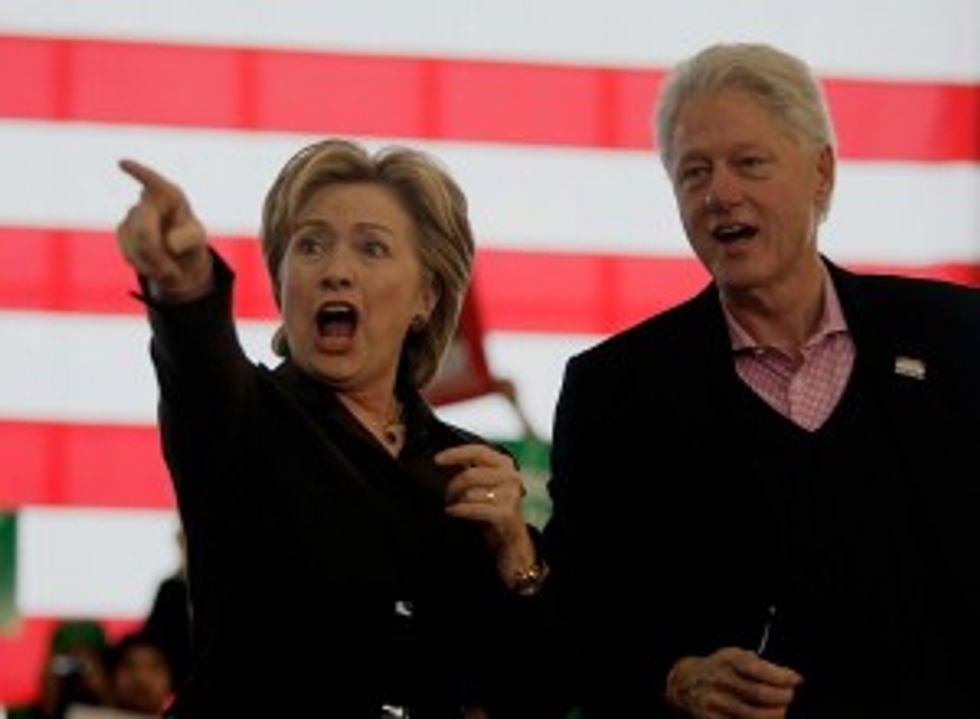 Former president Bill Clinton and his wife Democratic presidential candidate Hillary Clinton during a campaign stop in Nashua, N.H. on January 4, 2008. Image source: Joe Raedle/Getty Images
In recent days, Republican frontrunner Donald Trump has called Bill Clinton's record and background "fair game" on the campaign trail, including his extramarital affairs while in office.
Though the national frontrunner, Clinton often ties or trails her Democratic opponent Sen. Bernie Sanders (I-Vt.) in New Hampshire polls for the state's first-in-the-nation primary.
—