Actor and comedian Bill Cosby was arraigned on sexual assault charges Wednesday amid allegations that he drugged and had sex with dozens of other women without their consent.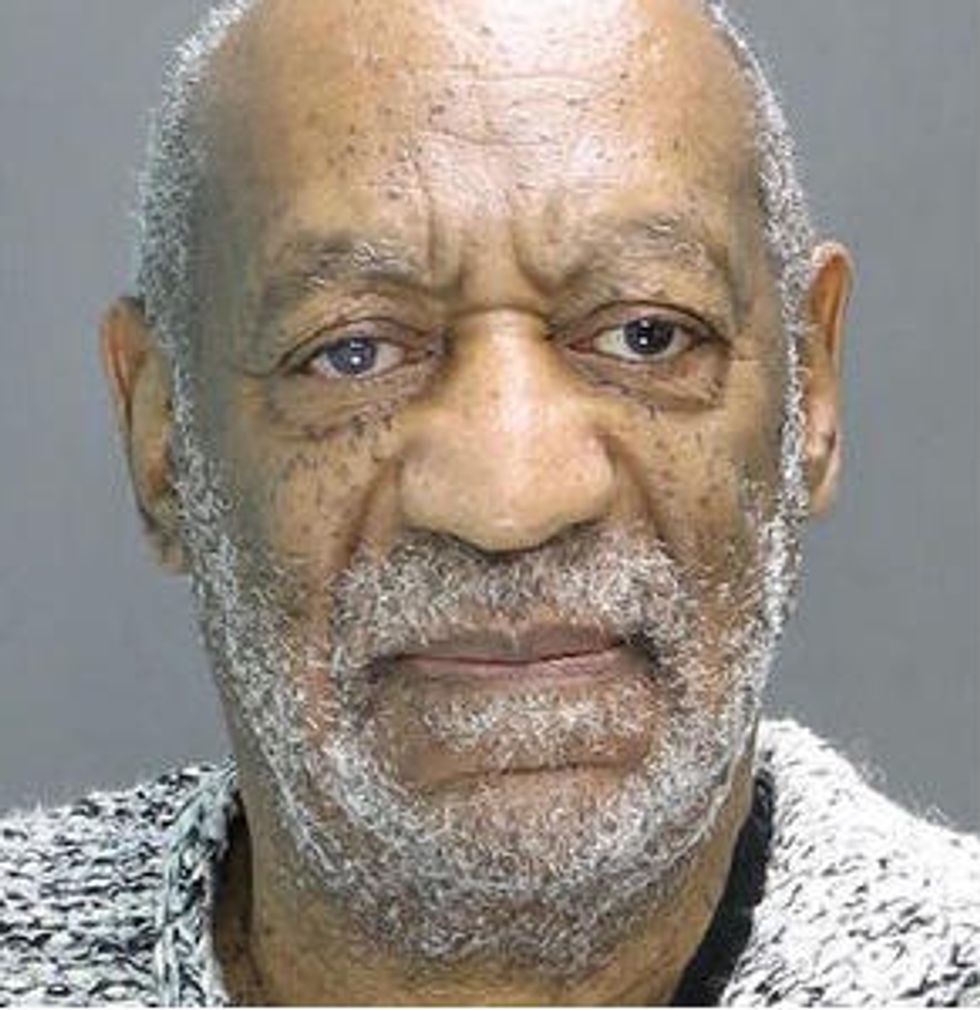 Image source: Cheltenham Township Police Department
A black SUV carrying Cosby pulled up to a small Montgomery County, Pennsylvania, courthouse, surrounded by media, around 2:30 p.m, where he walked into the building with his attorney and his wife on either side. Cosby also went to the Cheltenham Township police station to be booked and fingerprinted.
Cosby's bail was set at $1 million. He left the courthouse without entering a plea, CNN reported.
This is the first time Cosby has been charged criminally since dozens of women have alleged that he committed sex-related crimes against them. Specifically, the charges he now faces are from an incident that allegedly took place in 2004.
An investigation had been opened into the incident but was then closed when investigators did not have enough evidence to bring charges. The case was reopened in July after a deposition from Cosby was unsealed. In it, he admitted to giving drugs to at least five women with whom he wanted to have sex.
Cosby faces three felony counts of aggravated indecent assault. The statute of limitations for the offense is 12 years.
If convicted, Cosby could be sentenced to up to 10 years in prison.
—