A New Jersey man was arrested Tuesday for impersonating a cop, but the way he was discovered is almost too good to be true.
The suspect, 68-year-old Richard Goldrick, was driving on the Garden State Parkway just a few days before Christmas when he attempted to make a traffic stop, ABC News reported.
Out of all the cars on the highway that night, Goldrick managed to pull over an off-duty police officer, Sgt. Charles Stab of the Woodbridge Police Department, who was driving to work at the time.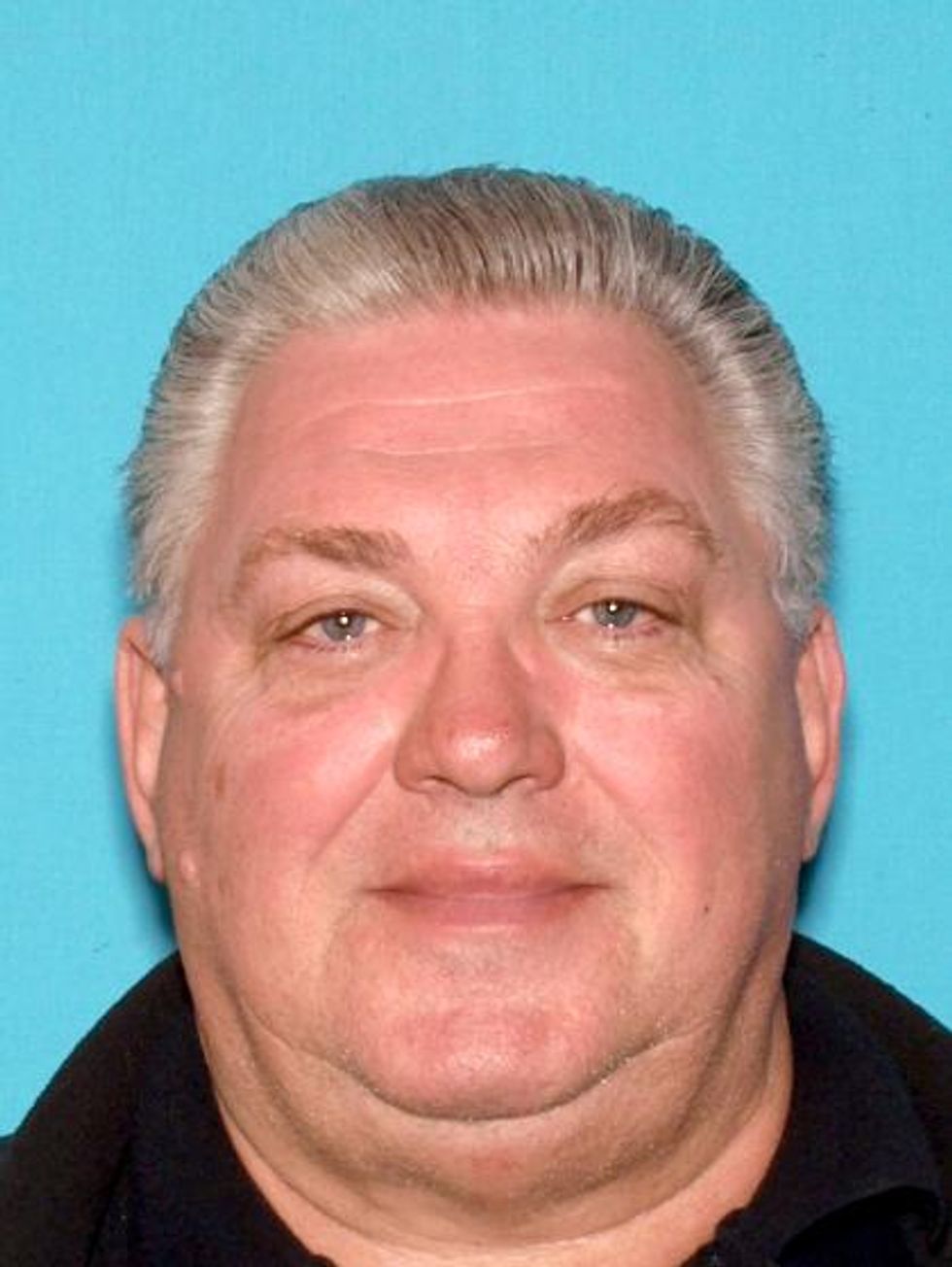 Richard Goldrick (Image via New Jersey State Police/Facebook)
When he saw emergency lights flashing behind him, Stab pulled over on the right shoulder, thinking he was being stopped by an undercover officer, New Jersey State Police wrote in a Facebook post.
Once both vehicles were pulled over, Goldrick allegedly turned off his emergency lights and quickly drove away in his 2013 black Chevy Suburban.
Thinking the incident was suspicious, Stab recorded a description of the suspect and a license plate number, which he submitted to State Police detectives. Once Stab called state police, he resumed his commute to work, ABC reported.
Police at Holmdel Township Station interviewed Goldrick Dec. 22. As a result of the investigation, detectives seized a .22 caliber handgun, hollow-point ammunition and fraudulent documents from the car Goldrick used to pull Sgt. Stab over.
"I'm sure this is not the first time he's done this," Stab told ABC Tuesday.
Police charged Goldrick with impersonating an officer, possession of a weapon and possession of false government documents.
Stab offered his advice to individuals who feel unsafe during a traffic stop.
"What I tell people is, if you're really uncertain, drive at a slower speed, put the hazard lights on, call 911 and continue to drive [until the dispatcher informs you otherwise]," he told ABC.
Goldrick was lodged at the Monmouth County Jail in lieu of $52,000 cash bail. It is not clear if he was released.
(H/T: ABC News)