The force is strong with this one.
Disney announced on Wednesday evening that "Star Wars: The Force Awakens" has become the highest grossing domestic film of all time, passing "Avatar" in a "record-shattering 20 days of release."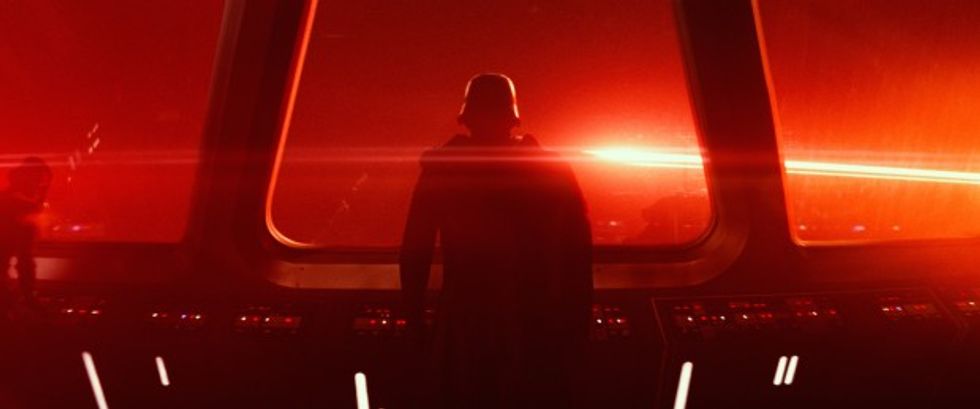 Film Frame/Disney/Lucasfilm via AP
With afternoon box office results in, Disney was confident that "Episode: VII" would rake in the necessary amount to pass the $760.5 million put up by James Cameron's 2009 "Avatar."
Globally the film has earned more than $1.5 billion since its Dec. 16 global debut, Disney added. The film is set to open in China on Jan. 9.
—
Follow the author of this story on Twitter and Facebook: