Missouri House Speaker Todd Richardson addressed the Missouri General Assembly Wednesday in its first session of 2016 with a call to reform ethics legislation.
"Tomorrow, on the first day that bills can be referred (to committee), I will refer every ethics bill that has been filed to the Committee on Government Oversight and Accountability," Richardson said. "I am asking that committee to act with haste to send us a set of substantive, meaningful, single-subject ethics bills so that they may be the very first matter this General Assembly tackles."
Richardson's request came after a year colored by scandal within the Missouri legislature. Last year two Kansas City lawmakers were forced to resign after sex scandals involving interns, including former House Speaker John Diehl, whom Richardson replaced last May.
The response was overwhelming. As of last week there were 16 ethics-related bills filed in the Missouri House.
"This isn't Washington," Richardson said. "We don't talk about doing things here — we actually get things done."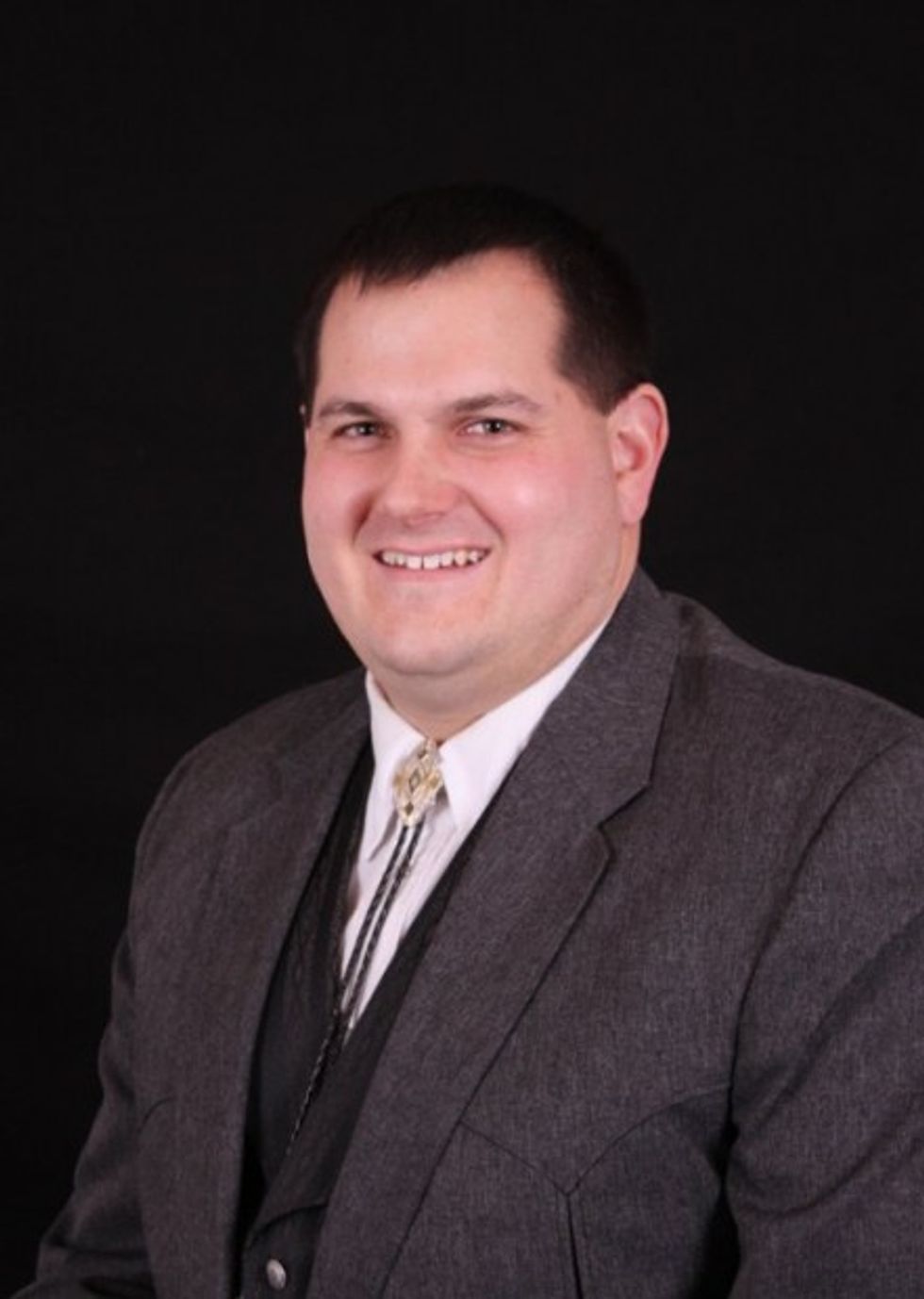 Missouri Rep. Bart Korman. Image via Facebook
State Rep. Bart Korman (R) proposed what is perhaps the most intriguing of the 16 bills. Korman's "sexual disclosure" bill would require state lawmakers and lobbyists to report sexual relations with one another to the Missouri Ethics Commission.
From the bill:
For purposes of subdivision (2) of this subsection, the term "gift" shall include sexual relations between a registered lobbyist and a member of the general assembly or his or her staff. Relations between married persons or between persons who entered into a relationship prior to the registration of the lobbyist, the election of the member to the general assembly, or the employment of the staff person shall not be reportable under this subdivision. The reporting of sexual relations for purposes of this subdivision shall not require a dollar valuation.
Korman told TheBlaze that there are "a lot of grey areas" when it comes to enforcing a bill like this. One potentially tricky task would be determining the types of sexual interactions included under the category of "sexual gifts."
"You could say there are '50 shades of grey' areas," Korman said. "So I just left it at general sexual relations."
Korman explained that though the bill lists sex as a gift, it is a unique type of gift.
"It's hard to put a dollar value on sex," Korman explained. "My bill puts it at a zero dollar value, but it still must be reported."
Missouri's current law requires that gifts be reported on a monthly basis to the Missouri Ethics Commission. If Korman's bill passes, then sexual relations will fall under the same obligation.
"I wanted to utilize the system that was already in place," he said.
Korman expressed that he is still optimistic at this point, but the likelihood of the bill going through is not high.
"I've had a lot of [General Assembly] members say it's a good bill and probably needs to be addressed, but then it's probably created too much media attention that it might not," he said. "It might put some uncomfortable decisions out there for discussion."
If the bill passes, Korman said he believes that it will be "a deterrent if such activity does exist — just so citizens would know if that type of activity would be occurring." If it doesn't pass, he is hoping to advance some of the same goals through amendments. 
—
Front page image via Shutterstock