Russian President Vladimir Putin on Tuesday left open the possibility that he would grant Bashar al-Assad asylum if the Syrian leader would be forced to leave his country.
Speaking to a German tabloid, Putin said he granted former NSA contractor Edward Snowden asylum which he contended was far more difficult.
"It was surely more difficult to grant Snowden asylum in Russia than it would be in the case of Assad," Putin said, according to Radio Free Europe.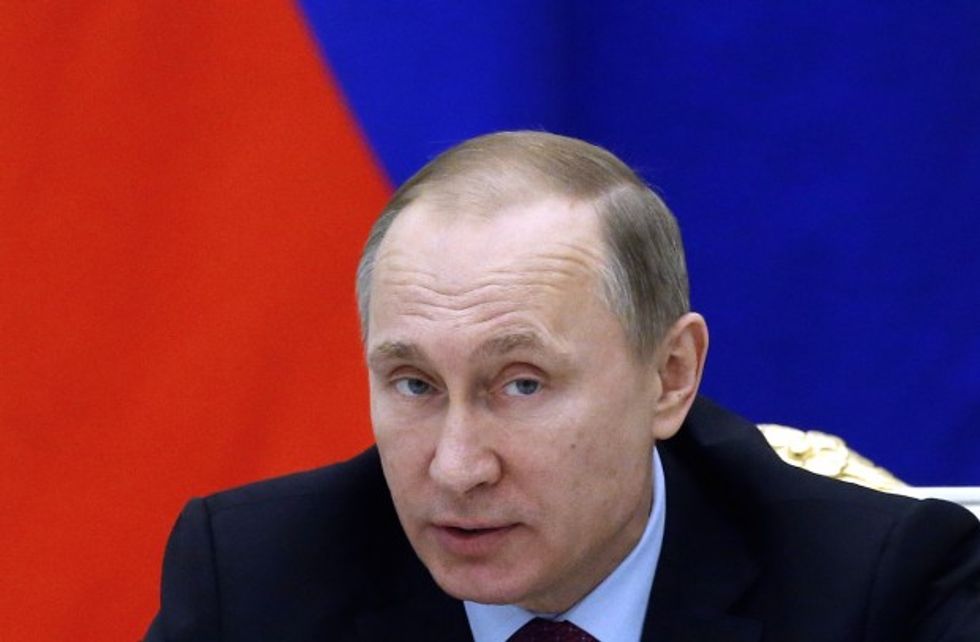 MAXIM SHIPENKOV/AFP/Getty Images
The Russian president noted, however, it was too early to make any decisions.
"First, the Syrian population has to be able to vote, and then we will see if Assad would have to leave his country if he loses the election," Putin said.
Putin also conceded Assad had "done much wrong over the course of this conflict."
—
Follow the author of this story on Twitter and Facebook: