Oregon's Portland Community College will launch its own Whiteness History Month in April.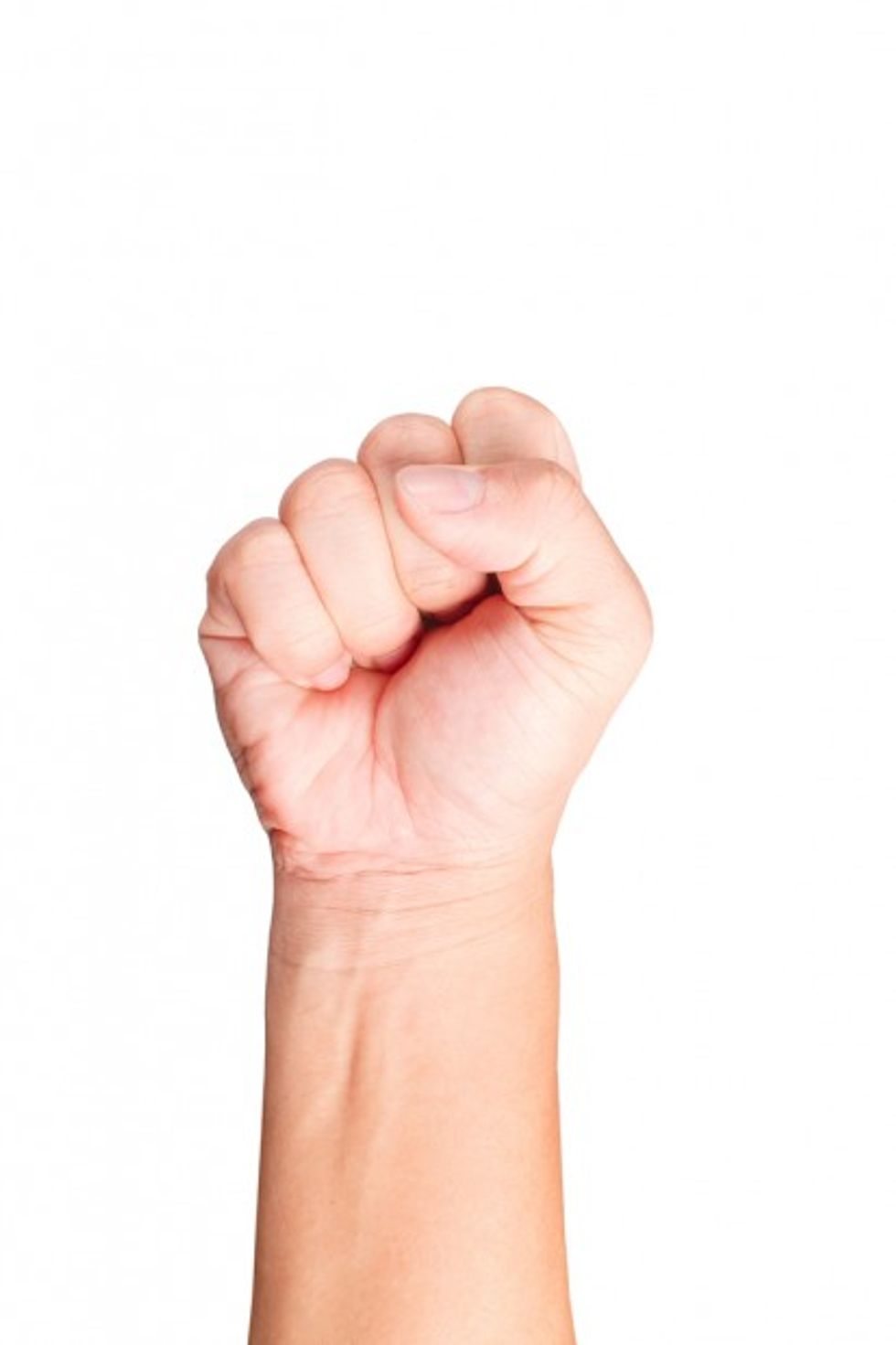 Photo credit: Shutterstock
"We, a subcommittee of PCC's Cascade Campus Diversity Council, are engaging in a bold adventure this coming academic year and need your support," a statement on the college's website read.
The academic "adventure" described by the diversity subcommittee is officially called "Whiteness History Month: Context, Consequences, and Change."
The creators of Whiteness History Month described it as a "multidisciplinary, district-wide, educational project examining race and racism through an exploration of the construction of whiteness, its origins and heritage."
Though some will be tempted to read the event as an undertaking bred from backlash against Black History Month or the Black Lives Matter movement, the creators assured that this is not the goal of Whiteness History Month.
According to the statement, the project, "unlike heritage months, is not a celebratory endeavor," but rather, "an effort to change our campus climate."
The school's website notes that PCC has a student body of about 90,000, making it Oregon's largest college.
Topics to be addressed during the month include:
● What is whiteness and how is it socially constructed?

● In what ways has whiteness been institutionalized, imposed and internalized?

● In what ways does whiteness emerge from a legacy of imperialism, conquest, colonialism and the American enterprise?
The stated aim is to promote change in a modern cultural climate ridden with racism and divisiveness and to discuss possible solutions to "community issues and social problems that stem from racism."
PCC began accepting proposals for presentations and lectures back in October, but on Monday, which was also Martin Luther King Jr. Day, it became a viral topic, the Huffington Post reported.
"We really don't know what set this off [Monday]," PCC spokeswoman Kate Chester told the Washington Post Tuesday.
Here are some of the tough questions on the agenda:
● What are alternatives to a culture of white supremacy?

● What are approaches and strategies to dismantling whiteness?

● What are the roles and responsibilities of white people and people of color in dismantling whiteness?

● What is the legacy of social justice?
"The intent [is] to look at whiteness as a social construct," Chester said.
__
Front page image via Shuttershock.