In Las Vegas, you can bet on almost anything, from sporting events to the Oscars. However, you cannot place a bet politics. Wagering on local political campaigns and all the way up to Presidential elections is prohibited in Nevada (and across the country).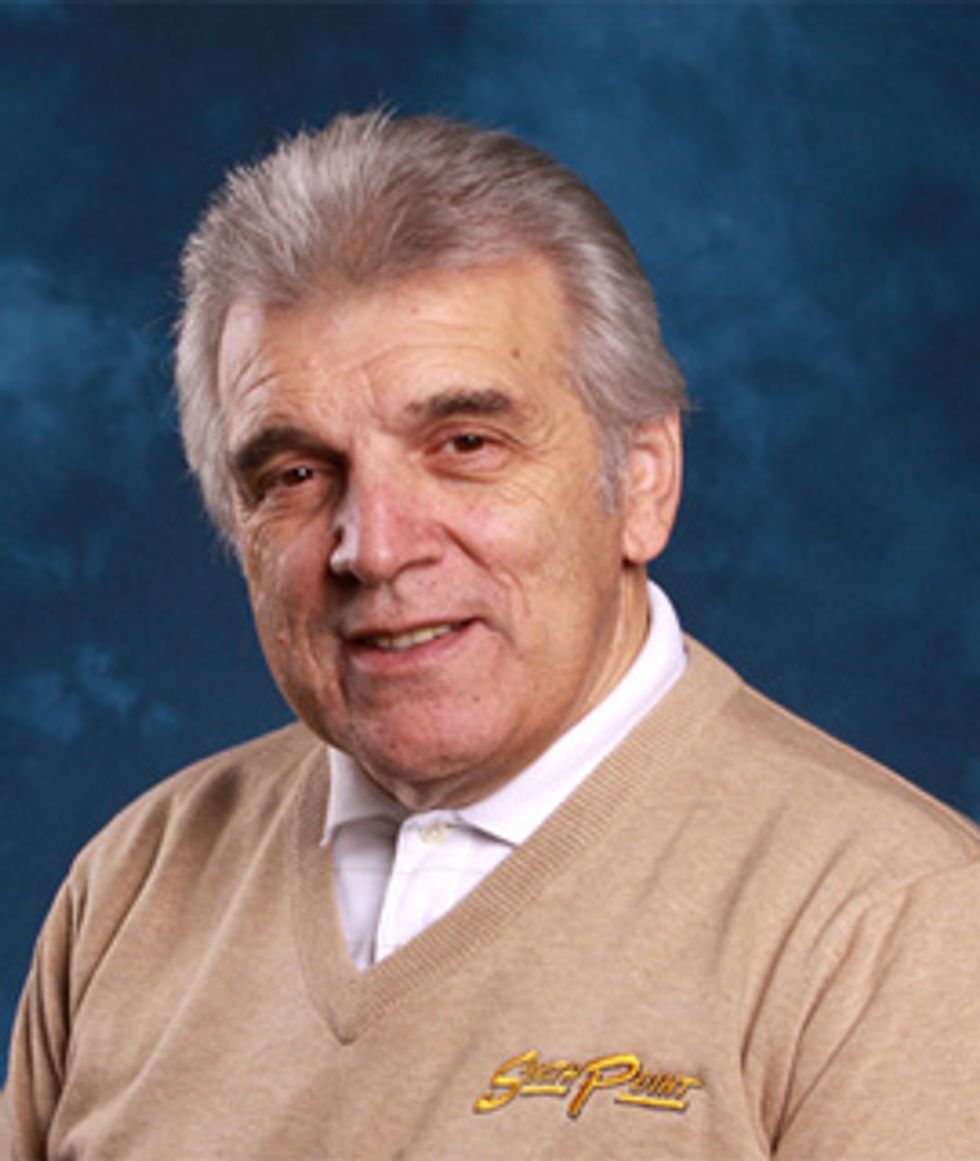 Image source: South Point Hotel and Casino
That prohibition does not stop bookies from posting what they believe would be the odds on the election — "for entertainment purposes only." Las Vegas legend Jimmy Vaccaro has just released his latest odds on the 2016 presidential race. For the Republicans, Vaccaro currently likes Donald Trump. When considering the Democratic candidates, Hillary Clinton appears to be running away with the election for Vaccaro.
Vaccaro, based out of the South Point Hotel and Casino in Las Vegas, is quick to point out the South Point Sports Book cannot take bets on the election.
With that in mind, here is Jimmy Vaccaro's latest "line" on the 2016 Presidential primaries.
As of Jan. 26, 2016, Vaccaro has set the latest odds on the following candidates to win 2016 Republican nomination:
● Donald Trump: 2-1

● Marco Rubio: 3-1

● Ted Cruz: 3-1

● Jeb Bush: 50-1

● Chris Christie: 50-1

● Ben Carson: 100-1

● John Kasich: 100-1

● Carly Fiorina: 125-1

● Mike Huckabee: 125-1

● Rand Paul: 150-1
On the Democratic side, Vaccaro sees Hillary Clinton as something veteran gamblers might call a "lock" to win the nomination.
● Hillary Clinton: 1-25

● Joe Biden: 20-1

● Bernie Sanders: 50-1
Curiously, Martin O'Malley does not get a mention in Vaccaro's book.
In terms of the vice presidential favorites, Vaccaro has some interesting theories. On the GOP side, Marco Rubio leads all contenders for the No. 2 slot:
● Marco Rubio: 5-1

● Chris Christie: 8-1

● Nikki Haley: 12-1

● Ted Cruz: 15-1
For the Democrats, a different Clinton leads all possible running mate choices:
● Bill Clinton: 8-1

● Bernie Sanders: 25-1

● Hillary Clinton: 200-1

● Joe Biden: 500-1
To win the presidency, Vacarro places the Democratic Party at -125 and Republican Party at +105.
The above odds are strictly for entertainment purposes. No monetary bets will be allowed to be placed on the proposed odds.
Last fall, Vaccaro talked with CNN's Michael Smerconish about the restrictions on betting on elections. When asked how big of a deal it would be if wagering were allowed on politics, Vaccaro talked about overseas gambling houses making "millions and millions of dollars" on the American election.
Talking about the amazing increase in gambling revenue if people could wager on elections, "It would make the Super Bowl look like a high school game," Vaccaro declared. In addition to generating a tremendous amount of interest for casinos, the veteran oddsmaker claims it would help in voter turnout, "Betting on the election would make more people go to the polls."
It should be noted, Vaccaro's odds and favorite candidates are ever-changing. Last summer, Donald Trump was a 20-1 bet. And in October, he told CNN's Brooke Baldwin that Marco Rubio looked like a good bet to win it all.
Watch a clip from Vaccaro appearing on CNN last October.
--
Follow the author of this story on Twitter and Facebook: