Police reported that a man was fatally shot Friday in Louisville, Kentucky, while attempting to break into a home.
Louisville Metro Police received a report of a shooting near a home just before 4 a.m., according to WDRB-TV.
According to LMPD spokesman, Dwight Mitchell, officers arrived at the residence to find a white male dead outside.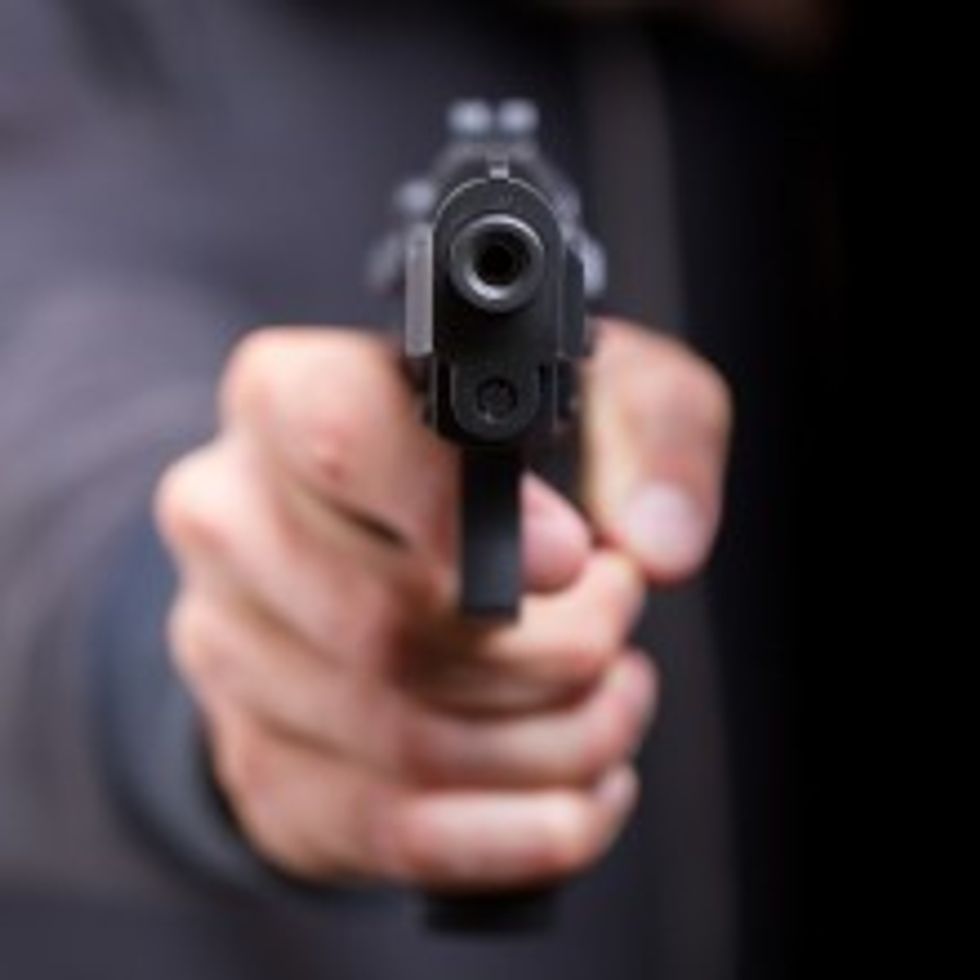 Photo credit: Shutterstock
Mitchell confirmed that the man was attempting to break into the home when he was shot.
Though the investigation is ongoing, Mitchell said it appears at this point that the homeowner shot the intruder to protect his family.
"Ultimately, we are still in the very early stages to determine what happened here, but it's unfortunate to have someone lose their life, " Mitchell told WDRB. "And it's unfortunate that a homeowner has to take action as they see fit."
"I've been here 23 years, and we've never had anything like this before," Tom Vessels, who lives across the street from the home, told WDRB. "They're real nice people. They've never caused any trouble."
If the LMPD investigation ultimately concludes that the person was trying to break in, it's unlikely the homeowner will be charged, according to Bill Butler, a criminal defense attorney for nearly 30 years.
"The person has to be attempting entry or has to have made entry into the home," Butler told WDRB. "If they're just standing on the lawn, thinking about breaking in, the homeowner has no right whatsoever to shoot him."
LMPD was already investigating an apparent self-defense shooting that took place Tuesday night in downtown Louisville before Friday morning's shooting.
Police said a woman pulled a gun from her purse and shot a man who appeared to have a weapon and tried to rob her. The suspect's injury was not fatal.
Based on the circumstances, Butler said that that shooting also appears to be justified.
Both incidents are still under investigation by the LMPD.
Watch:
(H/T: WDRB)