Earlier this month TheBlaze reported a 12-year-old Pennsylvania girl was fatally shot by a constable serving her father an eviction notice. The girl's father is now facing homicide charges.
Ciara Meyer, who was home from school sick that day, was standing behind her father when the constable shot him in the arm. Constable Clark Steele fired his weapon only after Ciara's father, Donald Meyer pointed a loaded gun at Steele.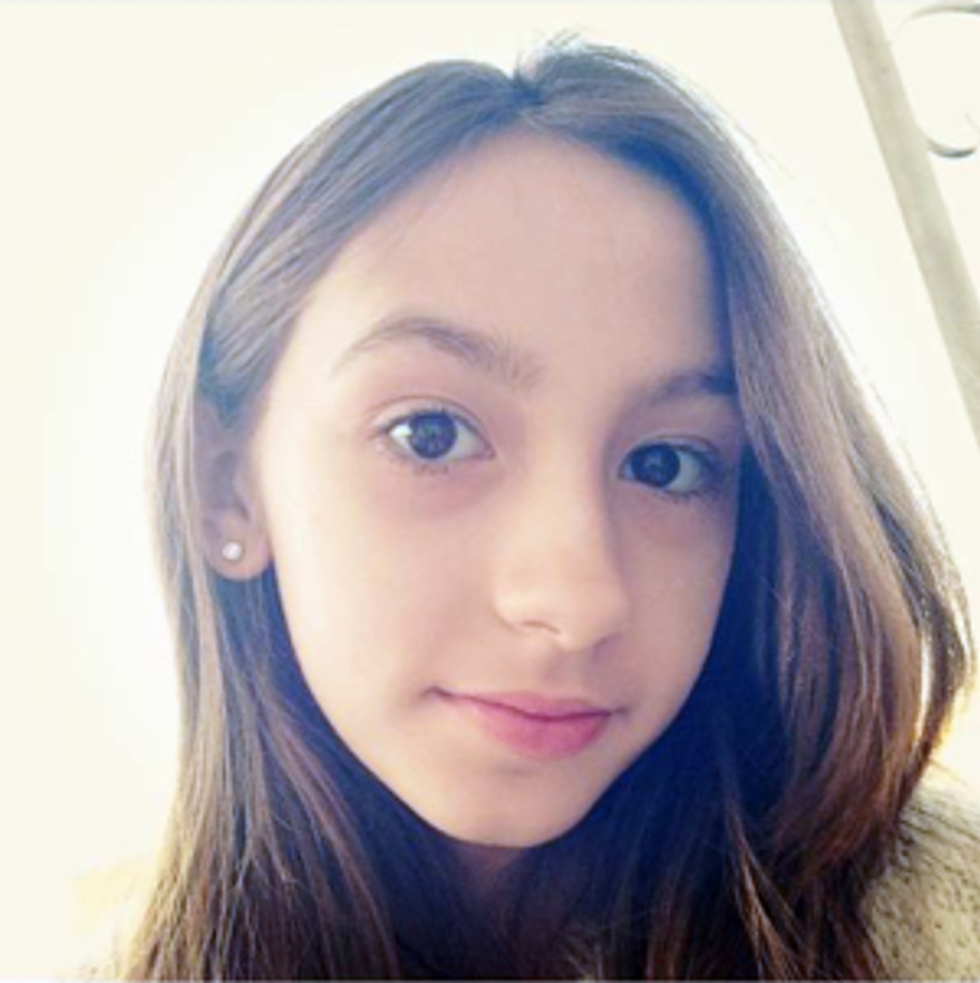 Ciara Meyer (Image source: WHTM-TV)
Meyer, 57, was charged Thursday for homicide and involuntary manslaughter in the killing of his daughter.
Perry County District Attorney Andrew Bender said Thursday that Meyer's "extremely reckless actions" in pointing a rifle at Steele's chest led to his daughter's death.
The prosecutor said Steele shot at Meyer in self-defense and will not face charges. Meyer was already facing aggravated assault and other charges in the case when he was charged Thursday.
Meyer has been jailed without bail since his release from the hospital, where he was being treated for a shattered bone in his arm. His public defender has yet to comment on the charges.
Authorities said Steele's visit to the apartment near Duncannon should have been expected by Meyer because the constable had been there "numerous times" about the eviction, and had given Meyer a January 11 deadline to move out.
Court documents reveal that when Steele arrived, Meyer opened the door, closed it, then opened it again and briefly argued with Steele about the eviction before raising his rifle. Steele pulled out his service pistol and fired a a shot that passed through Meyer's arm and hit his daughter in the chest.
Meyer also faces a firearms charge. According to Bender, he was not permitted to have a gun under state law because he had been involuntarily committed to a mental health facility in 2011.
Meyer is due in court Feb. 12 for a preliminary hearing.