An elementary school principal in St. Paul, Minnesota, has written a letter to parents that "dominant holidays" will no longer be celebrated at the school, according to the Minneapolis Star Tribune.
Scott Masini, the principal of Bruce Vento Elementary School, wrote that "my personal feeling is we need to find a way to honor and engage in holidays that are inclusive of our student population."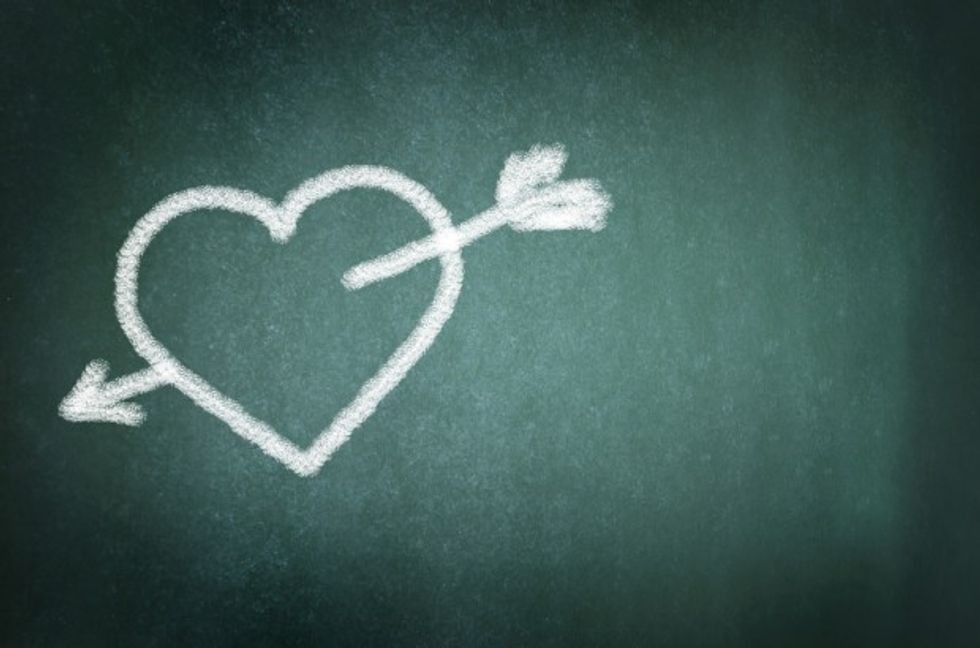 Image source: Shutterstock
Masini wrote that students at the school will not celebrate Valentine's Day because "I have come to the difficult decision to discontinue the celebration of the dominant holidays until we can come to a better understanding of how the dominant view will suppress someone else's view."
The letter characterized Halloween, Thanksgiving and Christmas as the other holidays which will no longer be celebrated at the school.
According to the Star Tribune, Saint Paul Public Schools was forced to issue a statement about the decision after reaction from parents:
Because Saint Paul Public Schools is a diverse district that is filled with families from around the world we strive to respect all cultures and all students. We recognize that not every student celebrates or participates in some or all holidays. We have a board policy that discourages programs and festivities that celebrate observances unless they are required by law.
"I'm struggling with this and I don't know what the right answer is," Masini said in the statement. "But, what I do know is celebrating some holidays and not others is not inclusive of all of the students we serve."
The letter was posted Wednesday evening on an invitation-only Facebook page called "Supporting St. Paul Students and Teachers."
"Very sad. All the fun is gone," one user commented.
"Totally ridiculous," said another.
"Tired of the PC," one added.
One user who described herself as a teacher at the school defended Masini, writing that she believes he is "truly trying to be inclusive of his student population."
Front-page image via Shutterstock