"Affluenza" teen Ethan Couch is not particularly enjoying his stint in solitary confinement as he prepares for his appearance in court Friday.
Couch, 18, first came to the public's attention after he took the wheel while drunk and crashed his car, killing four people and injuring nine at age 16, which got him 10 years of probation.
Couch recently made headlines when he and his mother allegedly violated his probation by fleeing to Mexico and consuming further alcohol, according to WFAA-TV. Couch earned the infamous title of "affluenza" teen after his defense claimed that he had an inability to think through the consequences of his actions because his affluent parents did not raise him correctly.
Now known as prisoner No. 0879903, Couch has been placed in solitary confinement at the maximum security Lon Evans Correction Center in downtown Fort Worth, Texas, to await his court appearance where a judge could decide to jail him further for violating his probation or to set him free. But until then, officials reportedly placed Couch in solitary confinement over fears that the "frail" teen would be targeted by other inmates, according to the Daily Mail.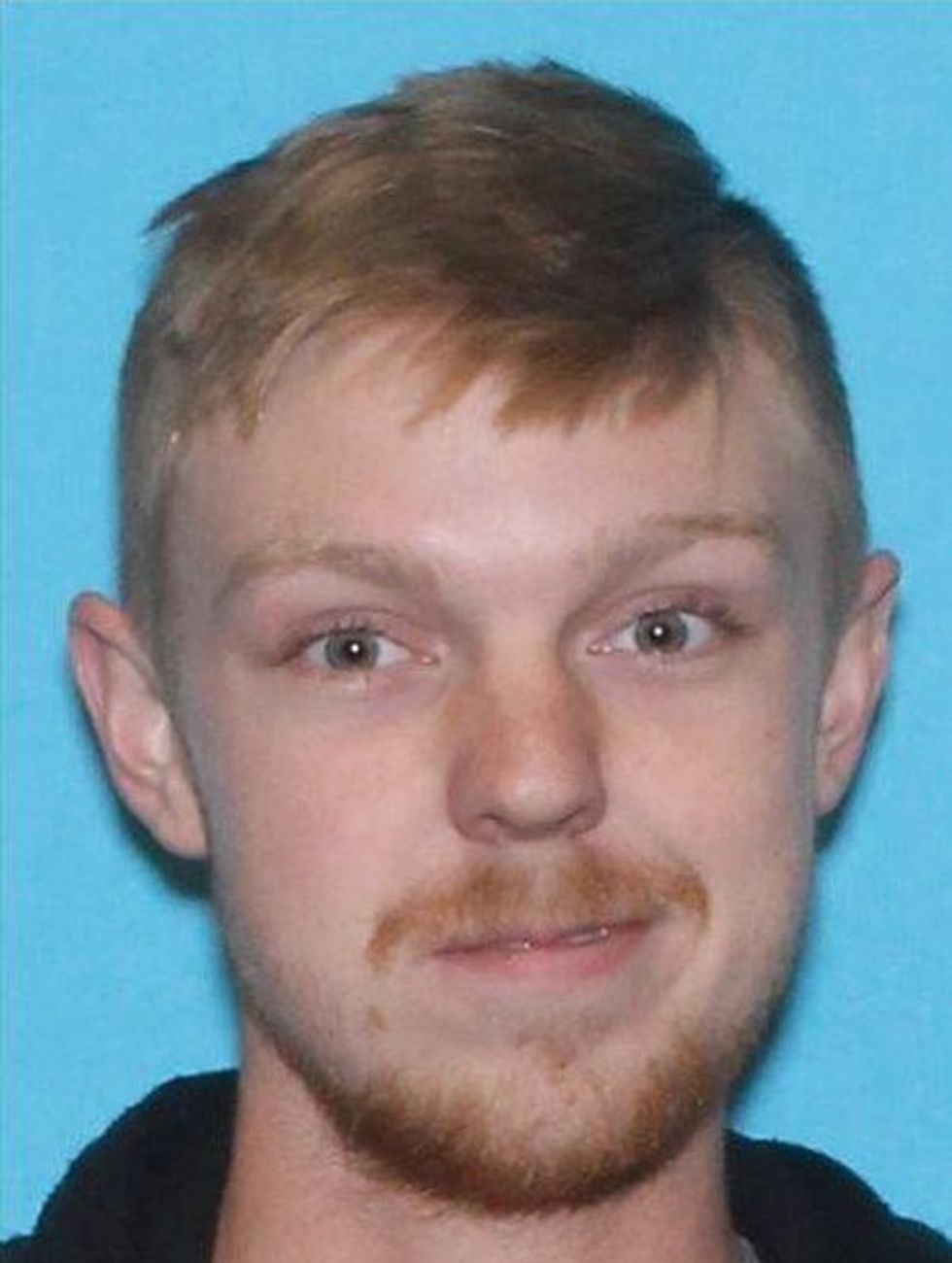 Ethan Couch (U.S. Marshals Service)
"I've sat next to Ethan, he's surprisingly frail," said Terry Grisham, the executive administrator for the Tarrant County Sheriff's Department, according to the Daily Mail. "That, combined with his high profile would make him somewhat of a target. Texas has an inmate-to-guard ratio of 48:1, so being with 48 inmates in a large open area could be troublesome."
The Lon Evans Correction Center, which opened in 2012, holds 444 beds and was intended to house prisoners that were deemed the worst of the 3,600 prisoners in Tarrant County, the Daily Mail noted. And in this prison, the "affluenza" teen is not receiving the treatment he grew up experiencing.
"We serve mass-produced food in a manner that meets minimum dietary guidelines," Grisham told the Daily Mail. "The average cost is $1.09 per meal, so it's certainly not gourmet dining."
Couch has been placed in an "isolation cell" that allows security officers to monitor him 24/7 as he eats food passed down through a "bean chute," sleeps on a bed mat placed upon a concrete bench, uses the toilet and takes a shower, if need be, according to WFAA.
"This gives us the ability — if we need to — to leave a person in here 24 hours a day. We don't have to move them at all," Sheriff Dee Anderson told WFAA.
On Friday, the judge could rule that Ethan should be moved to an adult jail on adult probation, which could lead to a 40-year jail sentence if he breaks that probation, instead of the 120-day sentence he is currently serving, the Daily Mail noted.
—
Follow Kathryn Blackhurst (@kablackhurst) on Twitter