Tempers immediately flared when Black Lives Matter activist Shaun King called into Fox Sports Radio's "The Herd" on Friday to address the controversy surrounding a 1996 sexual assault allegation made against Peyton Manning while he was attending the University of Tennessee.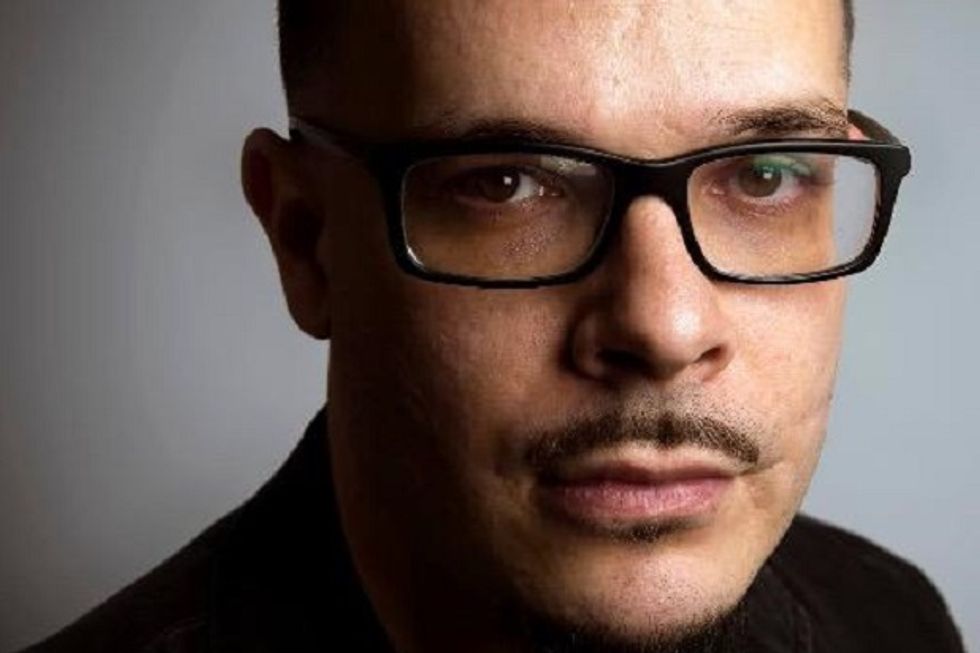 Shaun King (Image source: Twitter)
That's because the radio show was being guest hosted by sports commentator Jason Whitlock, one of King's most vocal and ardent detractors.
The phone interview began with Whitlock hanging up on King within the first minute when the activist started attacking Whitlock personally before even touching on the topic at hand. When King was back on the line, Whitlock muted him when he again opted to launch a personal attack after being asked about his New York Daily News story on allegations against Manning.
Finally, Whitlock backed down and allowed King to list off his grievances with him, which included a "pattern of bullying and sexism." Whitlock chose not to address the personal attacks.
But one of the more memorable moments came toward the end of the interview when King claimed he was "blacker" than Whitlock, to which the host responded:
If appealing to people via Twitter or on radio through short-sighted, "Hey, Cam Newton's getting criticized, let me tear down a white guy, that proves my blackness." If that's what blackness is, I wasn't raised properly by my parents and my family because that's not what we thought blackness was. It never had a damn thing to do with tearing white people down, it always had something to do with building us up and doing positive things and moving yourself and your family forward.
Listen to the heated interview below:
Whitlock suggested that his main problem with King's Daily News article on Manning was that it presented a one-sided story based on court documents from the accuser in the case. At one point, he then questioned King on whether he understood what a "journalist" really is.
"Do you understand that books are not the same as journalism?" Whitlock asked. "Can we get any yes or no answers out of you?"
King did not answer, instead accusing Whitlock of trying to put him into a "teacher-student position."
"I'm putting you in a position of a radio host asking a subject questions," Whitlock shot back.
King claimed he considers himself a "journalist."