Authorities have released the 911 call that sent a Texas police officer to a park where he was fatally shot.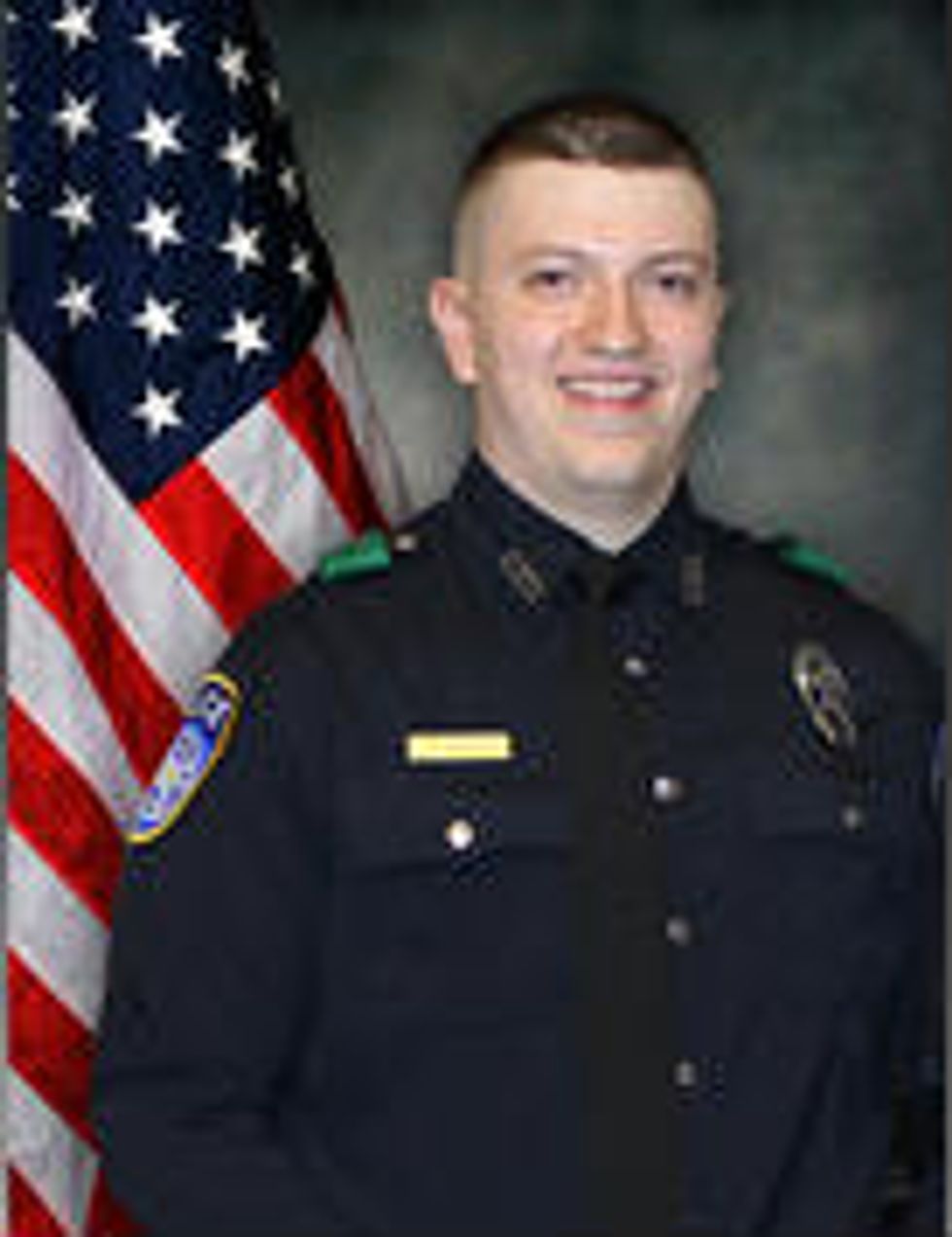 Image source: WFAA-TV
Euless police officer David Hofer responded to a call Tuesday from a woman who said she heard several gunshots.
"I'm here in the neighborhood, and I just heard shots fired somewhere," the caller said.
She went on to describe a man who was "hanging out" in a red truck near a park, an area she said is "always really quiet."
"I'm not sure what's going on. I don't know if that was really gunfire, but it sounded really loud," she added.
"It was like one and then da-da-da...I don't know if it was him or if he heard it too and he was trying to figure out where it was coming from," the caller said.
Several Euless police officers, including Hofer, responded to the scene. The 29-year-old officer was shot and taken to the hospital, where he later died.
The man suspected of shooting Hofer, Jorge Gonzalez, had just gotten out of jail. He was suspected of being high on meth at the time of the shooting, the Dallas Morning News reported.
After he was released from jail, Gonzalez allegedly stole weapons from a home and went to the park, where he intended to "ambush" officers, WFAA-TV reported.