Hairdresser to the stars, Daniel Galvin Jr. fought off a "savage" mugger Friday evening using skills he picked up in his boxing classes.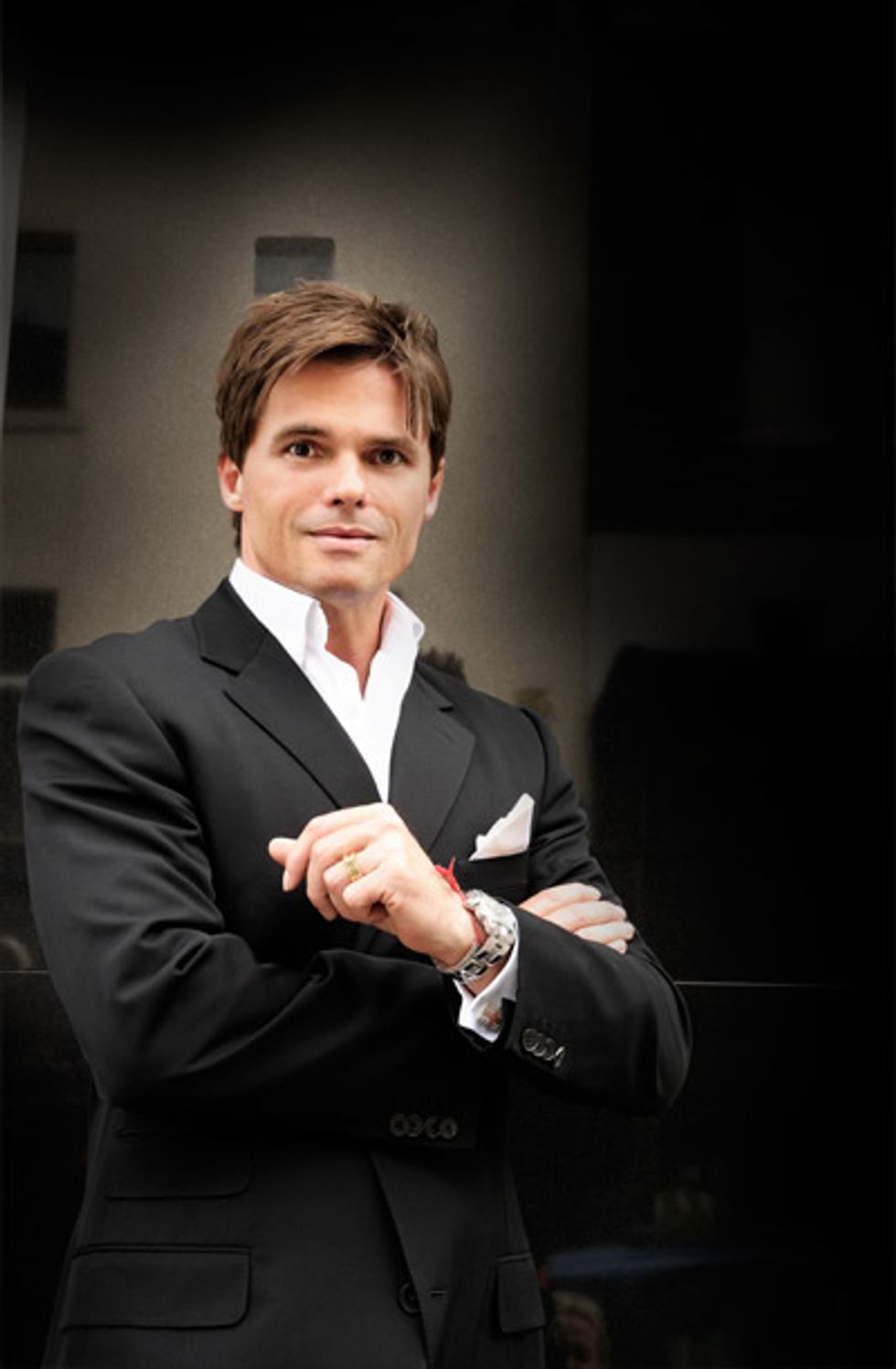 Daniel Galvin Jr., 45. (Image source: http://www.danielgalvinjunior.com/)
Galvin, a native Londoner whose father styled Princess Diana's hair, recounted the attack in an interview with the Daily Mail.
The famous stylist, 45, said he was punched in the head and bitten multiple times. His attacker, whom Galvin estimated to be over six feet tall, managed to get away with with a cell phone and a watch.
But, Galvin indicated, it could have ended "much worse."
"I might be a hairdresser, but my boxing heritage came through," he told the Daily Mail Sunday. "If it wasn't for that, it could have been much worse."
The amateur boxer recalled hitting the assailant back "with a combination of punches" and restraining the man until police arrived.
"This guy was savage – my life literally flashed before me," Galvin said. "It was brutal, horrible – he was a complete animal. He left these horrible bite marks."
Police confirmed Sunday that they arrested a man at the scene in Belgravia, Central London, on Friday.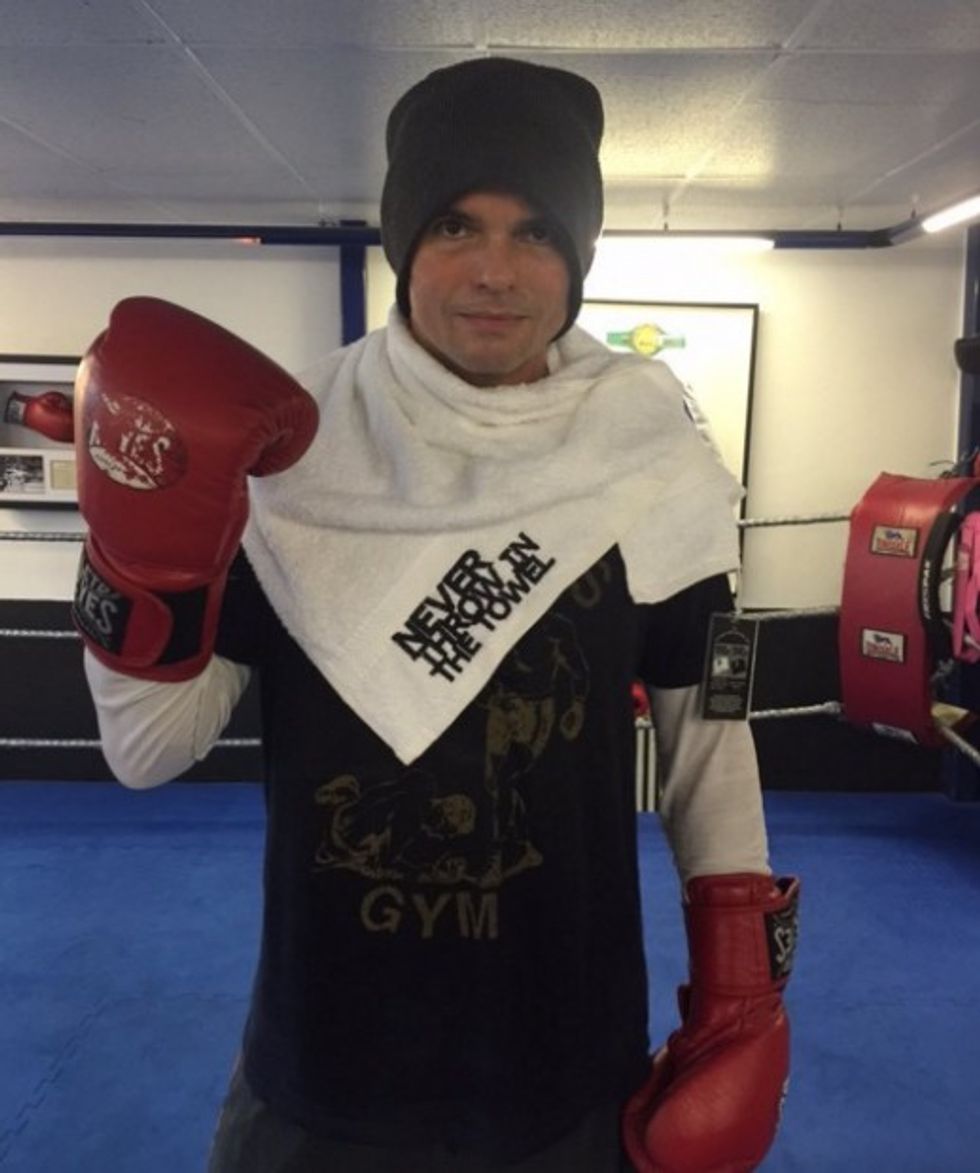 Image via Twitter/@danielgalvinjr

(H/T: Daily Mail)