At least one Pennsylvania high school student was taken to a hospital as a precautionary measure Tuesday after allegedly ingesting "weed gummy bears."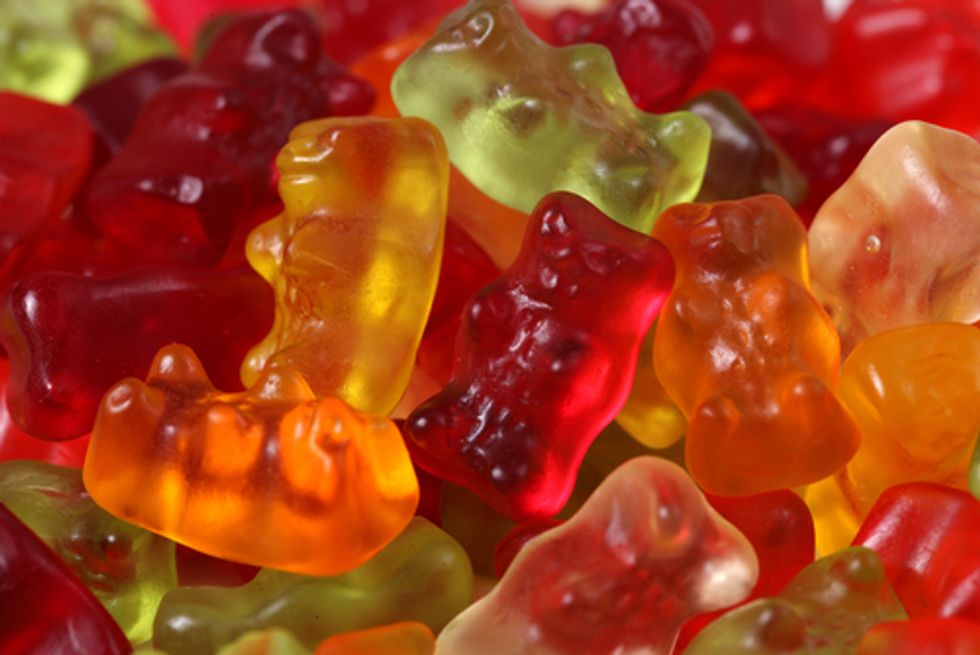 Photo credit: Shutterstock
The unnamed student at West Mifflin High School reportedly began to act strangely after consuming gummy bears that had been tampered with and were laced with a foreign substance, according to KDKA-TV. One parent went on to post in the West Mifflin Community Watch Facebook forum warning other parents about the "new craze" circulating amongst the students.
"My son came home today and said about five kids got suspended and one expelled because of 'weed gummy bears,'" the parent wrote on the forum, according to KDKA.
Although one the students had been hospitalized after ingesting the suspicious candy, the student is expected to be fine following an examination, Dr. Daniel Castagna, the district's superintendent, told WTAE-TV.
"We did find a small group of students in possession of suspicious candy this morning at our high school," the West Mifflin Are High School's statement read. "The parents of the students involved were notified and fully cooperated with our administration and the West Mifflin Police Department.  The candy has been turned over to the police as we continue to investigate this matter.  We will not fully know the details until the police lab is finished. Thankfully, all students are safe."
—
Follow Kathryn Blackhurst (@kablackhurst) on Twitter
—
Front-page image via Shutterstock