COLUMBUS, Ohio (AP) -- The Ohio Supreme Court says the state can try again to execute a condemned killer who survived a 2009 botched execution.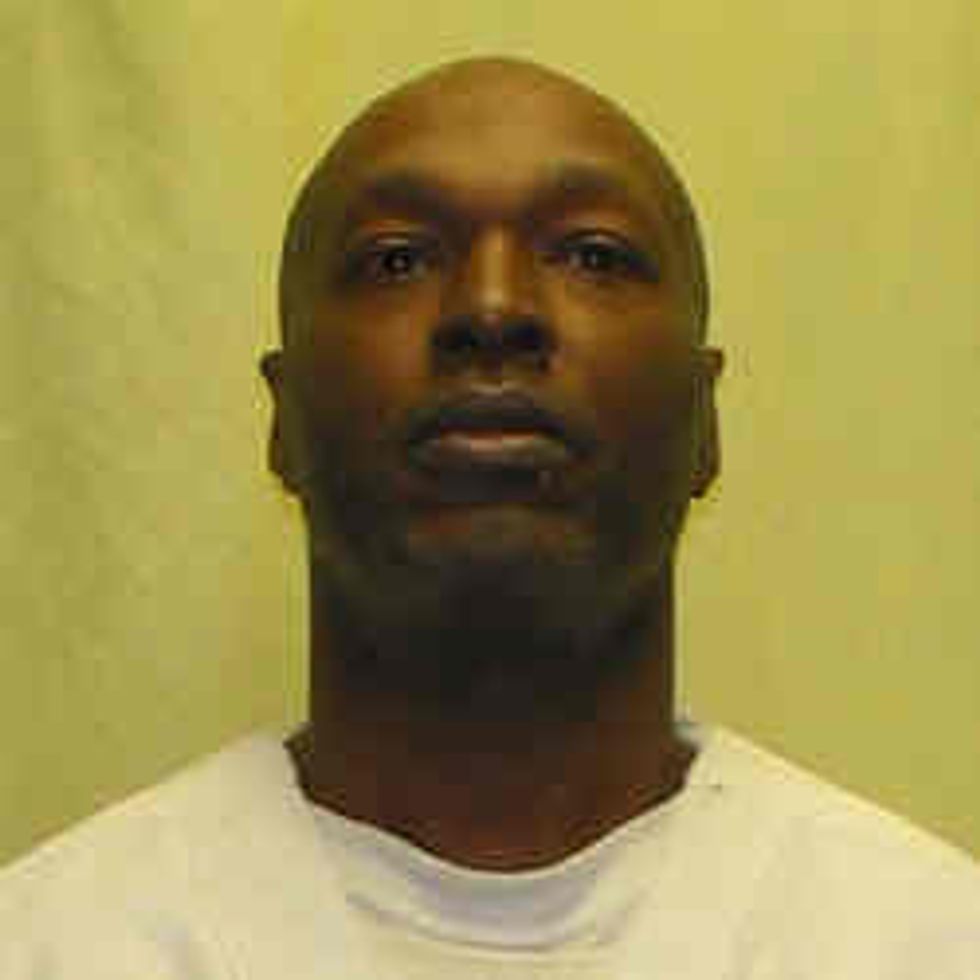 Romell Broom (Image source: WKYC-TV)
The court ruled 4-3 Wednesday to reject arguments by death row inmate Romell Broom that giving the state prisons agency a second chance would amount to cruel and unusual punishment and double jeopardy.
The state stopped Broom's 2009 execution after two hours when executioners failed to find a usable vein following 18 attempts to insert needles.
The 59-year-old Broom is only the second inmate to survive an execution in U.S. history and the only via lethal injection.
The state said lower courts properly determined that any mistakes happened during execution preparations, not the actual procedure.