Citing an unnamed U.S. official, NBC News has confirmed two Americans were killed last Sunday in the Brussels terror attacks.
New Yorkers Sascha and Alexander Pinczowski, a brother and sister were identified as the two Americans killed in the bombing at the airport.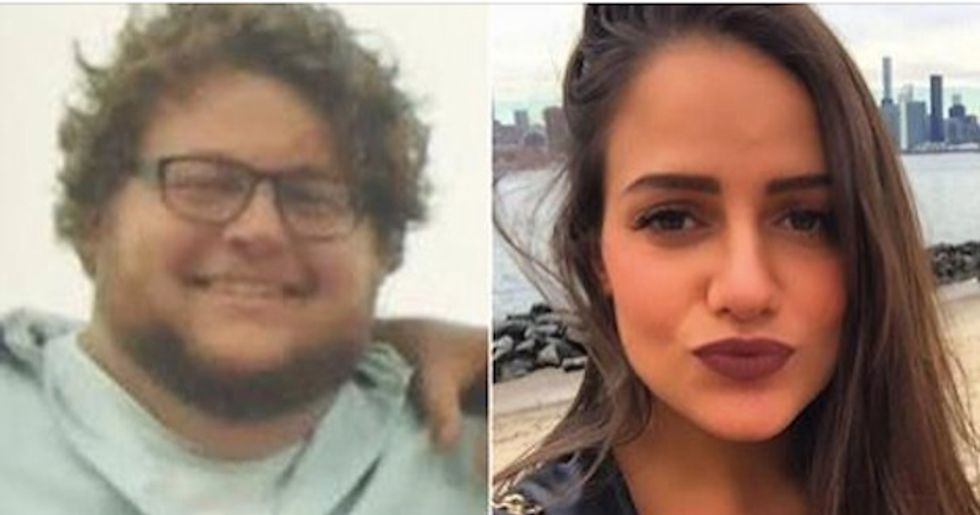 Image source: Facebook 
Earlier this week, the New York Daily News reported the pair were at the airport and on the phone with a relative when the bombs went off and the call disconnected.
In a statement released Thursday night, the family shared concern after Sascha and Alexander's names were not on the official list of the injured who were still in hospitals being treated.
The statement also said, "The family would like to thank the Dutch Embassy and Delta Airlines for all of their support in our search in Brussels. We especially thank all of our friends and family,across two continents, for their expressions of love, support and prayers for Sascha and Alex. We ask for continued prayers and privacy during this time of grieving as we await final closure."
While a dozen Americans were injured in the terror attacks, prior to Friday morning, no U.S. citizens had been listed among the 31 victims of the bombers.
Appearing on MSNBC early Friday morning, NBC's Chris Jansing stated "that leaves two more Americans who are still missing."
__
Follow the author of this story on Twitter and Facebook: